Senate Passes Bipartisan Gun Legislation | National Review
The bill requires increased background checks for gun buyers under age 21 and provides funding for states to implement 'red flag' laws.

How the Abortion Decision Helps Donald Trump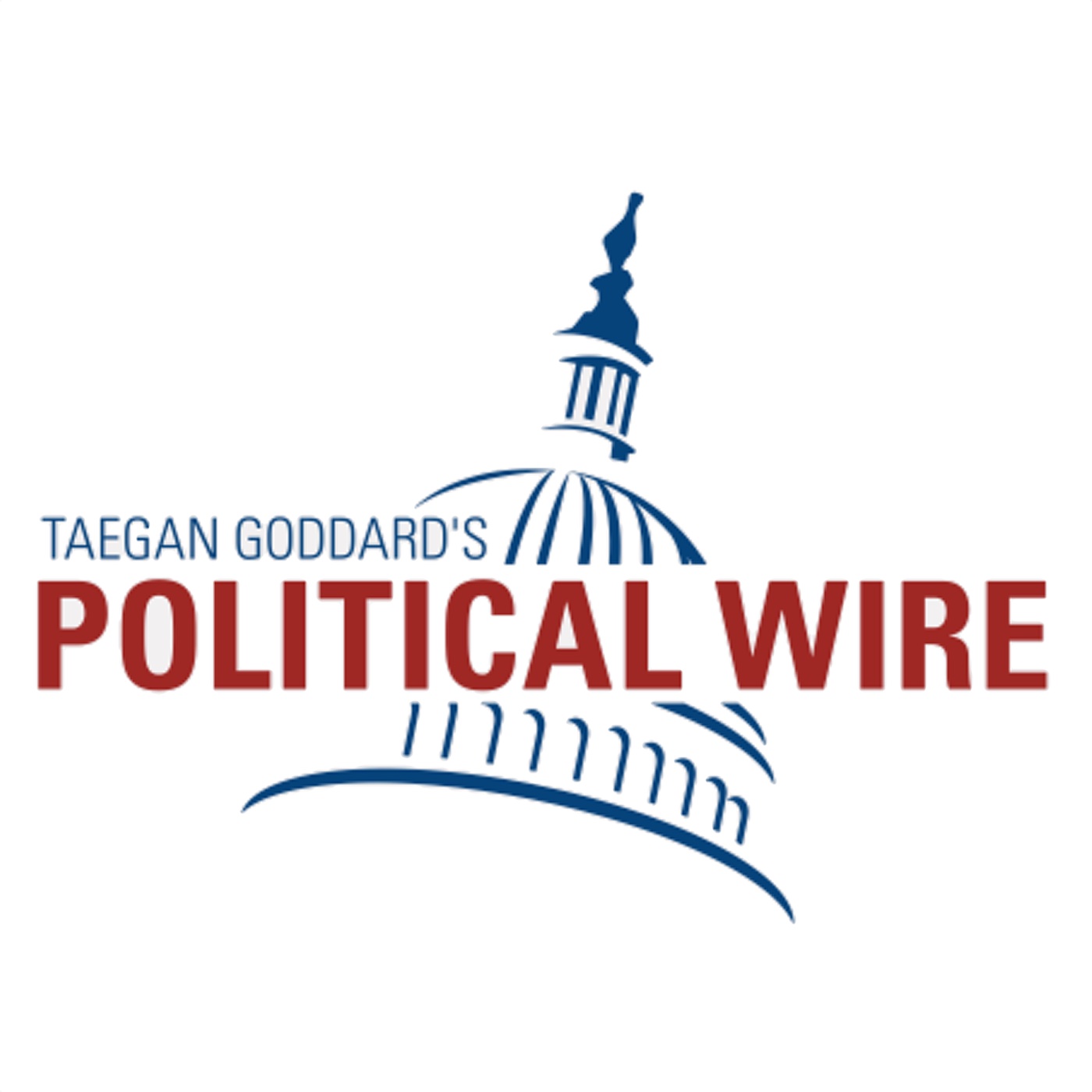 John Ellis: "First: it changes the subject, something the Trump camp has been quite desperate to do since the Committee hearings began."
"Second, it reminds the Republican Party's most important constituency — white evangelical Christians — just who made yesterday's ruling possible. That would be, first and foremost, Donald Trump."
"Third, it requires all the other GOP candidates for the 2024 presidential nomination to acknowledge (and feign admiration for) Trump's role in Roe's reversal. This reinforces the perception that the Republican 'field' of candidates is actually two fields: Trump and everybody else."
"Fourth, and this is always a consideration in Trump world, it enables an aggressive direct mail fund-raising campaign, asking small donors to express their appreciation for Trump's role in the reversal of Roe by sending money to the coffers of what might be called the Trump Bank for Future Endeavors. Such an appeal will raise a lot of money."
Save to Favorites
Asking teachers to shoot former students is mental cruelty
There is a fundamental problem with this belief system: Those students who come into schools and conduct a shooting? These kids with guns who murder aren't just criminals, they are also former students of the educators. When teachers say that they don't want to be armed, there are very valid reasons.
I have had experience with great police officers and bad ones. I've had a police officer be part of saving my life from a violent crime, and I've seen an officer protect someone from abuse. What even someone with the right training will tell you is that these events have an emotional impact, and they had no personal relationship with the person beforehand.
Imagine, if you will, having a gun in your drawer as an educator and being expected to shoot and kill someone you taught as a young student. You might have known them as a second-grader or a fifth-grader. Maybe you knew them as a sixth-grader. You remember them helping your class, the fun of teaching them how to tie their shoes or read. 
Suddenly, that same student is armed with a weapon of mass destruction and you are expected to forget all of that and take down the student. Students can be frustrating, but they can also be a source of great personal pride. Many of us have fond memories of our teachers. Many teachers have fond memories of students. Certainly it is the love of the profession that keeps teachers doing it, not the money. 
Republicans are far less concerned about solving problems and far more concerned about promoting gun sales. 
That isn't a solution, it's mental cruelty. Plain and simple.
"This Is A 5-Star Hotel Bathrobe" – Get His & Her Bathrobes from MyPillow Delivered Right to Your Home!
Don't spend thousands on a fancy hotel suite, when you can feel "5-star luxury" in the security of your own home.
"Wowzer!!! Never had one like this one before!!! This is a 5-star hotel bathrobe – one to luxuriate in. Just gorgeous." –LK
"I love this bathrobe! It doesn't have that sticky feel like most bathrobes and it's very comfortable." – Chy66

TRENDING: MUST SEE VIDEO: Day 1 of the Abortionist Insurrection – Democrat Leaders Lead Calls for Mass Violence, Violent Mobs Terrorize Communities, Crack Heads

"This heavy-weight bathrobe is great. There is a saying "as snug as a bug in a rug." This bathrobe will match the comfort of some better hotels that I have stayed in." -Gunner
"They are warm and extremely comfortable. You won't want to take it off!!!"
"To get such great quality, from an American company is so awesome. Thank you, Mike. We love and appreciate you! And your STUFF!!!!!!!" – Cindilu

"Highly recommend this robe and all other products we've purchased: pillows, sheets, and mattress topper. Nothing short of outstanding quality!"  -Dave
Extra-long staple cotton

Removable waist

Full length sleeves

Relaxed fit

Front pockets

Machine washable and dryable

60-day money back guarantee
At the top of the MyPillow site is this box:
You'll get a big discount and support Gateway Pundit.
Thank you!