'India bright spot…': At Davos 2023, World Economic Forum chief on PM Modi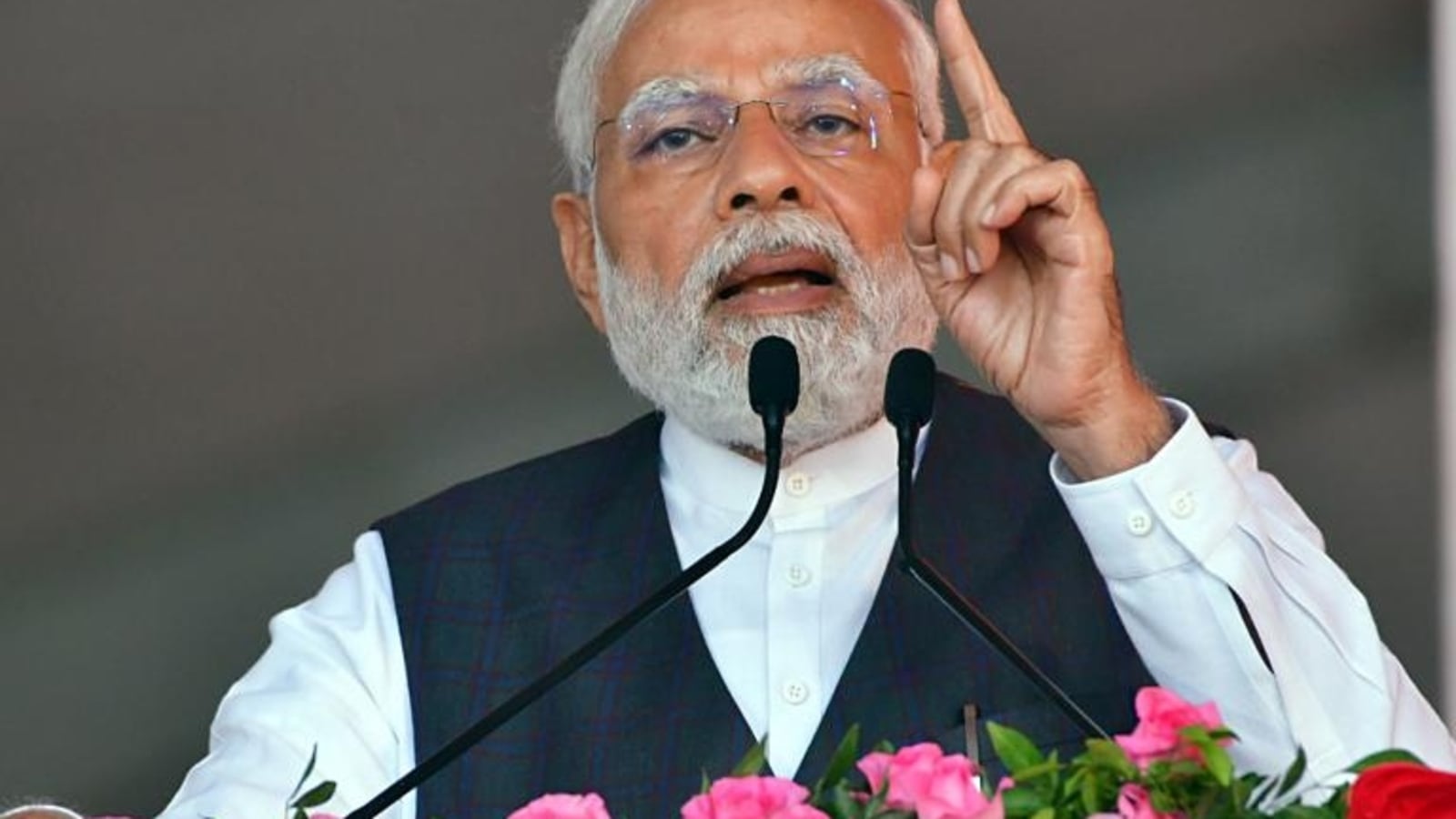 PTI | | Posted by Ritu Maria Johny
Lauding Prime Minister Narendra Modi's leadership in a fractured world, the World Economic Forum's Founder and Executive Chairman Klaus Schwab said India is a bright spot amid the global crisis.
After attending an India reception on Thursday night during the WEF Annual Meeting 2023, Schwab said India is promoting a just and equitable growth for all in the world during its G20 presidency, while also making significant progress on the most pressing domestic challenges.
"India's G20 presidency comes at a crucial time, Prime Minister Modi's leadership is critical in this fractured world," Schwab said.
The WEF also issued a statement and said it values its nearly 40-year collaborative history with India and looks forward to continued cooperation with the country during its G20 presidency under Prime Minister Modi's leadership.
The WEF said its annual meeting is taking place at a time when multiple crises have deepened divisions and fragmented the geopolitical landscape.
Governments and businesses must address people's immediate, critical needs while also laying the groundwork for a more sustainable, resilient world by the end of the decade, leaders have said here.
The WEF said the programme simultaneously addresses immediate crises and long-term future challenges and helps set the scene for India's G20 presidency.
"I had the pleasure of meeting the Indian ministerial delegation and many of its top business leaders," Schwab said.
"I commend the country's decisive action on the climate case for renewables, its contribution to the global healthcare ecosystem, the focus on an economic model for women-led development, and its leadership on digital public infrastructure. India remains a bright spot amid global geoeconomics and geopolitical crises," he added.
Budget 2023: Why Sitharaman went 'whaaat…' at press briefing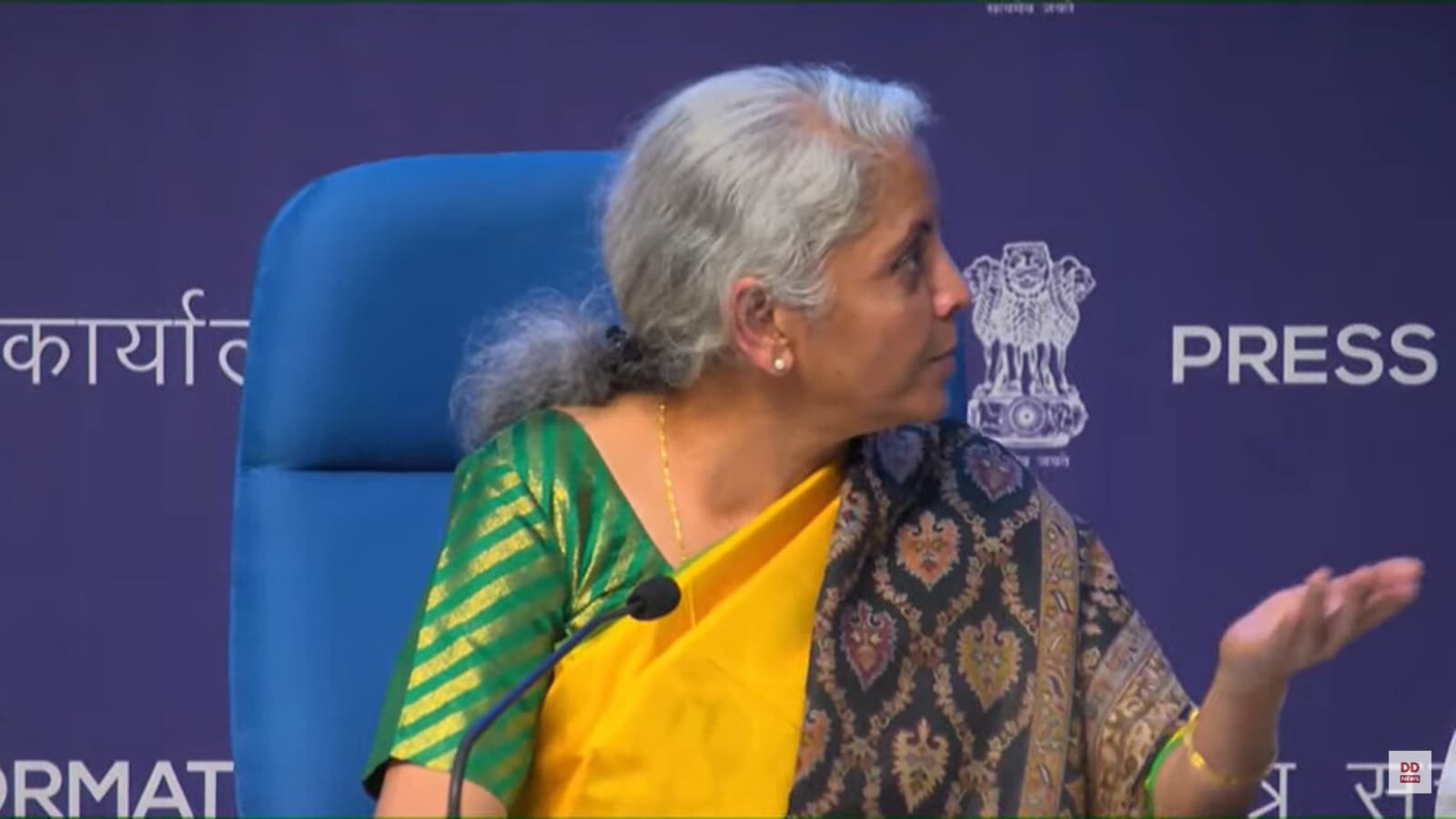 Finance minister Nirmala Sitharaman on Wednesday slammed reports that the Union budget for 2023-24 was 'not good enough' and that it offered little in terms of support for the middle class. Responding to a reporter's question on opposition leaders' criticism, the finance minister expressed utter disbelief and went: "Whaaat?"
The reporter had asked Sitharaman: "Opposition parties have been calling this 'nil battey sannata' (good for nothing) budget… they said [it is] not good enough."
UNION BUDGET 2023: FULL COVERAGE
To this the finance minister pressed the reporter for specifics, asking for details about the opposition's criticism. "For what reasons (are opposition parties saying this)… if I may know?"
An amused finance minister then quickly moved on from the question.
Does Budget 2023 benefit the middle class?
In her crucial Budget presentation, a year ahead of the next general elections, Union finance minister Nirmala Sitharaman raised the personal income tax rebate limit, doled out sops on small savings and announced one of the biggest hikes in capital spending this decade.
Read more | Decoding FM Sitharaman's Budget 2023 in numbers
In one of the biggest announcements for the "hardworking middle-class", as Sitharaman said at the Parliament today, the new Budget offered some relief to the middle class by increasing the rebate threshold in the new personal income tax structure. As a result, there will now be no tax levied for income up to ₹7 lakh, instead of ₹5 lakh, if opted for the new tax regime.
The government also revamped the concessional tax regime and announced that there will be no tax levied for income up to ₹3 lakh. Further, income between ₹3-6 lakh would be taxed at 5 per cent; ₹6-9 lakh at 10 per cent, ₹9-12 lakh at 15 per cent, ₹12-15 lakh at 20 per cent and income of ₹15 lakh and above will be taxed at 30 per cent, the finance minister announced.
For the salaried class and the pensioners including family pensioners, finance minister Sitharaman also extended the benefit of standard deduction to the new tax regime. Now, each salaried person with an income of ₹15.5 lakh or more will stand to benefit by ₹52,500.
Sitharaman also proposed to cut the highest surcharge rate to 25% from 37.5% under the new income tax regime, making the maximum income tax rate about 39 per cent, down from 42.7 per cent, which was among the highest tax rates in the world.
Apart from this, the finance minister also announced that the limit of ₹3 lakh for tax exemption on leave encashment on retirement of non-government salaried employees will be increased to ₹25 lakh. The limit has been proposed for revision for the first time since 2002.
Moody's unit says it is monitoring impact on rated portfolio in Adani Group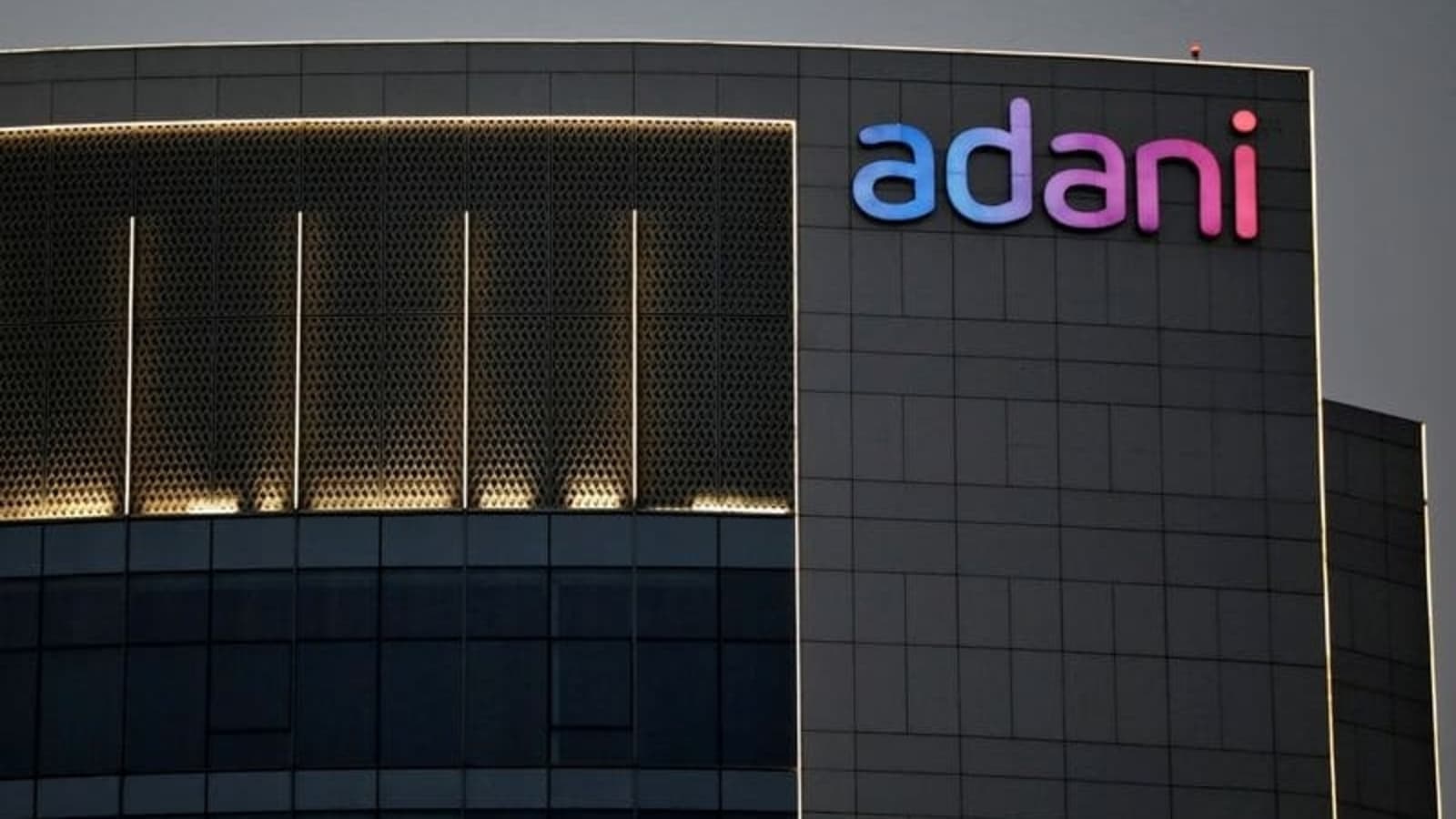 Reuters | | Posted by Shobhit Gupta
Ratings agency Moody's unit ICRA on Wednesday said it was monitoring the impact of recent developments on its rated portfolio in Indian conglomerate Adani Group, whose stocks have plunged after a report by a U.S. short-seller.
Listed companies of the conglomerate founded by tycoon Gautam Adani have lost $86 billion since last week after Hindenburg Research accused the group of using tax havens and flagged concerns on high debt levels. Adani Group has denied the allegations.
ICRA-rated Adani Group entities do not have any immediate refinancing requirements, but requirements are expected for some entities from fiscal year 2025 onwards, it said.
The firm said the Adani Group's large debt-funded capex programme remains a key challenge, and some of the planned capex is discretionary in nature and could be deferred depending on its liquidity position.
Maturity proceeds of insurance policies with premium over ₹5 lakh now taxable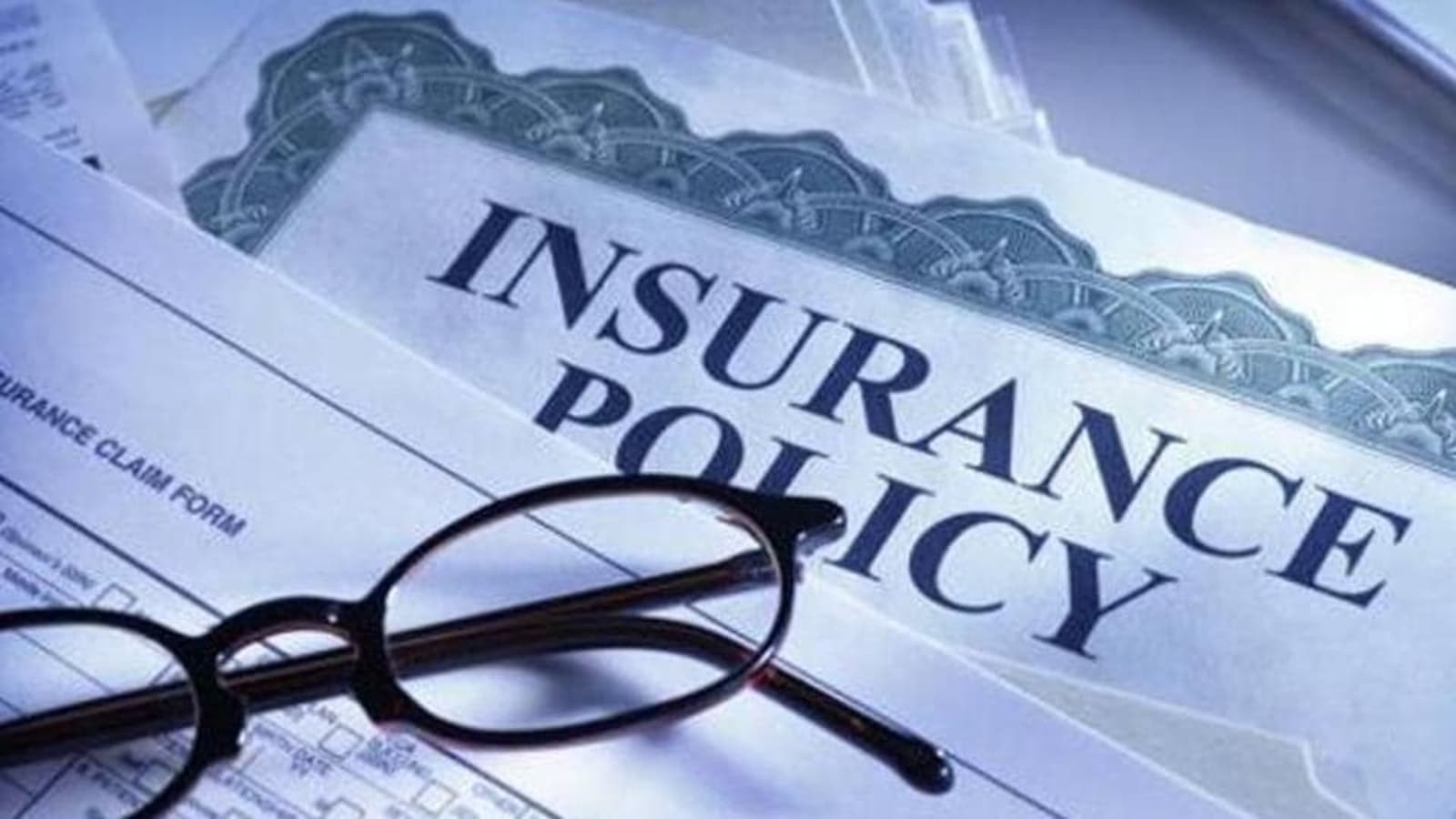 An individual will have to pay tax on the maturity amount of life insurance policies where the aggregate annual premium exceeds ₹5 lakh, according to a Budget proposal presented on Wednesday.
Finance Minister Nirmala Sitharaman in the Union Budget proposed "to provide that where aggregate of premium for life insurance policies (other than ULIP) issued on or after April 1, 2023, is above ₹5 lakh, income from only those policies with aggregate premium up to ₹5 lakh shall be exempt".
Also Read: Budget 2023 brings special scheme for vulnerable tribal groups | Details
This will not affect the tax exemption provided to the amount received on the death of a person insured. It will also not affect insurance policies issued till March 31, 2023, she said.
Nidhi Manchanda, Certified Financial Planner, Head of Training, Research & Development at Fintoo, said that one of the major setbacks that are given in the finance bill is related to the taxability of the maturity proceeds of a life insurance policy.
Also Read: The Budgetary maths, explained via three numbers
As per the Budget proposal, maturity proceeds of all life insurance policies (other than unit-linked insurance policies or ULIPs) that are issued after April 1, 2023, and have an annual premium of more than ₹5 Lakh will now be taxable.
"One should note that if an individual has more than one life insurance policy, which is issued on or after the 1st of April 2023 and also if the aggregate amount of premium of such policies exceeds ₹5 lakh, then the maturity amount will be taxable," Manchanda said.
Post the Budget, the stock prices of HDFC Life Insurance plunged by 11 per cent and SBI Life Insurance slumped by 10 per cent.