India mulls lowering income tax rates in budget 2023: Report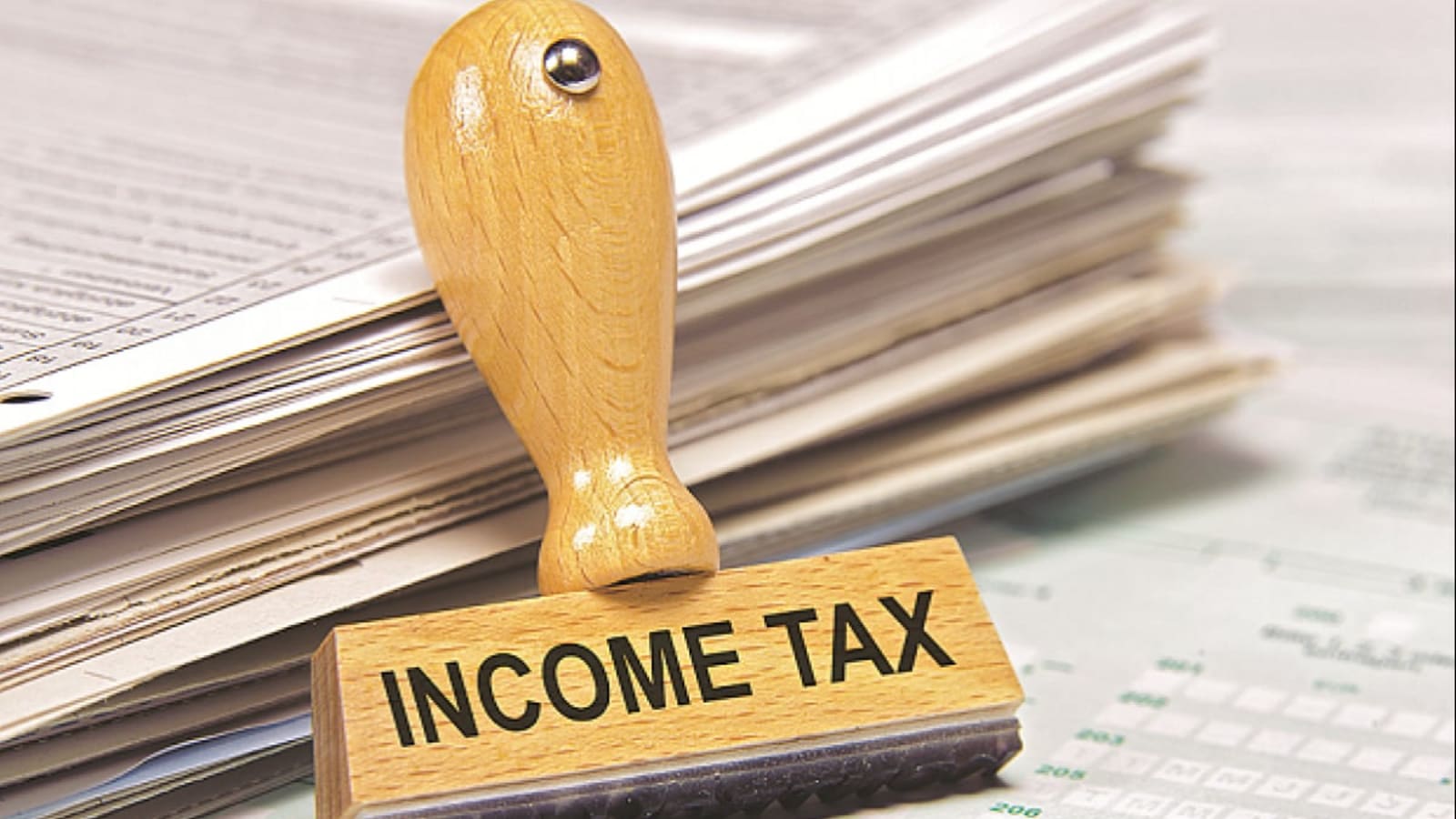 India is considering lowering rates under its voluntary income tax framework and could introduce revised slabs in the upcoming federal budget due on February 1, two government sources told Reuters on Tuesday.
A final decision would be taken by the Prime Minister's Office, both the sources, who did not want to be named because the talks are private, said.
The finance ministry did not respond to a Reuters email seeking comment.
While the new optional income tax scheme – announced in 2020 to make tax compliance simpler – offers lower headline taxation rates on annual income, experts say it is unattractive to many as it does not allow exemptions on housing rentals and insurance among other things.
"Allowing exemptions and tax deductions in the new income tax regime would make it complex and this wasn't the intention while introducing the scheme," said one of the government sources.
Individuals can currently decide which set of rates they want to be taxed under. The government has not made data on the number of individuals availing the new tax system public.
Income tax in the country is levied from a minimum individual earning of 500,000 rupees per year.
Those making between 500,000 rupees-750,000 rupees per year($6,135.72-$9,203.58) pay 10% tax under the new scheme against a 20% rate applicable under the old set of rules, while annual income above 1.5 million rupees is taxed at 30%.
Peloton CEO Barry McCarthy doesn't care Bikes, Treads lose money
Barry McCarthy speaks during an interview with CNBC on floor of the New York Stock Exchange (NYSE), October 28, 2019.
Brendan McDermid | Reuters
Peloton CEO Barry McCarthy told investors Wednesday he doesn't care that the company is losing money on its Bike, Tread and Row equipment. The business's "path to the promise land," he said, is its mobile app. 
Peloton posted negative margins during the holiday quarter for its pricey connected fitness products, but McCarthy said he's more concerned with aggregate margins, which were in the positive thanks to the company's subscription revenue. 
"We take a holistic view of the revenue stream and the expenses associated with both the hardware and the subscription associated with it. So from my part, I don't particularly care about the hardware margin," McCarthy said during the company's earnings call. 
"I care about it on an aggregate basis, and I care about the relationship between the lifetime value of the customer relative to the cost of acquisition," he said.
In Peloton's fiscal second quarter 2023, ended Dec. 31, the exercise equipment company lost $42.8 million on its connected fitness products, bringing the division's gross margin to negative 11.2%. 
The company's overall gross margin of 29.7% was kept afloat by the $277.9 million Peloton made from its subscription business, at a margin of 67.6%. 
While subscription revenue was effectively flat quarter over quarter, it exceeded sales from Peloton's connected fitness products for the third quarter in a row. McCarthy told CNBC it signals a possible "turning point" for the company. 
When asked about how the app, which features on-demand workout classes from the company's pseudo-celebrity instructors, fits into the exercise equipment company's overall strategy, McCarthy said his primary goal is to expand Peloton's total market share by reaching a user base that it hasn't been able to access before.
The cost of the app, which doesn't require any Peloton equipment, is $12.99 per month compared with the $44 monthly cost for the company's all-access membership that can be used on its connected fitness equipment. 
"I think of it as its own end game," McCarthy said. 
Budget 2023: 3 AI centres of excellence to be set up, FM Sitharaman announces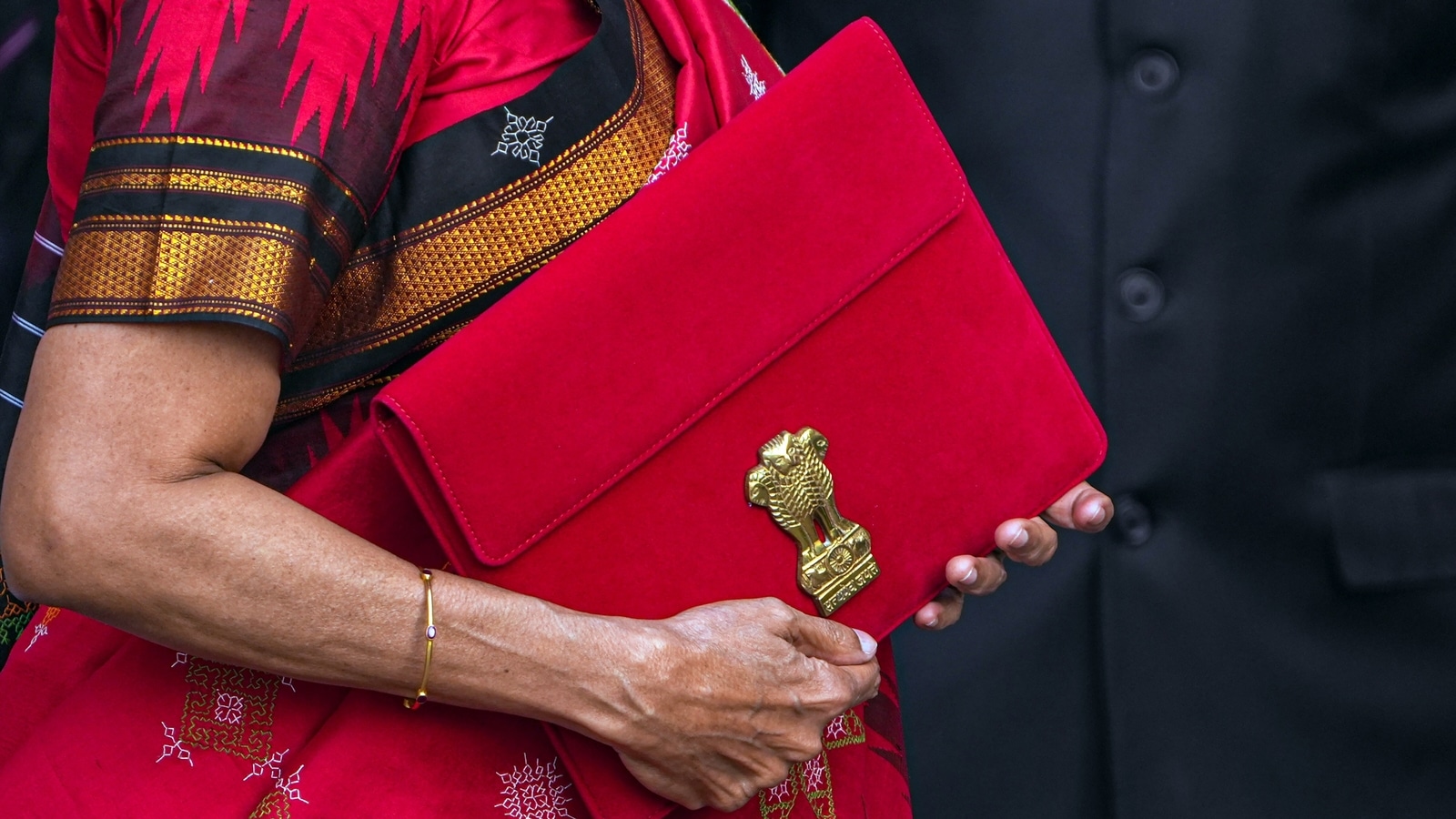 Finance Minister Nirmala Sitharaman, while presenting Budget 2023, announced establishment of three centres of excellence for Artificial Intelligence in top educational institutions noting that 'Make AI in India' and to 'Make AI work for India' is the focus area of Modi government.
In her budget speech in parliament on Wednesday, Sitharaman also stated that the government will implement a national data governance policy to help academia and start-ups gain access to anonymised data.
LIVE| Click here for full Budget 2023 coverage
How Centres of excellence will expand India's tech prowess?
Union finance minister said that leading industry player will partner in the centres to conduct interdisciplinary research, creating application and problem solution. "This will galvanise a quality AI ecosystem and nurture quality human resource in the field."
ALSO READ: Budget 2023: FM Sitharaman announces Mahila Samman Bachat Patra
What is National data governance policy?
The government intends to provide non-personal data and anonymized data from both government and private entities for research and innovation through the national data governance policy.
The policy will establish an institutional framework for data/datasets/metadata rules, standards, guidelines, and protocols for non-personal data set sharing while protecting privacy, security, and trust.
ALSO READ: PAN common ID for businesses: FM's announcements on ease of doing biz
Tabling the Union Budget in Lok Sabha, FM said, "Our mission for Amrit Kaal includes a technology driven & knowledge-based economy. The economic agenda focuses on facilitating opportunities, providing strong impetus to job creation & strengthening macroeconomic stability."
Budget 2023 also included the establishment of National Digital Library for Children and Adolescents for facilitating availability of quality books across languages, geographies and genres.
Budget 2023: Sensex jumps by 1,078 points after FM's speech; Nifty nears 18,000
Sensex jumped by 1,078 points after Finance Minister Nirmala Sitharaman's budget speech in Parliament. The National Stock Exchange index Nifty too rose to inch towards the 18,000 mark.
Earlier in the day, the Bombay Stock Exchange index had jumped by 640 points amid the finance minister's speech.
Finance Minister Nirmala Sitharaman said the government will spend 10 trillion rupees ($122.3 billion) on longer-term capital expenditure in 2023/24, extending a strategy adopted to revive growth in the aftermath of the COVID crisis.
She also raised the rebate limit for personal income tax to 700,000 rupees from 500,000 rupees, sending shares higher.
India's federal government cut down the fiscal deficit target to 5.9% of GDP in the next financial year, compared to 6.4% for the current fiscal year.
This is the last full-year budget before the national elections in 2024 and key state elections later this year.
Banks and financials were the top gainers among the 13 major sectors, rising 1.5% and 1.6%, respectively.
India has pegged its economic growth at 6-6.8% in the 2023/24 fiscal year, the slowest in three years, at its pre-budget economic survey released on Tuesday.
Shares of seafood company Avanti Feeds Ltd and Coastal Corporation rose 5.8% and 4.8% respectively after Sitharaman announced plans to raise spending on the fisheries sector.
Meanwhile, most Adani Group stocks dropped, extending their losses since short-seller Hindenburg Research's report and despite the group completing a $2.5 billion share sale a day earlier.