'Job cuts done to avoid much worse issues…': Google CEO Sundar Pichai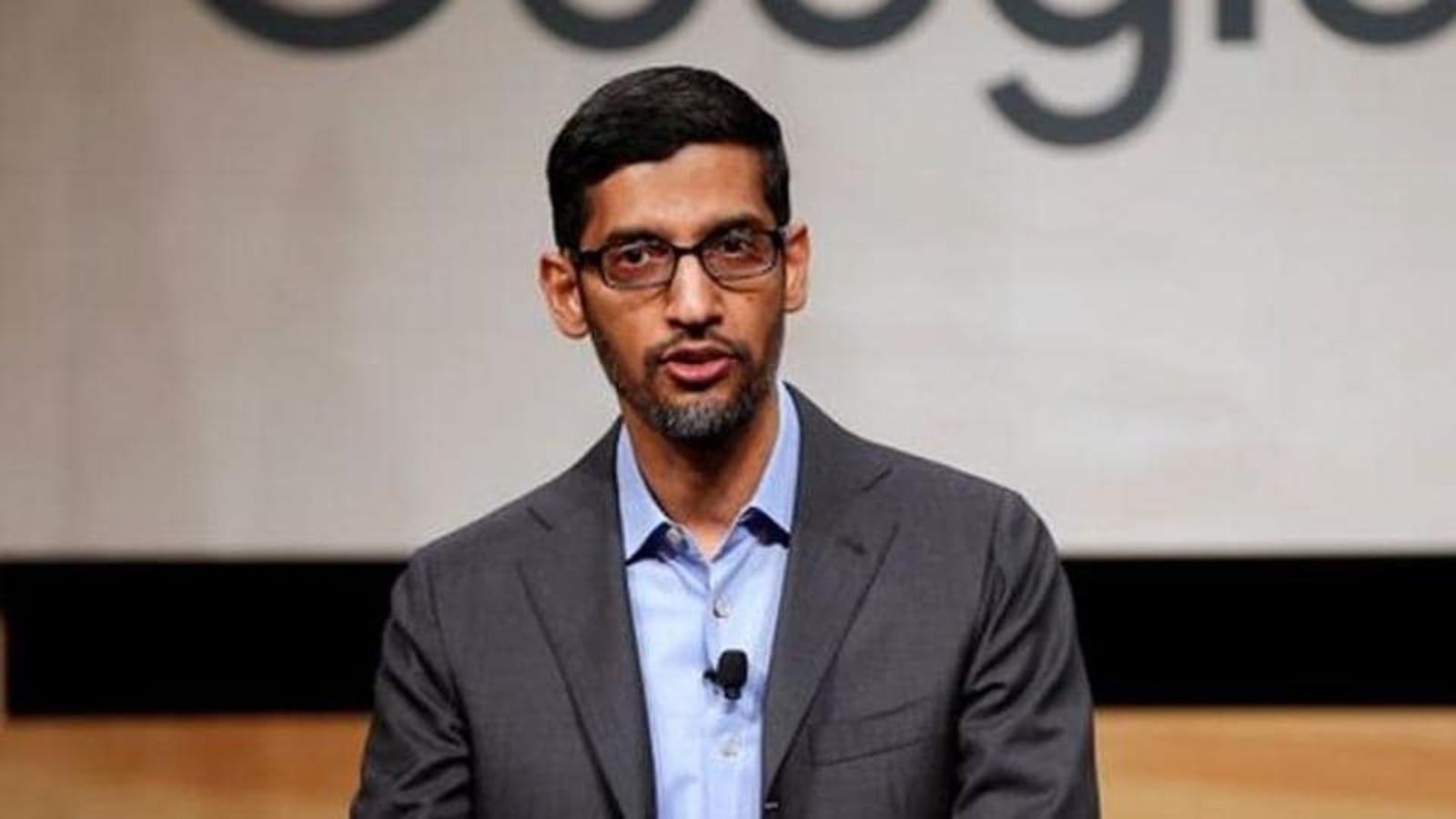 Days after Technology giant Google announced that it is laying off 12,000 employees, its Chief executive officer (CEO) Sundar Pichai on Tuesday said that it was made to avoid "much worse issues", reported Bloomberg. During an internal meeting, Pichai reportedly said that he had "consulted with the company's founders and board in making the decision for 6% cuts".
"If you don't act clearly and decisively and early, we can compound the problem and make it much worse. These are decisions I needed to make," Pichai said, as quoted by Bloomberg.
Also read: Ex-Google MD shares how stranger saved him from car accident, asks Twitter for tales of kindness. They deliver and how
Earlier on Friday, Pichai sent his employees an email an email to his employees regarding the layoffs citing difficult economic cycles. "I have some difficult news to share. We've decided to reduce our workforce by approximately 12,000 roles. We've already sent a separate email to employees in the US who are affected. In other countries, this process will take longer due to local laws and practices," his email read.
It also said that the company had undertaken a rigorous review across product areas and functions to ensure that the people and roles are aligned with the highest priorities as a company. "The roles we're eliminating reflect the outcome of that review. They cut across Alphabet, product areas, functions, levels, and regions," the email added.
Also read: Employee laid off at 3 am after more than 16 years with Google: '100% disposable…'
"To the Googlers who are leaving us: Thank you for working so hard to help people and businesses everywhere. Your contributions have been invaluable and we are grateful for them," it said.
Google began laying off employees amid a big churn in the technology sector. Several other giants including Microsoft, Amazon, Meta, and Twitter are also trimming their workforce.
(With inputs from Bloomberg)
New taxation regime has greater incentives so that…: Sitharaman on Budget 2023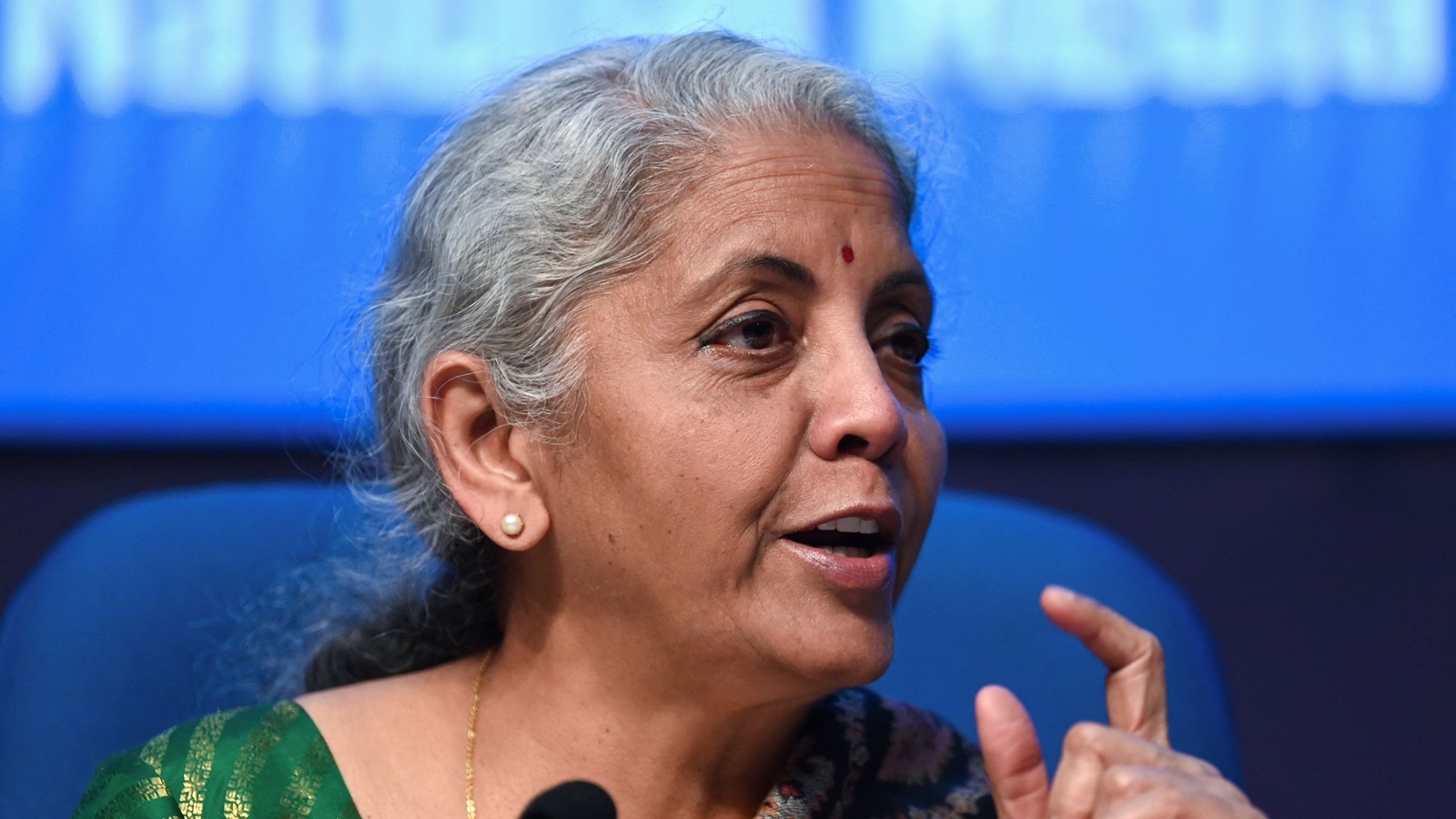 Union finance minister Nirmala Sitharaman on Wednesday the new taxation regime has received greater incentives so that people can unhesitatingly move from the old taxation regime. The finance minister, however, stressed that the government is not compelling anyone to move to the new taxation regime.
"The personal income tax has had substantial changes (in the Budget) which will benefit the middle class. The new taxation regime has now got greater traction and incentive so that people can now unhesitatingly move to the new regime from old," Sitharaman told reporters at a media briefing.
"We are not compelling anybody. Those who want to remain in the old (taxation regime) can still remain there. But the new one is attractive because it gives a greater rebate. It also provides for simplified and smaller slabs, smaller lower rates of taxation and also slabs which are nicely broken down," she added.
UNION BUDGET 2023: FULL COVERAGE
Presenting the Union Budget for 2023-24, Sitharaman earlier proposed five major changes on personal income tax front, including increase in rebate limit and change in tax slabs under the new taxation regime. She proposed to raise the rebate limit from the current ₹5 lakh to ₹7 lakh under the new tax regime. This means individuals with income up to ₹7 lakh will not have to pay any income tax under the new tax regime. The old tax regime provides for a similar deduction and no tax on income up to ₹5 lakh.
The minister also proposed to reduce the number of slabs to five and increase the tax exemption limit to ₹3 lakh.
While Sitharaman announced that the new income tax regime will now be the default tax regime, she said citizens will continue to have the option to avail the benefit of the old tax regime.
Stipend support to 47 lakh youth in next 3 yrs under PM Kaushal Vikas Yojana 4.0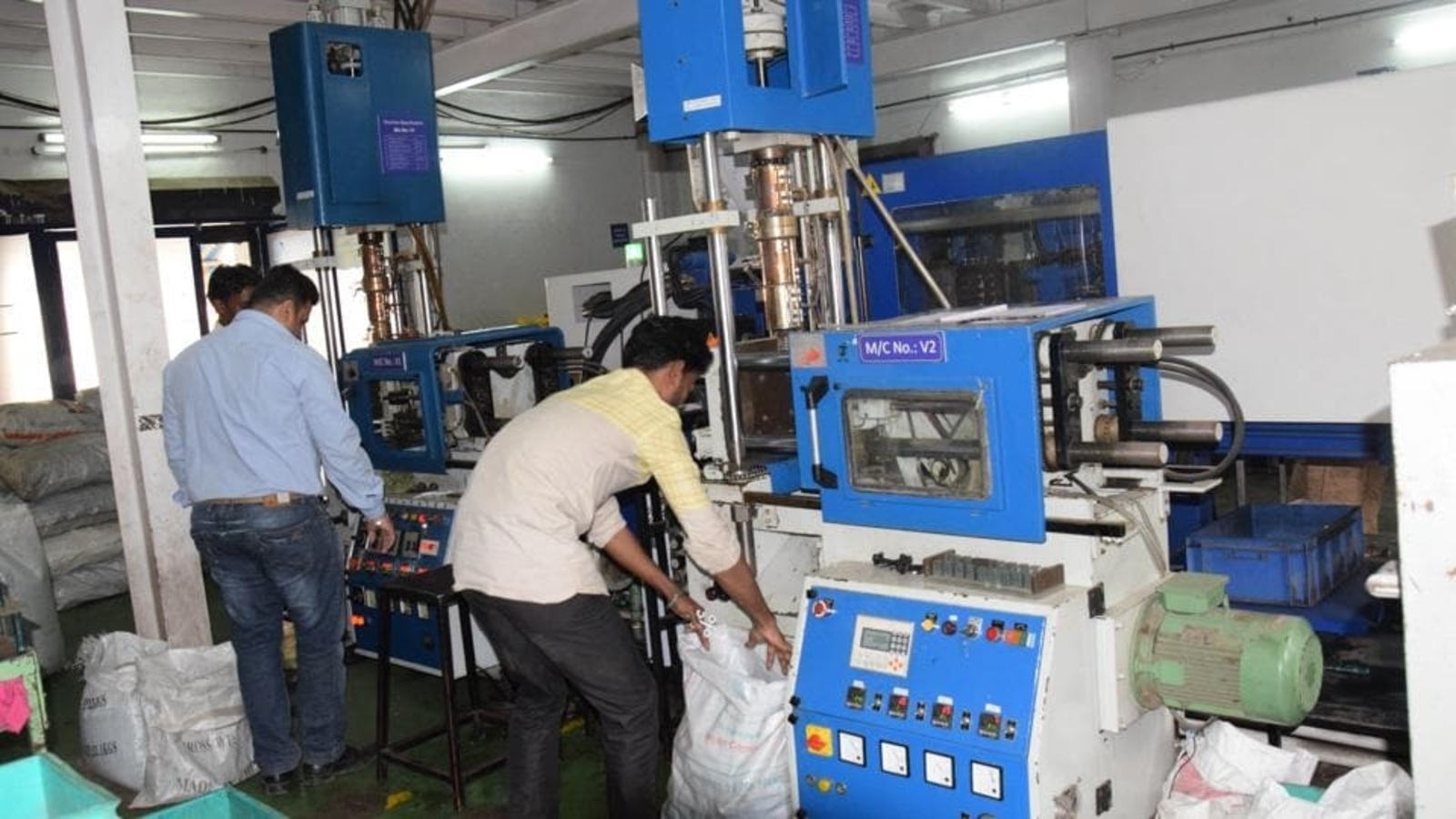 PTI | | Posted by Singh Rahul Sunilkumar
India's digital ecosystem for skilling will be further expanded with the launch of a unified Skill India Digital platform, Finance Minister Nirmala Sitharaman announced on Wednesday, with the Budget laying the roadmap to train lakhs of youth in the next three years.
Presenting the Union Budget for 2023-24, Sitharaman said stipend support will be provided to 47 lakh youth in three years via direct benefit transfer through roll out of a pan-India National Apprenticeship Promotion Scheme.
"Pradhan Mantri Kaushal Vikas Yojana 4.0 will be launched to skill lakhs of youth within the next three years. On-job training, industry partnership, and alignment of courses with needs of industry will be emphasized," the Finance Minister stated.
She shared that the scheme will also cover new age courses for Industry 4.0 like coding, AI, robotics, mechatronics, IOT, 3D printing, drones, and soft skills.
ALSO READ: India's AI focus on problem solving for agriculture, health and smart cities
Moreover, to skill youth for international opportunities, 30 Skill India International Centres will be set up across different states, Sitharaman said.
The digital ecosystem for skilling will be further expanded with the launch of a unified Skill India Digital platform for enabling demand-based formal skilling, linking with employers including MSMEs, and facilitating access to entrepreneurship schemes, the Finance Minister informed.
CLICK HERE: For full coverage of Union Budget 2023
This is the last full Budget of the second term of the BJP-led NDA government ahead of the general elections in 2024.
Sitharaman presented her fifth full Budget after she took over as Finance Minister in July 2019 from late Arun Jaitley, who opted out due to health reasons.
Mortgage demand fell last week, even after interest rates fell further
A "For Sale" sign outside a house in Albany, California, on Tuesday, May 31, 2022.
David Paul Morris | Bloomberg | Getty Images
After a stronger start to the year, mortgage demand plunged last week, despite another drop in interest rates.
Total mortgage application volume fell 9% last week compared with the previous week, according to the Mortgage Bankers Association's seasonally adjusted index.
The average contract interest rate for 30-year fixed-rate mortgages with conforming loan balances ($726,200 or less) decreased to 6.19% from 6.20%, with points falling to 0.65 from 0.69 (including the origination fee) for loans with a 20% down payment. The rate was 3.78% the same week one year ago.
Even with rates well off their recent highs, applications to refinance a home loan fell 7% for the week and were 80% lower than the same week one year ago. Homeowners may have jumped back briefly after the holiday lull, causing demand to rise over much of January, but overall there are still very few borrowers who can benefit from a refinance at today's rates, so demand is now falling again.
Mortgage applications to buy a home fell 10% for the week and were 41% lower year over year. While both home prices and mortgage rates are coming down steadily, the supply of homes for sale is still quite low, and that may be keeping mortgage demand under pressure.
"Purchase activity is expected to pick up as the spring homebuying season gets underway, bolstered by lower rates and moderating home-price growth," said Joel Kan, an MBA economist. "Both trends will help some buyers regain purchasing power."
Mortgage rates have been moving in a narrow range for the last few days, but that could all change depending on commentary expected from the chairman of the Federal Reserve on Wednesday. The central bank is expected to hike its interest rate, but that doesn't necessarily raise mortgage rates. The monthly employment report Friday could also move rates decidedly, depending on what it says about the state of the economy, recession and inflation.
"There are also several important economic reports that could lead traders to revise their assessment of the Fed's likely course of action," noted Matthew Graham, chief operating officer at Mortgage News Daily. "In other words, even after the Fed-induced volatility, traders could find new reasons to buy/sell bonds at an even faster pace, thus causing bigger movement in rates for better or worse."