Netflix is hiring a flight attendant with salary of up to $385,000!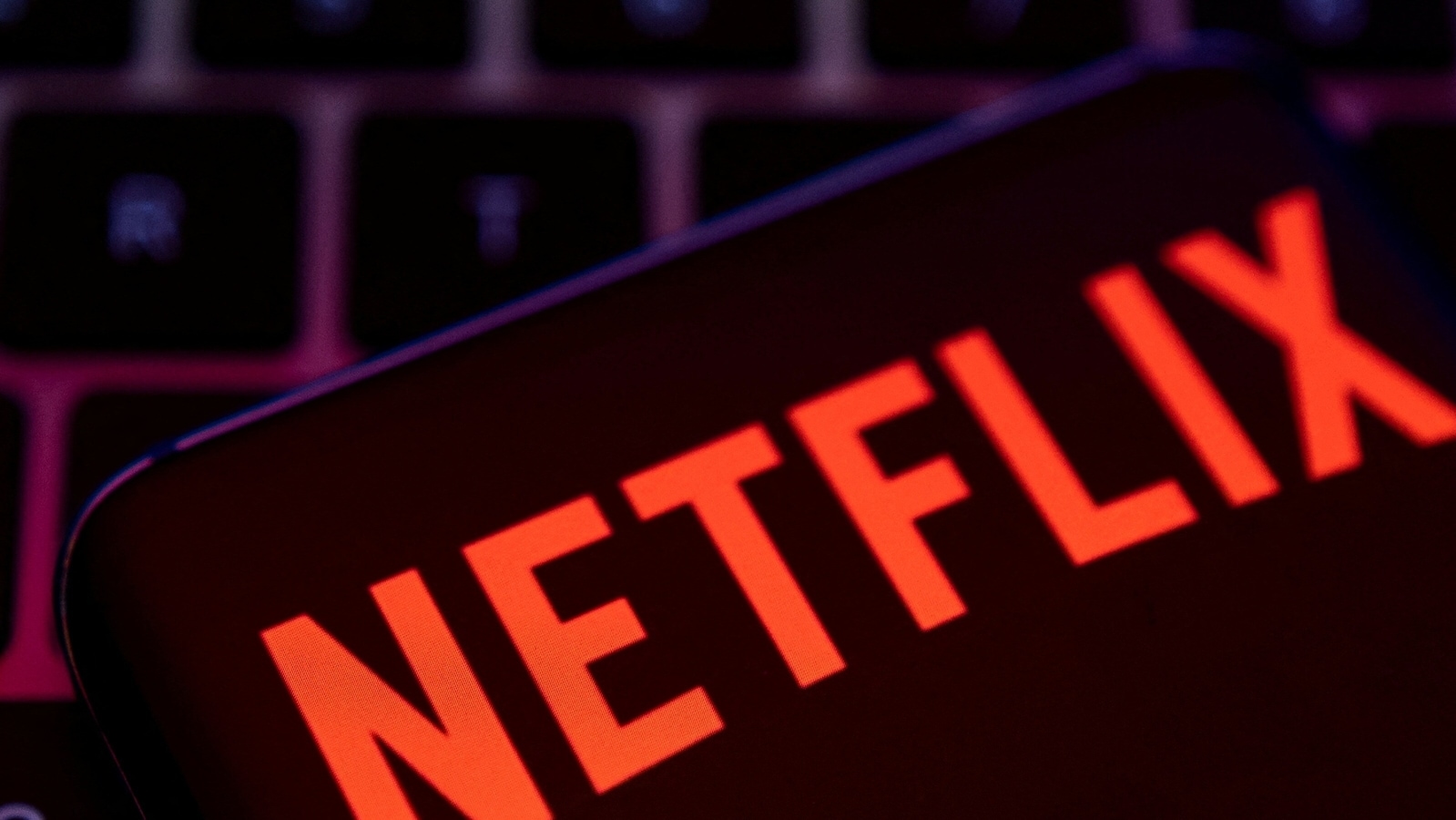 Netflix is hiring a flight attendant for one of its private jets and is willing to pay over a quarter million dollars a year ($385,000). The successful candidate should possess "independent judgement, discretion and outstanding customer service skills" and will work on a super midsize jet flying domestic and international routes.
The primary flight attendant should be self-motivated and be capable of lifting items weighing at least 13.6 kg while loading an aircraft. Along with pre-flight duties and passenger briefings, other responsibilities listed by Netflix on its website include inspection of emergency equipment in the cockpit, cabin and gallery as well as assisting trips on Gulfstream G550 aircraft.
The job based in San Jose, California near its Los Gatos headquarters, would involve on-ground duty as well as travel within and outside the United States. Candidates should have the requisite flight-safety training certification from the Federal Aviation Administration and will be required to attend meetings in Burbank. The individual would report to the flight attendant manager or to the pilot in command.
As per the US Bureau of Labor Statistics, the average salary for flight attendants in the US is just over $62,000 a year. The streaming giant added that the compensation will depend on the candidate's background, skills, experience, and location, and provided a market range of $60,000 – $385,000 for this role.
"The Netflix Aviation department provides exceptional, safe, confidential air transportation," the advertisement states. It added that the aviation team enables the platform to reach the world in a more effective manner so it can continue to spread "joy around the world".
In 2022, after a fall in numbers and rising competition, Netflix had slashed hundreds of jobs.
Budget 2023: 3 AI centres of excellence to be set up, FM Sitharaman announces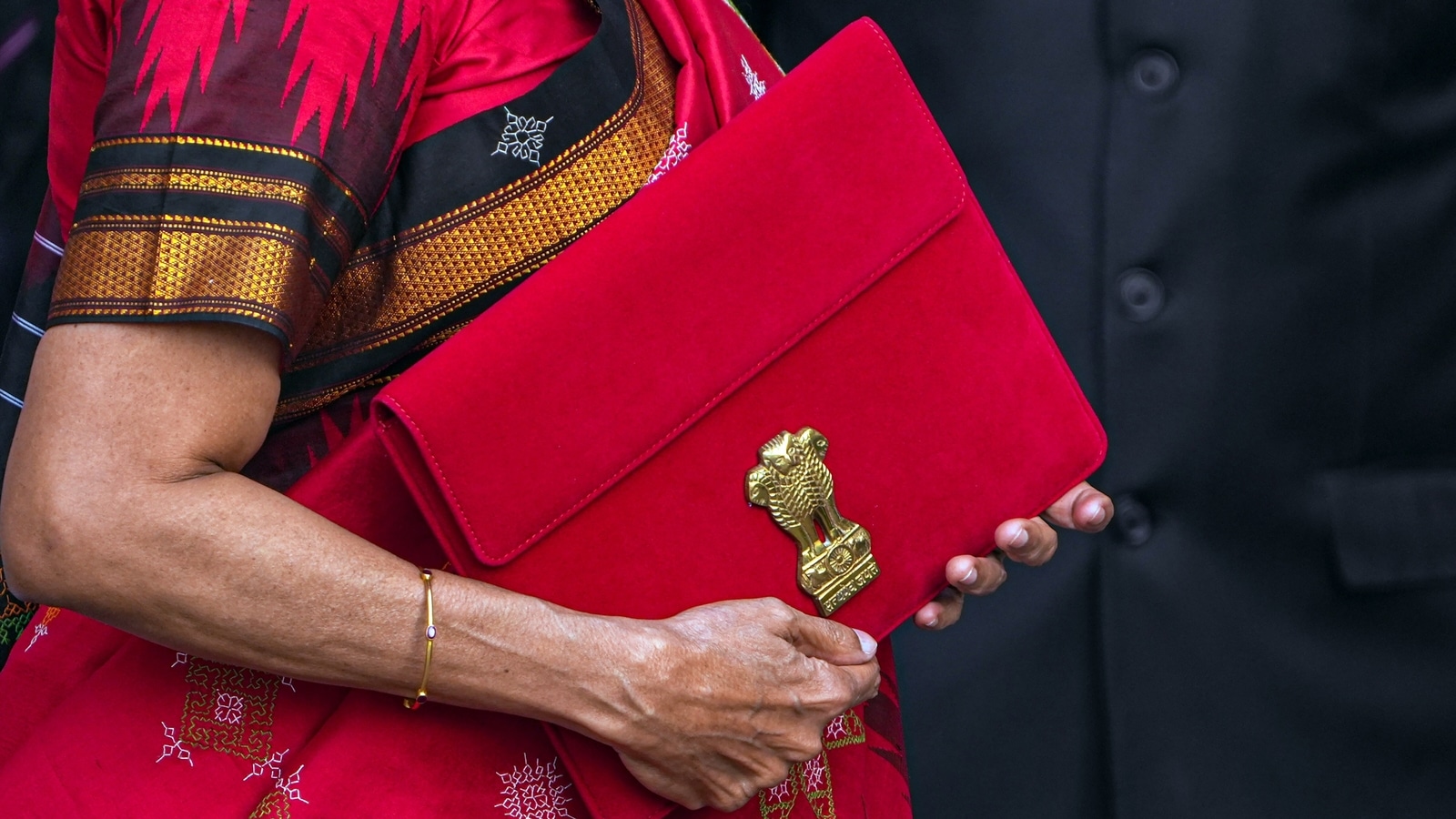 Finance Minister Nirmala Sitharaman, while presenting Budget 2023, announced establishment of three centres of excellence for Artificial Intelligence in top educational institutions noting that 'Make AI in India' and to 'Make AI work for India' is the focus area of Modi government.
In her budget speech in parliament on Wednesday, Sitharaman also stated that the government will implement a national data governance policy to help academia and start-ups gain access to anonymised data.
LIVE| Click here for full Budget 2023 coverage
How Centres of excellence will expand India's tech prowess?
Union finance minister said that leading industry player will partner in the centres to conduct interdisciplinary research, creating application and problem solution. "This will galvanise a quality AI ecosystem and nurture quality human resource in the field."
ALSO READ: Budget 2023: FM Sitharaman announces Mahila Samman Bachat Patra
What is National data governance policy?
The government intends to provide non-personal data and anonymized data from both government and private entities for research and innovation through the national data governance policy.
The policy will establish an institutional framework for data/datasets/metadata rules, standards, guidelines, and protocols for non-personal data set sharing while protecting privacy, security, and trust.
ALSO READ: PAN common ID for businesses: FM's announcements on ease of doing biz
Tabling the Union Budget in Lok Sabha, FM said, "Our mission for Amrit Kaal includes a technology driven & knowledge-based economy. The economic agenda focuses on facilitating opportunities, providing strong impetus to job creation & strengthening macroeconomic stability."
Budget 2023 also included the establishment of National Digital Library for Children and Adolescents for facilitating availability of quality books across languages, geographies and genres.
Budget 2023: Sensex jumps by 1,078 points after FM's speech; Nifty nears 18,000
Sensex jumped by 1,078 points after Finance Minister Nirmala Sitharaman's budget speech in Parliament. The National Stock Exchange index Nifty too rose to inch towards the 18,000 mark.
Earlier in the day, the Bombay Stock Exchange index had jumped by 640 points amid the finance minister's speech.
Finance Minister Nirmala Sitharaman said the government will spend 10 trillion rupees ($122.3 billion) on longer-term capital expenditure in 2023/24, extending a strategy adopted to revive growth in the aftermath of the COVID crisis.
She also raised the rebate limit for personal income tax to 700,000 rupees from 500,000 rupees, sending shares higher.
India's federal government cut down the fiscal deficit target to 5.9% of GDP in the next financial year, compared to 6.4% for the current fiscal year.
This is the last full-year budget before the national elections in 2024 and key state elections later this year.
Banks and financials were the top gainers among the 13 major sectors, rising 1.5% and 1.6%, respectively.
India has pegged its economic growth at 6-6.8% in the 2023/24 fiscal year, the slowest in three years, at its pre-budget economic survey released on Tuesday.
Shares of seafood company Avanti Feeds Ltd and Coastal Corporation rose 5.8% and 4.8% respectively after Sitharaman announced plans to raise spending on the fisheries sector.
Meanwhile, most Adani Group stocks dropped, extending their losses since short-seller Hindenburg Research's report and despite the group completing a $2.5 billion share sale a day earlier.
New taxation regime has greater incentives so that…: Sitharaman on Budget 2023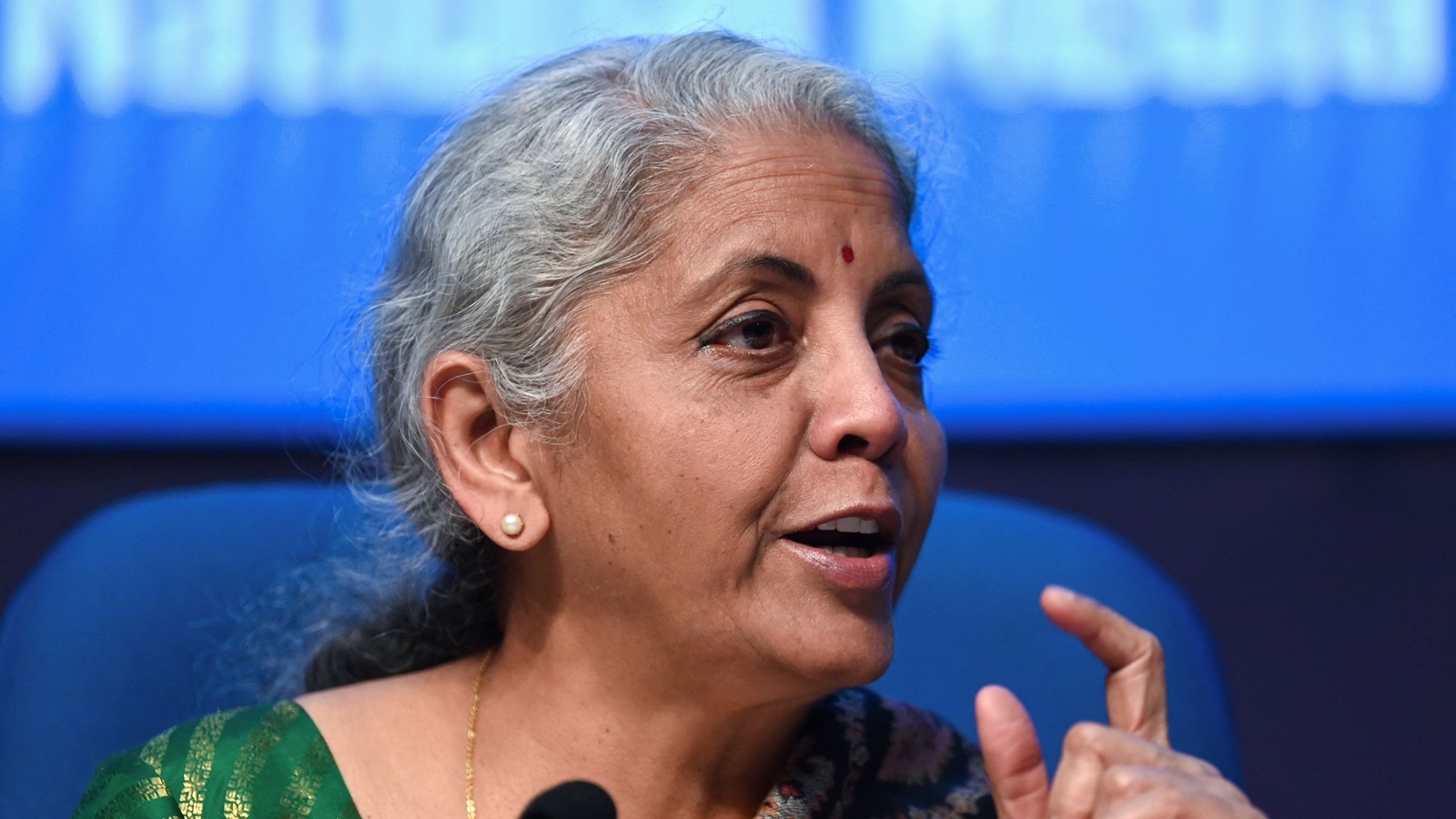 Union finance minister Nirmala Sitharaman on Wednesday the new taxation regime has received greater incentives so that people can unhesitatingly move from the old taxation regime. The finance minister, however, stressed that the government is not compelling anyone to move to the new taxation regime.
"The personal income tax has had substantial changes (in the Budget) which will benefit the middle class. The new taxation regime has now got greater traction and incentive so that people can now unhesitatingly move to the new regime from old," Sitharaman told reporters at a media briefing.
"We are not compelling anybody. Those who want to remain in the old (taxation regime) can still remain there. But the new one is attractive because it gives a greater rebate. It also provides for simplified and smaller slabs, smaller lower rates of taxation and also slabs which are nicely broken down," she added.
UNION BUDGET 2023: FULL COVERAGE
Presenting the Union Budget for 2023-24, Sitharaman earlier proposed five major changes on personal income tax front, including increase in rebate limit and change in tax slabs under the new taxation regime. She proposed to raise the rebate limit from the current ₹5 lakh to ₹7 lakh under the new tax regime. This means individuals with income up to ₹7 lakh will not have to pay any income tax under the new tax regime. The old tax regime provides for a similar deduction and no tax on income up to ₹5 lakh.
The minister also proposed to reduce the number of slabs to five and increase the tax exemption limit to ₹3 lakh.
While Sitharaman announced that the new income tax regime will now be the default tax regime, she said citizens will continue to have the option to avail the benefit of the old tax regime.