Realtor Global Real Estate Chairman of the Board Anıl Ulaş Övençoğlu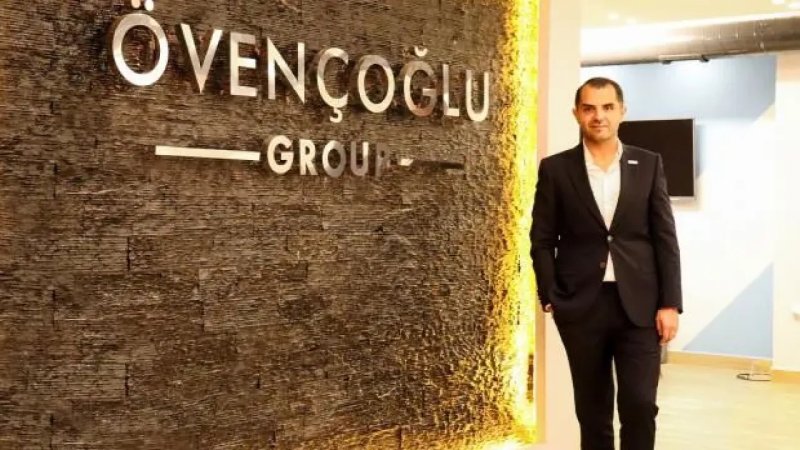 There is a double increase in demands due to the war between Russia and Ukraine.
Realtor Global Real Estate Chairman of the Board Anıl Ulaş Övençoğlu, who took his place again at the International Moscow Property Show, one of the leading events in Russia, as it has been for the last 8 years, stated that there has been a double increase in demand from Russia to Turkey due to the war and the embargoes.
At the International Moscow Property Show, visitors had the opportunity to get advice from professionals about the most profitable ways to invest, as well as learn about modern methods of capital protection and financial management.
We produced alternatives to banking systems
Anıl Ulaş Övençoğlu, who is among the exhibitors of the fair and stated that the Russians have increased their demands for Turkey with the closing of the doors of Europe, said, "While the West is imposing an embargo on Russia due to the war, the country's high-income group citizens have made Turkey a safe haven for both citizenship and real estate investment. "The Russians, who were in line to turn their savings into real estate, were waiting for the money transfer problem to be resolved. Since we have been active in the Russian market for 8 years, we have produced an alternative to banking systems. We have provided the opportunity to make payments with Ruble or Bitcoin. Thus, we paved the way for investments to come to our country faster."  said.
Saying that the sanctions of a significant part of Russian banks caused Russian citizens to turn to Turkish banks, Övençoğlu said, "Many financial instruments, from credit use to money transfers, have become unusable. It is no secret that it is not only profitable, but also considered one of the most reliable. It is the fastest-recovering real estate market even in the event of economic turmoil in the country. After all, people's need for housing is constant. If they are not interested in investing in residential real estate, it is a commercial facility, hotel, resort, They can choose a business center or create an investment portfolio."
Maturity proceeds of insurance policies with premium over ₹5 lakh now taxable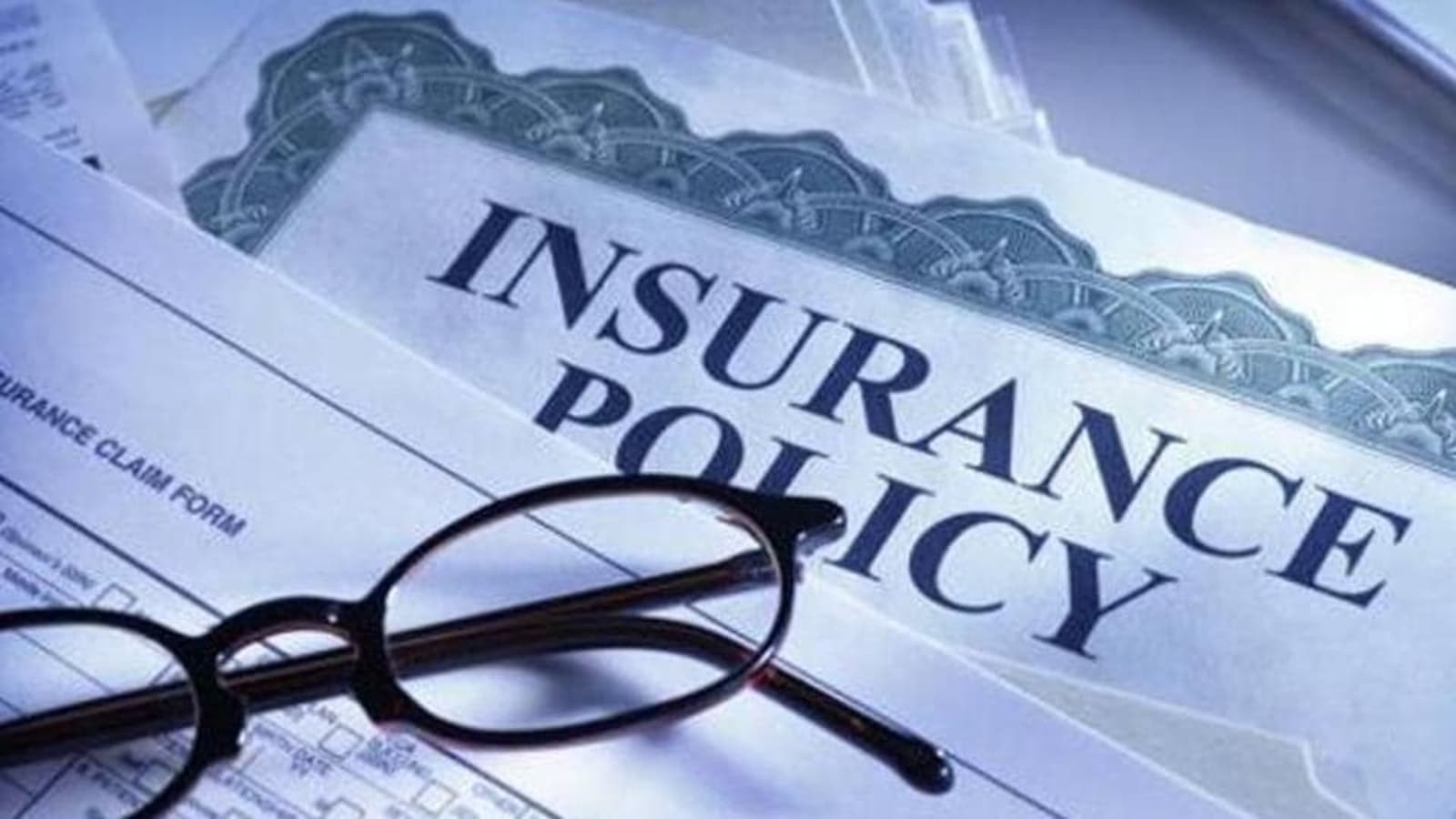 An individual will have to pay tax on the maturity amount of life insurance policies where the aggregate annual premium exceeds ₹5 lakh, according to a Budget proposal presented on Wednesday.
Finance Minister Nirmala Sitharaman in the Union Budget proposed "to provide that where aggregate of premium for life insurance policies (other than ULIP) issued on or after April 1, 2023, is above ₹5 lakh, income from only those policies with aggregate premium up to ₹5 lakh shall be exempt".
Also Read: Budget 2023 brings special scheme for vulnerable tribal groups | Details
This will not affect the tax exemption provided to the amount received on the death of a person insured. It will also not affect insurance policies issued till March 31, 2023, she said.
Nidhi Manchanda, Certified Financial Planner, Head of Training, Research & Development at Fintoo, said that one of the major setbacks that are given in the finance bill is related to the taxability of the maturity proceeds of a life insurance policy.
Also Read: The Budgetary maths, explained via three numbers
As per the Budget proposal, maturity proceeds of all life insurance policies (other than unit-linked insurance policies or ULIPs) that are issued after April 1, 2023, and have an annual premium of more than ₹5 Lakh will now be taxable.
"One should note that if an individual has more than one life insurance policy, which is issued on or after the 1st of April 2023 and also if the aggregate amount of premium of such policies exceeds ₹5 lakh, then the maturity amount will be taxable," Manchanda said.
Post the Budget, the stock prices of HDFC Life Insurance plunged by 11 per cent and SBI Life Insurance slumped by 10 per cent.
Deposit limit for Senior Citizen Savings Scheme increases to ₹30 lakh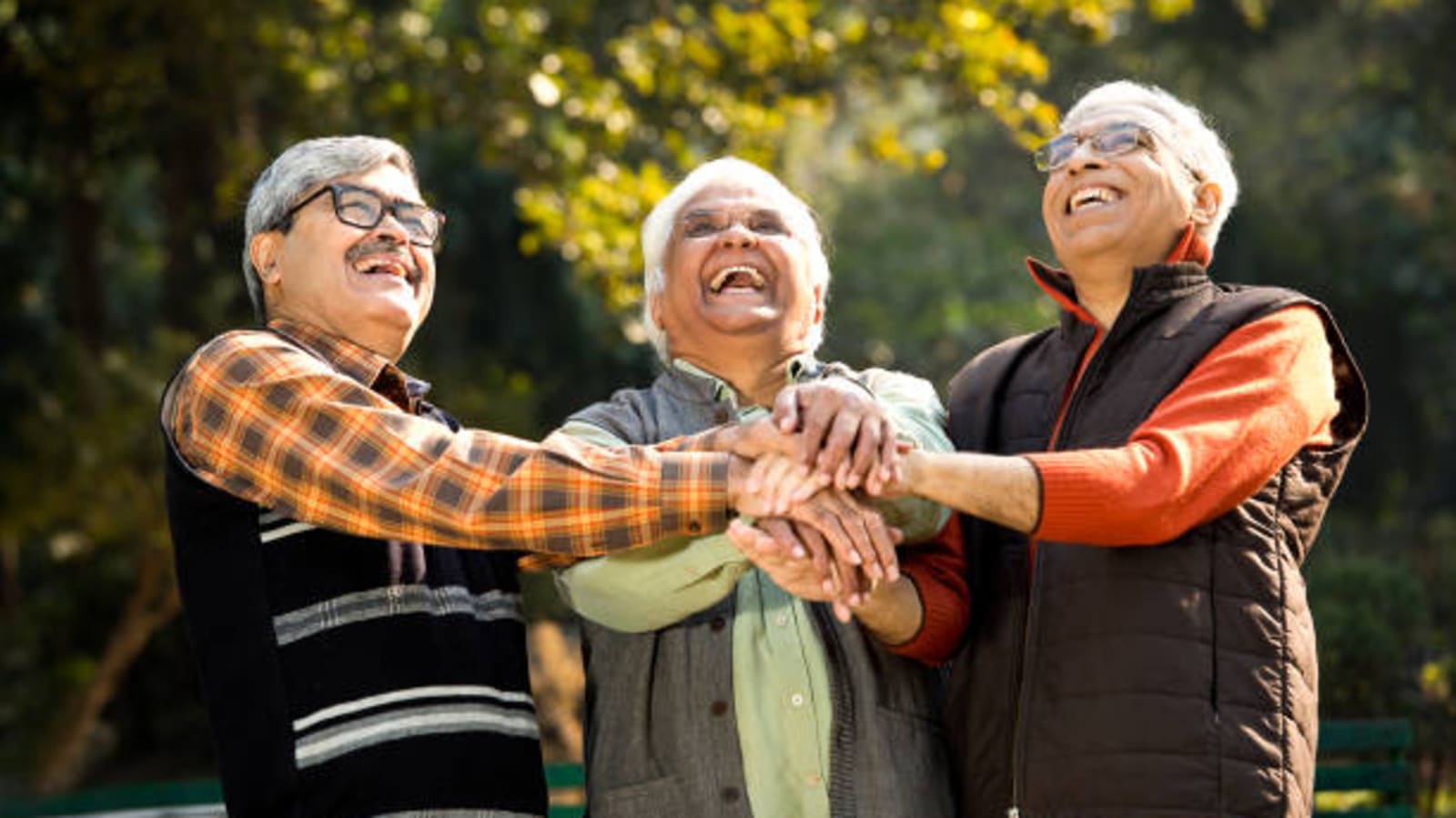 PTI | | Posted by Shobhit Gupta
Finance Minister Nirmala Sitharaman on Wednesday proposed to double the deposit limit for Senior Citizen Savings Scheme to ₹30 lakh and Monthly Income Account Scheme to ₹9 lakh.
In her Budget Speech, the minister also announced a new small savings scheme for women.
Read here: Budget 2023 brings special scheme for vulnerable tribal groups | Details
"The maximum deposit limit for Senior Citizen Savings Scheme will be enhanced from ₹15 lakh to ₹30 lakh," the minister said in her 87-minute long speech.
She also proposed that the maximum deposit limit for Monthly Income Account Scheme will be enhanced from ₹4.5 lakh to ₹9 lakh for a single account and from ₹9 lakh to ₹15 lakh for a joint account.
Read here: Budget 2023 Live Updates | 'Who benefited? certainly not the poor': Chidambaram
Announcing a new 'Azadi Ka Amrit Mahotsav Mahila Samman Bachat Patra', Sitharaman said a one-time new small savings scheme, Mahila Samman Savings Certificate, will be made available for a two-year period up to March 2025.
"This will offer deposit facility up to ₹2 lakh in the name of women or girls for a tenor of 2 years at fixed interest rate of 7.5 per cent with partial withdrawal option," she said.
Watch here: Modi govt's women outreach; New deposit scheme launched | Limits for senior citizens raised
The minister also announced to that an integrated IT portal will be established for investors to reclaim unclaimed shares and unpaid dividends from the Investor Education and Protection Fund Authority with ease.
India to face challenges in meeting fiscal deficit target: Report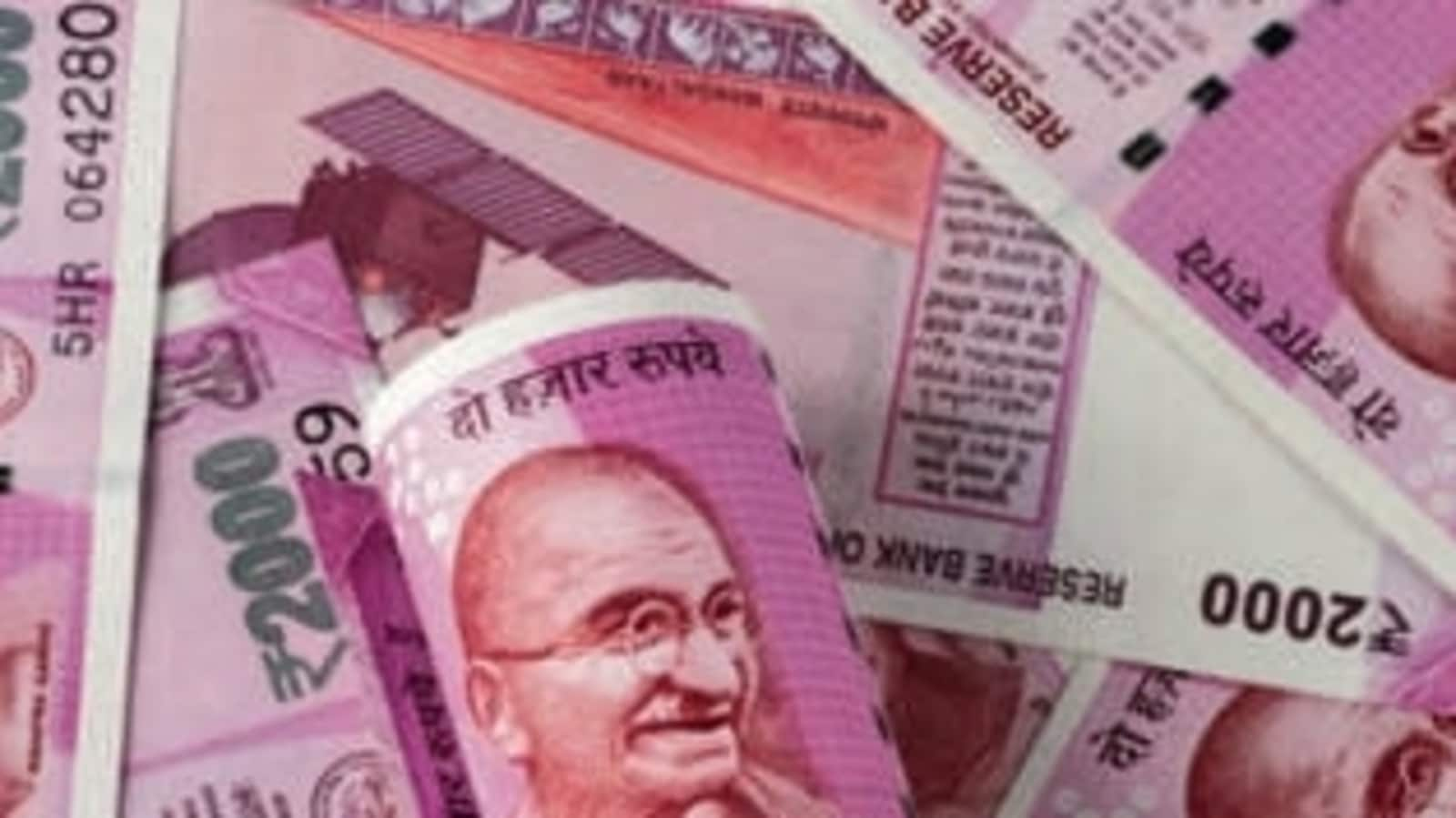 India could find it challenging to meet the fiscal deficit target of 4.5% of GDP in 2025-26, an analyst at Fitch Ratings said on Wednesday, adding that the country's sovereign rating continues to remain stable.
Read here: Why Budget 2023-2024 passes the BJP's political test
Fitch has a BBB- rating on India with a 'Stable' outlook.
"Essentially, it (the fiscal glidepath) implies further consolidation of about 0.7% of GDP for each of the following two fiscal years," Jeremy Zook, director for Asia Sovereign Ratings at the global rating agency, told Reuters.
"If we look at the recent deficit reduction trend, it seems like it would be a bit more difficult and absurd to achieve that level of deficit reduction."
The government's budget gap, which hit a high of 9.5% of GDP in 2020/21 as the spread of Covid infections brought the economy to a halt, has narrowed since but remains well above the medium-term goal of 4.5% of GDP by 2025/26.
Read here: A budget of striking catchphrases
The government is targeting a budget deficit of 5.9% of GDP for 2023/24, while the deficit was 6.4% in 2022/23, according to revised estimates.
Earlier in the day, an official at Moody's Investors Service had also said that the government's fiscal deficit target for 2025/26 could see some risks.
Global economic headwinds, geopolitical risks, and high commodity prices could potentially pose risks to the government's fiscal math, Fitch's Zook said.
"If you were to see commodity prices rise significantly, that could lead to some renewed pressure to maintain subsidies that are at a higher level in an election year," Zook said.
"That could lead to some fiscal slippage and potentially higher and higher borrowing costs for the government."
Read here: Budget 2023: Key takeaways from Nirmala Sitharaman's announcements
The ruling Bhartiya Janata Party faces elections in key states this year and a national vote in 2024.
India continues to have gaps in terms of its infrastructure and reducing those gaps should be positive for medium-term growth, thereby helping the country sustain higher growth rates over the medium term, Zook said, pegging India's GDP growth at 6.2% for 2023-24.