Why JPMorgan is suing a 30-year-old startup founder for $175 million?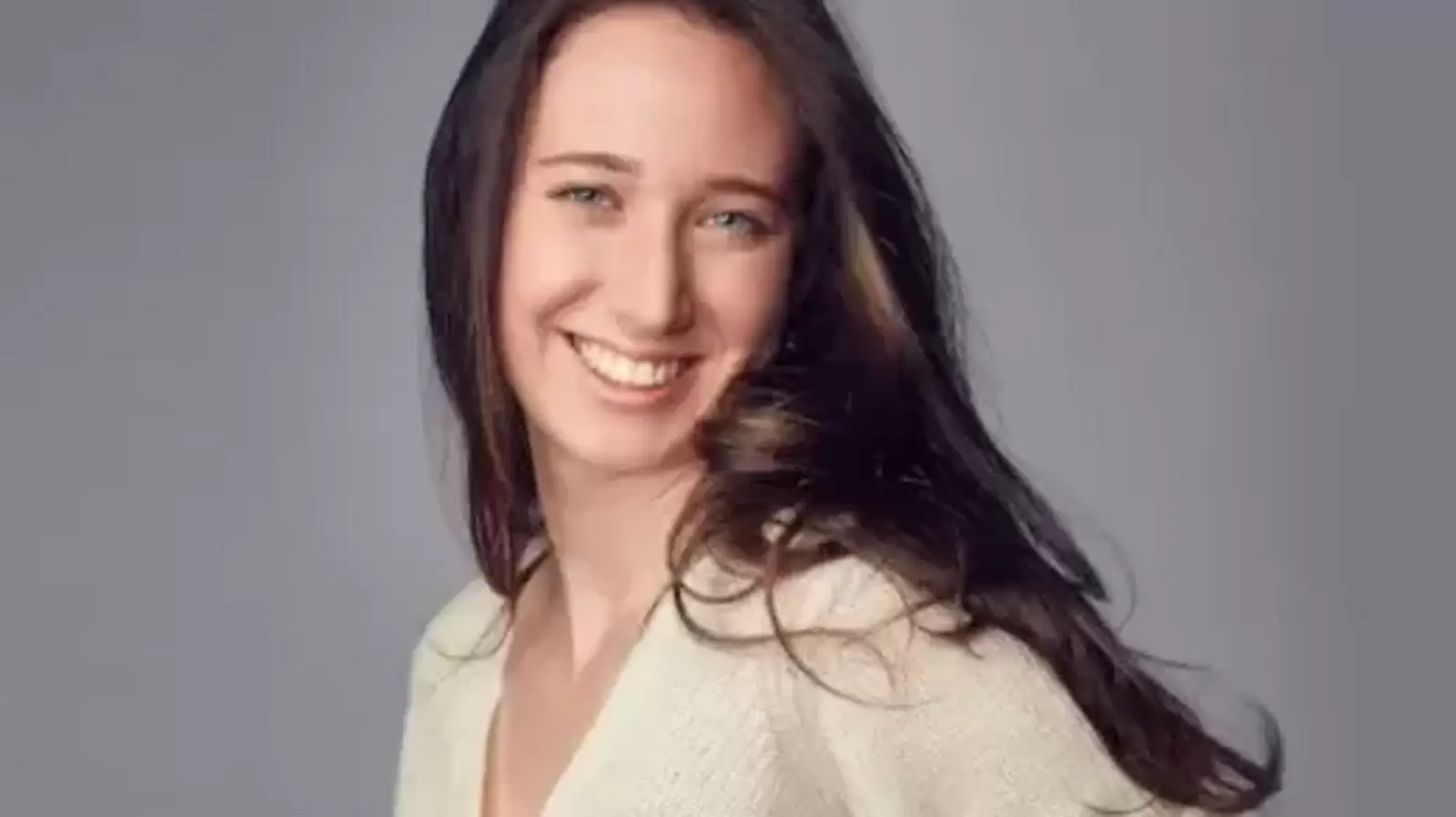 ByRitu Maria Johny | Edited by Aryan Prakash
JPMorgan Chase is suing the 30-year-old founder of Frank, an education startup it acquired for $175 million, for fabricating its scale of operations and number of users, according to a Forbes report. Founded in 2016 by Charlie Javice, an Ivy League graduate, the startup aimed to help American students in funding for college. It found the backing of billionaire Marc Rowan and other investors like Aleph, Chegg and Reach Capital.
According to the lawsuit filed last year in the U.S. District Court in Delaware, Javice sold her company to JPMorgan Chase in 2021 on the premise that the company had over 4 million customers, when in reality, it had fewer than 3 lakh users.
After the acquisition, Javice was appointed as a managing director at JPMorgan. Frank's chief growth officer Olivier Amar is also alleged to have been involved in the crime and has been named in the lawsuit.
JPMorgan Chase uncovered the deception when they received "disastrous returns" from its marketing campaign to Frank's customer list. It came to light that Javice had engaged the services of a New York data scientist to forge millions of customers for $18,000 and purchased another data set of 4.5 million students from ASL Marketing for $105,000.
However, this is not the first time that Javice has come under the scanner. Congress members in 2020 had previously raised concerns over Frank's "deceptive" practices.
JPMorgan Chase backed up its claims with proof of emails and messages exchanged between Javice, the data scientist and Amar, which revealed the extent of the fraud. While the bank is seeking damages, Javice and Amar have filed lawsuits in response to the allegations.
Notably, Javice has been featured on Forbes' 30 under 30 list too.
I say thumbs up to MP Materials
RPC Inc: "I want you to hold [onto] it."
Marvell Technology Inc: "You don't want to buy until it reports. After it reports, we're going to take a solid look at it. … If you do own it now, you'll do just fine."
Li Auto Inc: "Listen to [Tesla CEO] Elon Musk on the conference call. He likes the Chinese automakers. Who am I to go against the smartest man in the world?"
Strong earnings from Tesla and United Rentals helped market climb
CNBC's Jim Cramer said that Thursday's rally is thanks to a batch of strong company earnings.
"I've said over and over again that during earnings season, what matters is companies and the CEOs with the smarts to direct them," he said.
Stocks rose on Thursday as investors digested the latest batch of earnings and new gross domestic product data showing the U.S. economy grew by a higher-than-expected 2.9% in the fourth quarter.
Cramer said that contrary to what many might believe, the economic data didn't drive the trading session's rallies.
"That's a classic misdirection play — just totally wrong. It's stale. It doesn't count. We're in earnings season, for heaven's sake," he said, adding, "Stocks did well today because many of them delivered good numbers."
He went over several examples of corporate news and earnings reports that fueled Thursday's gains:
"It's very confusing if you're on permanent negative autopilot because you only pay attention to the [Federal Reserve]. If you watched the individual companies, these moves would be a lot less surprising," Cramer said.
Intel, Visa, Hasbro and more
The Intel Corporation logo is seen at a temporary office during the World Economic Forum 2022 (WEF) in the Alpine resort of Davos, Switzerland May 25, 2022.
Arnd Wiegmann | Reuters
Check out the companies making headlines in after-hours trading.
Intel — Shares of Intel plunged 8.2% after the company reported earnings that missed on the top and bottom lines. The company reported adjusted earnings of 10 cents per share on $14.04 billion in revenue where analysts expected 20 cents per share on revenue of $14.46 billion, per Refinitiv. Intel also gave weak guidance, forecasting a net loss in the first quarter.  
Visa — Visa shares rose 1.5% after the company reported an earnings beat. The digital payments company reported adjusted earnings per share of $2.18 and $7.94 billion in revenue, more than Wall Street's expectations of adjusted earnings of $2.01 per share and $7.70 billion in revenue, per Refinitiv.
Hasbro — Shares slid 7.8% after the toymaker announced it was cutting about 1,000 jobs, or 15% of its workforce. The company also warned of a weak fourth quarter.
KLA Corporation — Shares of KLA Corporation, a semiconductor manufacturer, shed 4.9% even though the company reported earnings that beat analysts' expectations on the top and bottom lines, according to Refinitiv. The company gave a forward guidance that was weaker than expected for its fiscal third quarter, which weighed on shares.