Alia Bhatt says 'Uffff what a beautiful morning' as James Cameron praises RRR | Bollywood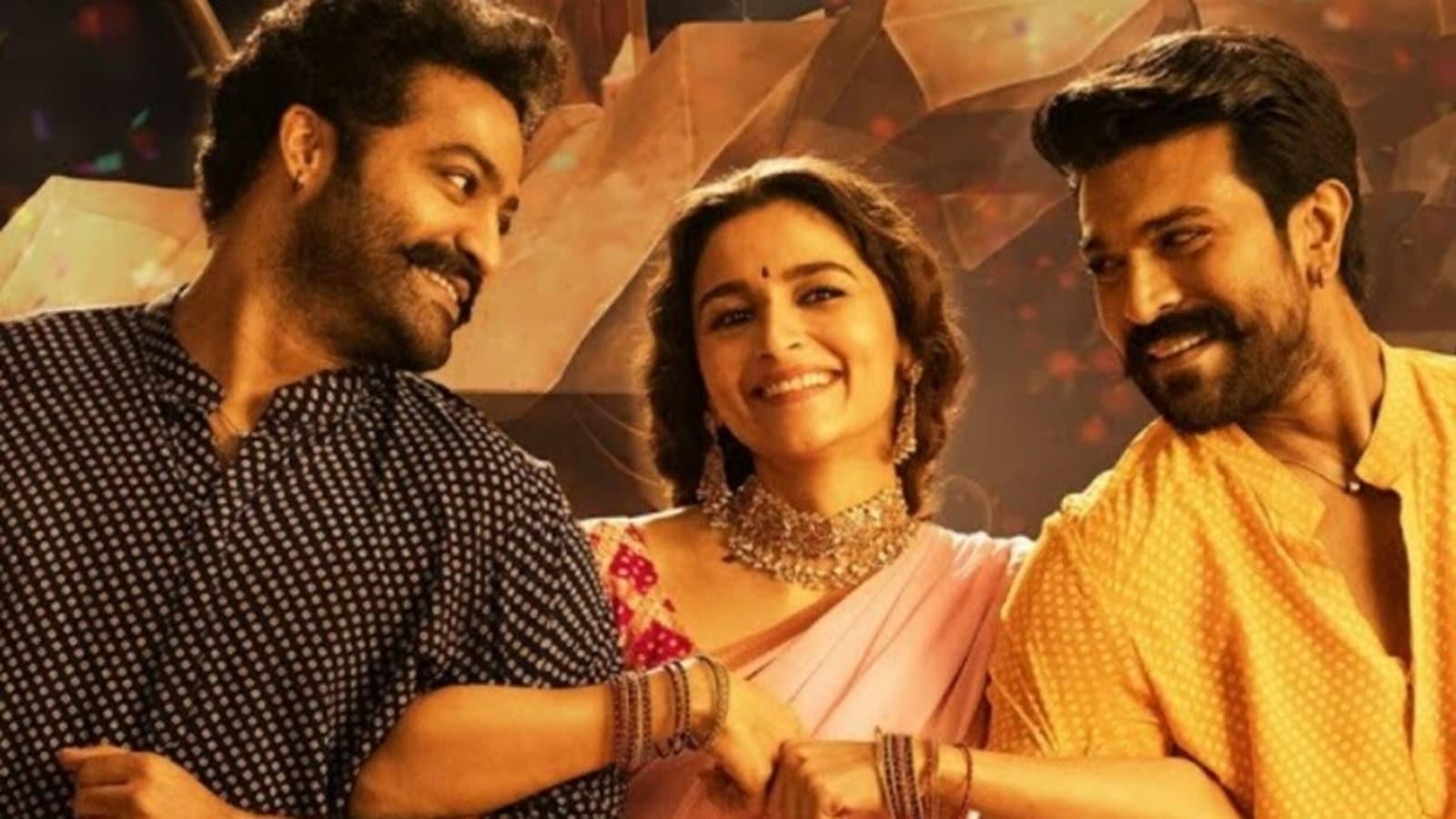 Alia Bhatt has reacted to James Cameron admiring her film RRR. She took to Instagram to respond to a tweet by the film's official Twitter handle, informing about how an American journalist has said that the Avatar director "admires" the movie. RRR has just won the Critics' Choice Award for Best Foreign Language Film and Best Song for Naatu Naatu. Also read: SS Rajamouli calls RRR Telugu film from south India, not Bollywood at US screening; divides Twitter: 'This insult…'
Sharing the tweet on her Instagram Stories, Alia wrote Monday morning, "Uffff what a beautiful morning." RRR's Twitter handle had responded to a tweet by an American journalist Anne Thompson, "James Cameron admires RRR… LOVE YOUU SIRRR @JimCameron… #RRRMovie." Anne's tweet read: "RRR wins best foreign film at CCA — every bit of awareness helps get more folks to watch it! I introed myself to S.S. Rajamouli and my tablemate Jim Cameron admires the movie too."
The Twitter handle of Critics Choice Award shared a post, "Congratulations to the cast and crew of @RRRMovie- winners of the #criticschoice Award for Best Foreign Language Film. #CriticsChoiceAwards."
SS Rajamouli's RRR won two Critics' Choice Awards. This is the second big win after the film bagged the Golden Globe Award for Best Original Song for Naatu Naatu last week. The film had received five nominations for Critics Choice Awards including best picture, best director, best foreign language film, best song for Naatu Naatu and best visual effects.
The film has already made it to the BAFTA Film Awards longlist for 'film not in English language' category and to the best music (original song) Oscars shortlist. The film is the highest grossing Indian film of year 2022.
RRR stars Ram Charan and Jr NTR in the lead and Ajay Devgn and Alia Bhatt in pivotal roles. Alia was in the role of Ram Charan's childhood friend and lover and played a pivotal role in the story. RRR is a fictional story based on the lives of two Telugu freedom fighters, Alluri Seetharama Raju and Komaram Bheem.
Trending Topics to Follow
Jinger Duggar Reveals Where She Stands With Sister-in-Law Anna Duggar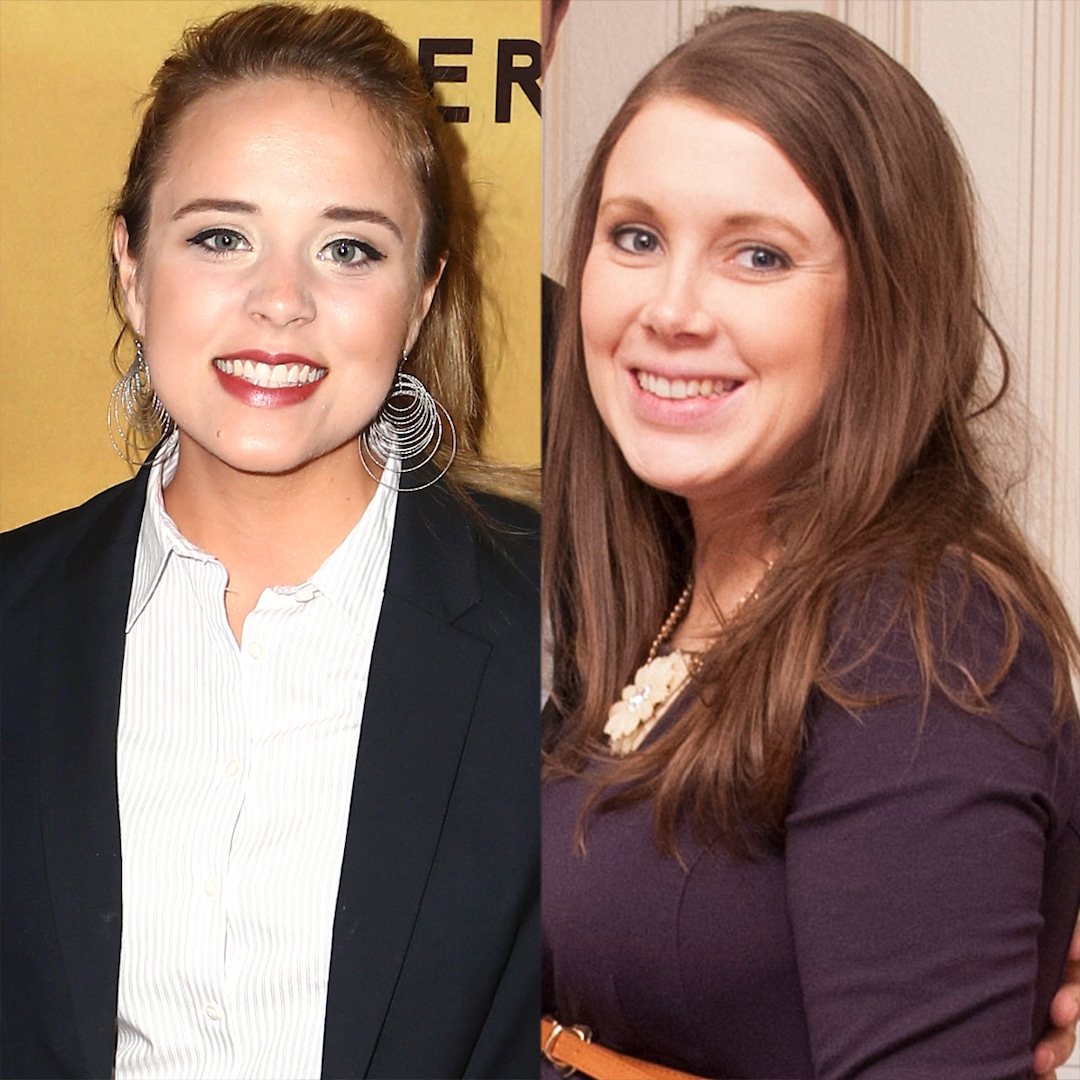 Jinger recalls laughing with her sisters at the mall while trying on a blonde wig as they joked about "being ready for headquarters."
Meaning, she writes, that the blonde hair made them look like "Gothard's Girls": Girls and young women, most with "long hair, big smiles and petite body types," many from single-parent homes "without a father or grandfather to guide and protect them," who worked at IBLP headquarters in Hillsdale, Ill.
"For us, this wasn't more than an odd quirk of our little world," Jinger writes. "Now, after everything that's happened over the past 10 years, I realize the joke wasn't funny."
Gothard would invite a girl to talk, she explains, and after awhile he'd "rub the women's feet and hold their hands, both of which were strictly forbidden between a man and woman who were not married. A lot of Gothard's girls have said that Gothard would touch them inappropriately or engage in explicitly sexual activity. Ten of those ladies filed a lawsuit against Gothard in 2016." 
He resigned from the IBLP board in March 2014 amid a review by outside legal counsel into allegations he had sexually harassed and molested women. In June 2014, IBLP stated the investigation determined Gothard "acted in an inappropriate manner" but didn't commit criminal acts. (Gothard said in a since-deleted statement, "My actions of holding of hands, hugs, and touching of feet or hair with young ladies crossed the boundaries of discretion and were wrong.")
The 10 plaintiffs dropped their complaint in 2018, but said in a joint statement to Recovering Grace, "We want to make it abundantly clear that by dismissing our lawsuit at this time, we are not recanting our experiences or dismissing the incalculable damage that we believe Gothard has done by his actions and certain teachings. Nor are we disregarding that his organization chose to protect themselves instead of those under their care."
Gothard, now 88, has denied any wrongdoing, stating on his website that the same women who accused him of sexual misconduct "had written marvelous letters of gratefulness to me during those 20 years, thanking me for 'being their best friend,' 'bringing about the turning point" in their lives, and "giving them help and encouragement" that they will always remember. There was never a hint of harassment because there was none."
Ashoke Pandit on Union Budget 2023: Industry's always been neglected by govt | Bollywood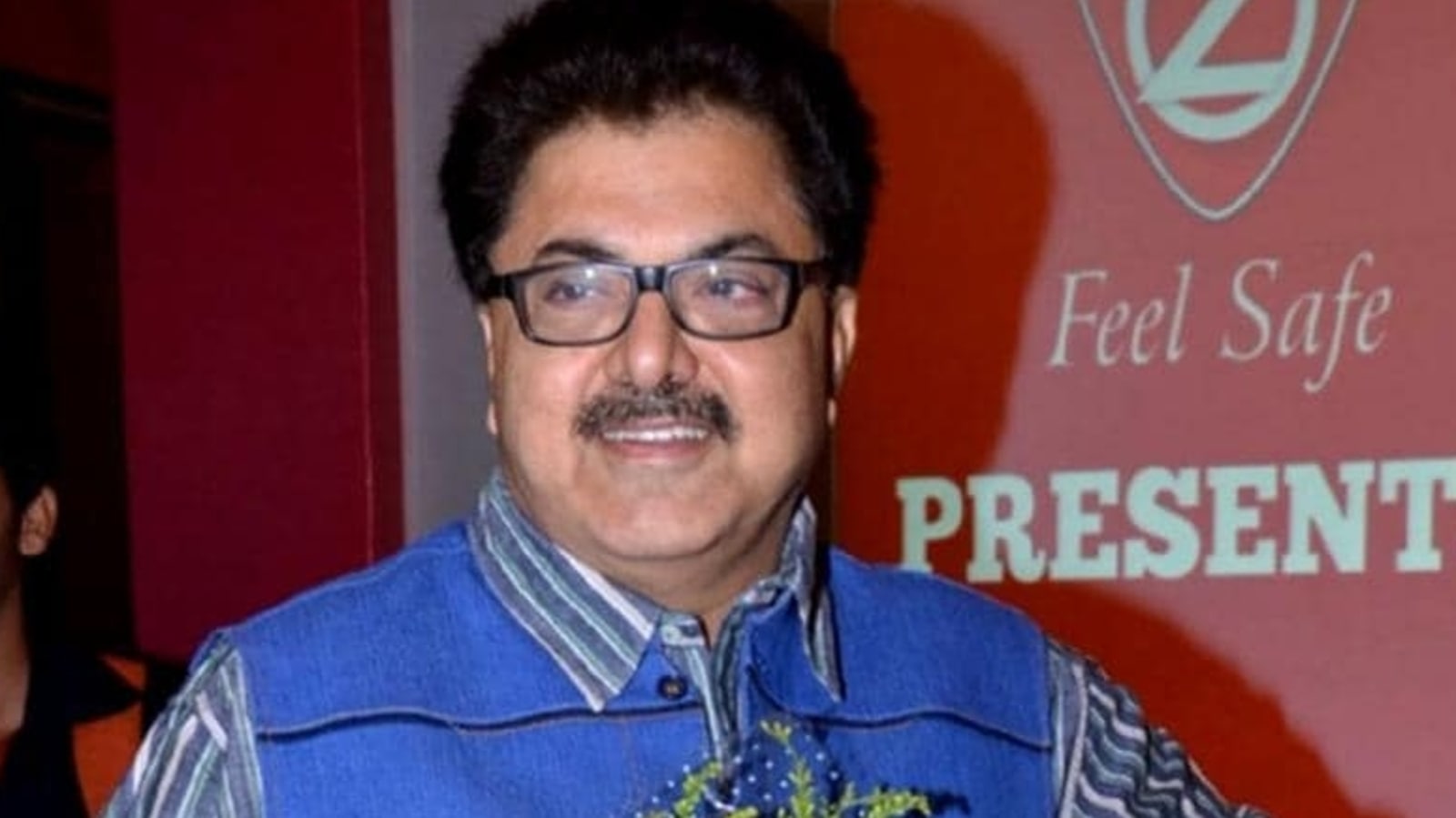 Filmmaker Ashoke Pandit talked about his expectations from the 2023 Union Budget, which was presented on Wednesday. He said that the entertainment industry has always been neglected by the government. Talking to the news agency ANI, Ashoke stated that no government has taken the industry seriously and given it the same importance as other industries. Also read: Ashoke Pandit questions Nadav Lapid's selection as IFFI jury head
Ashoke Pandit said, "The entertainment industry which includes cinema, television, OTT and state shows has always been very hopeful whenever the Budget is about to be announced, this happens year after year. But unfortunately, our entertainment industry has always been neglected by government after government. We have not been spoken about the way other industries are spoken about in the budget, whether it's the textile industry, whether it's the soap industry or health industry. The way other industries are identified, discussed, debated and benefits are thought for those industries, the entertainment industry has not been given that kind of importance or seriousness by any government till date."
"We have been discussing, we have been approaching but unfortunately that seriousness, as far as our industry is concerned, is not there in the politics of this country," the filmmaker added. He further shared how the film industry is operating independently and said, "Whatever battles we have fought, whatever the survival of this industry is, it's all done by ourselves."
He shared his expectations from the upcoming budget, before it was announced by the Union finance minister Nirmala Sitharaman. He hoped that the Modi government will consider the film industry in a 'real sense.' He continued, "Our industry is one of the biggest taxpayers of the country and during all kinds of trouble like during corona we played a very important role by entertaining the people sitting at home, we were responsible for people not getting mentally ill. So this industry has to be taken seriously by the governments and not only use us as promoters during elections or calling for events."
Ashoke called the industry people 'promoters of our country' as they play a crucial role to spread the word about India. Budget 2023 is most likely the last full Budget under the Modi government in its second term with the next Lok Sabha election due in April-May of 2024.
(With inputs from ANI)
John Legend Reveals the Sweet Meaning Behind Daughter Esti's Name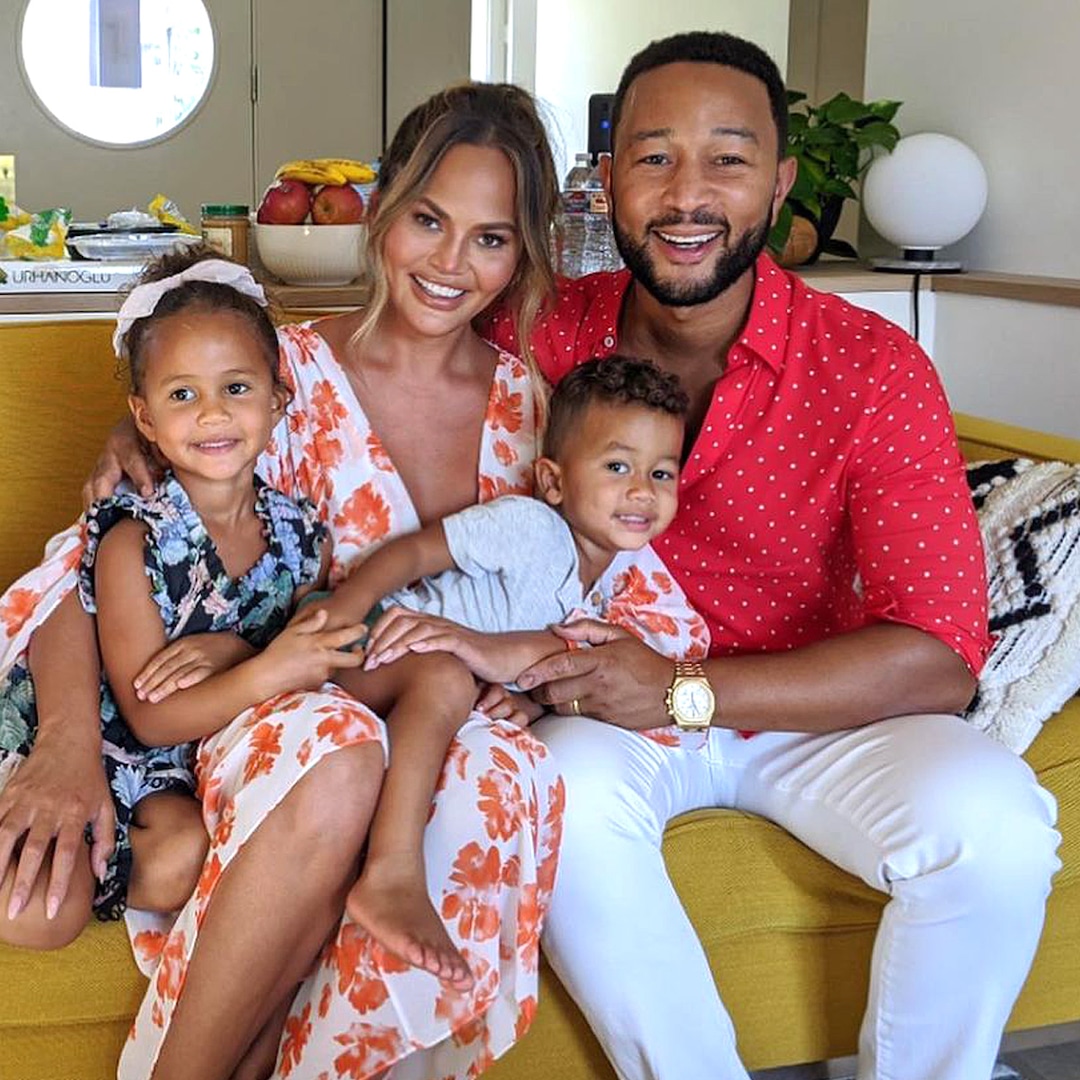 John Legend's newborn baby's name turned out to be a happy coincidence.
The "All of Me" singer and wife Chrissy Teigen welcomed their third child, daughter Esti Maxine Stephens, on Jan. 13. And though John exclusively told E! News correspondent Courtney Lopez that the name was Chrissy's idea, it ended up having a surprising family connection.
As he revealed on the Feb. 1 episode of E! News (airing tonight at 11 p.m.), "It turns out, my great-grandmother was named Esther."
"It wasn't intentionally after someone," John explained, "but once Chrissy told me that idea, I was like, 'Oh, my great-grandmother's name was Esther.'"
Esti's middle name also shares ties to another one of John's relatives. "We wanted to already name her middle name Maxine after my grandmother, whose middle name was Maxine," the 44-year-old shared. "So, it's a lot of my family in the name."
John and Chrissy—who also share daughter Luna, 6, and son Miles, 4—announced they were expecting baby No. 3 in August 2022, two years after Chrissy experienced a pregnancy loss in October 2021.