Naseeruddin Shah says there's no Urdu in Hindi films now: Satyanash ho gaya hai | Bollywood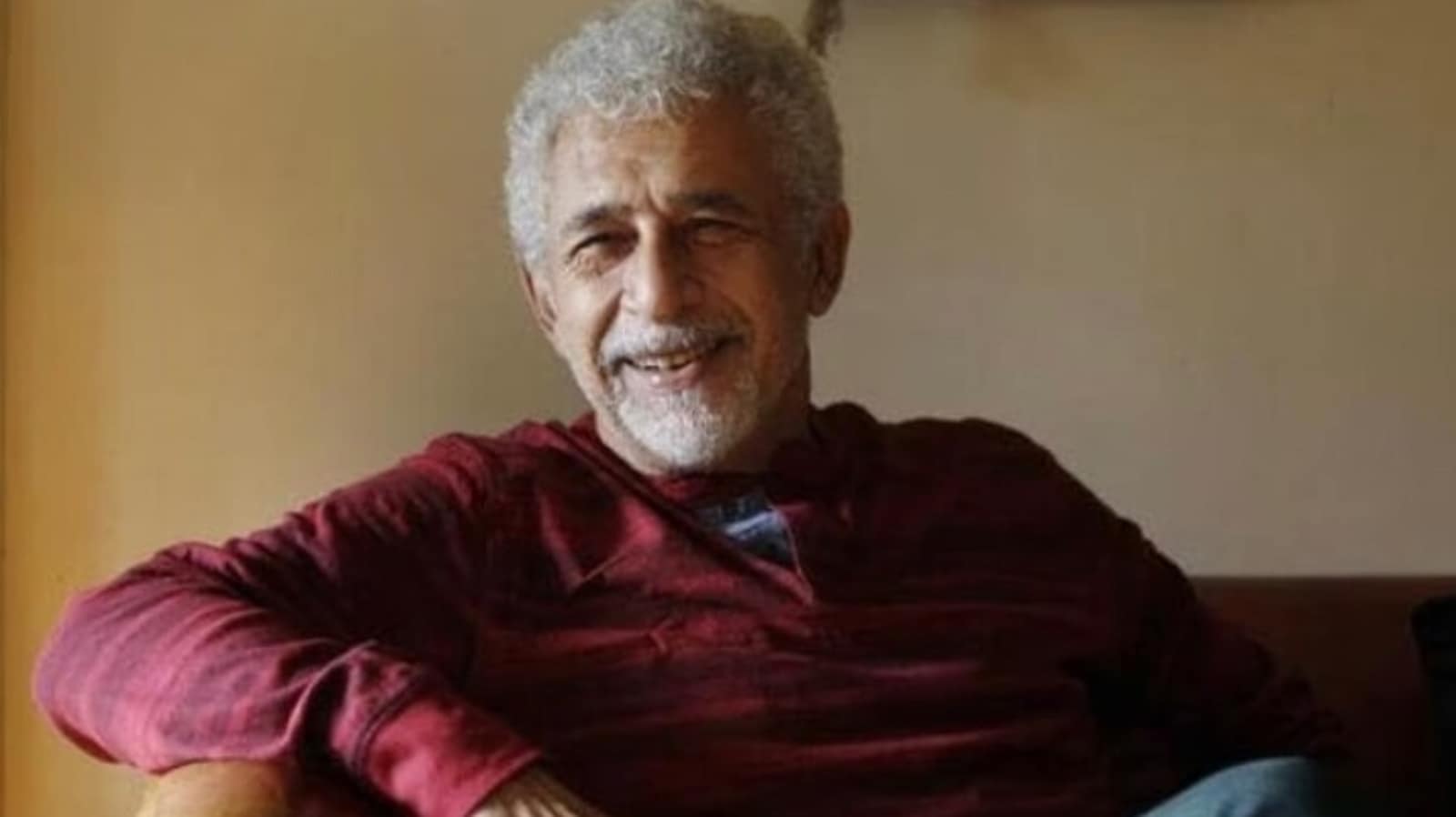 Actor Naseeruddin Shah addressed how the usage of Urdu language got changed over the period of time in Hindi films. He said it has changed for the worst, 'Ab to behuda alfaaz hote hai.' He also talked about how films these days 'lack substance.' He also showed his displeasure at the fact that films make fun of all communities in India. He said movies have not spared Sikhs, Christians, Muslims among others. (Also read: Amitabh Bachchan's granddaughter Navya Naveli Nanda says 'she has got no film offers so far')
In a conversation during Jashn-e-Rekhta in 2022, he felt Urdu language has changed drastically in Hindi films, and said, "Satyanash hogaya hai. But Hindi film mein kuch bhi kahan behtar huyi hai (it has led to disaster, this did not led to the betterment of our films)."
He continued, "Today, we do not hear Urdu in our films. Earlier, when the censor board certificate would come, it had Urdu mentioned as the language. It was because the lyrics and shayaris were in that language, and even the writers came from Farsi (Persian) theatre. That change can be seen today, there is no usage of Urdu words. Ab to behuda alfaaz hote hai (now they use rubbish words which makes no sense). No one even cares about the title of the film, as most of them are taken from old songs."
He also addressed how films make fun of communities living in India, and said, "They have made fun of Sikhs, Christians, Parsis… Muslim man was always hero's best friend who died while saving him in the end. But he died nonetheless." He said thus films have created stereotypes too.
He also said that Hindi films 'lack substance' and drew a comparison with Indian food, and added, "The bubble of Hindi films is about to burst because they lack substance. We keep on claiming that our films are being watched across the world, just like Indian food is being eaten globally. Indian food is being eaten because it has dum, it has substance."
Naseeruddin saw release of his latest film, Kuttey on January 13 in cinemas. The film also starred Tabu, Arjun Kapoor and Radhika Madan. It marked directorial debut of Aasmaan Bhardwaj, son of composer-director Vishal Bhardwaj.
Percy Jackson Has Found Its Poseidon—And It's Not Logan Lerman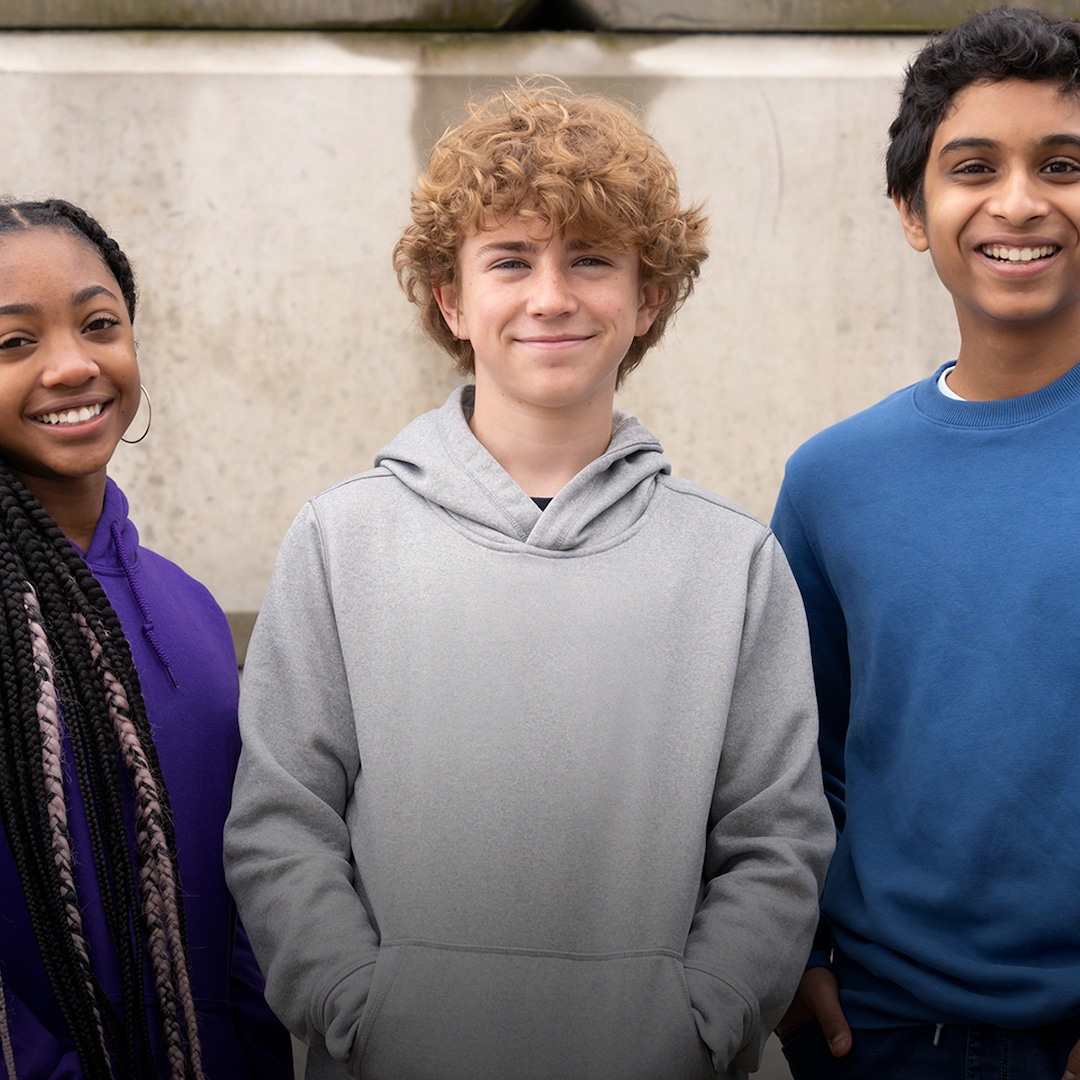 There are officially a couple of Gods amongst these men. 
The Wire's Lance Reddick and Black Sails' Toby Stephens have joined the upcoming Disney+ series Percy Jackson and the Olympians as Zeus and Poseidon, respectively, according to Variety. 
Described as the "all-powerful god of the sky and leader of Mount Olympus" according to the outlet, Zeus is also characterized as "tempestuous and mistrustful. He's promised to wage a war if his stolen thunderbolt is not returned."
We'd probably suggest slipping that thunderbolt back under Zeus' door.
Not only is Poseidon the god of the sea, he's also Percy's father. "Although seemingly absent in Percy's life," his descriptions reads, "many of Poseidon's qualities live in Percy; stubbornness, impulsiveness and loyalty. Though he has stayed away throughout Percy's life, his deep feelings for his son (and Percy's mother, Sally) are evident."
The Adam Project star Walker Scobell will play 12-year-old modern demigod Percy in the series, which also stars Leah Sava Jeffries and Aryan Simhadri as Percy's friends Annabeth and Grover, respectively. 
Britney Spears's Fans Called The Police After She Deleted Her Instagram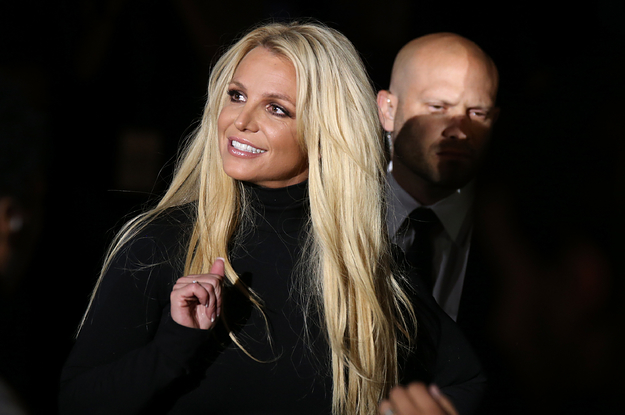 Britney Spears apparently didn't appreciate fans calling the police to check on her this week, and a source familiar with the matter told BuzzFeed News that it's fairly often that fans are calling for wellness checks.
"It is true that some fans reached out as a result of her taking a break from IG for a bit, which is not unusual and is done from time to time, and it was overzealous and the police confirmed there was no issue," the source said.
TMZ reported Wednesday that the Ventura County sheriff's office received calls Tuesday night about Spears deleting her Instagram account within the past 12 hours and that it was fans' concerns that prompted officers to check on the singer.
On Thursday, Spears addressed the police visit in a Twitter post. She said these instances of the police being alerted were "some prank phone calls" and that officers realized they were erroneous when they visited her and saw she was not in any danger. Spears noted the police did not enter her home and left immediately.
"I love and adore my fans but this time things went a little too far and my privacy was invaded," Spears wrote on Twitter. 
"This felt like I was being gaslit and bullied once the incident made it to the news and being portrayed once again in a poor and unfair light by the media," she added. 
Kourtney Kardashian's Naked Dress Is Her Most Unconventional Look Yet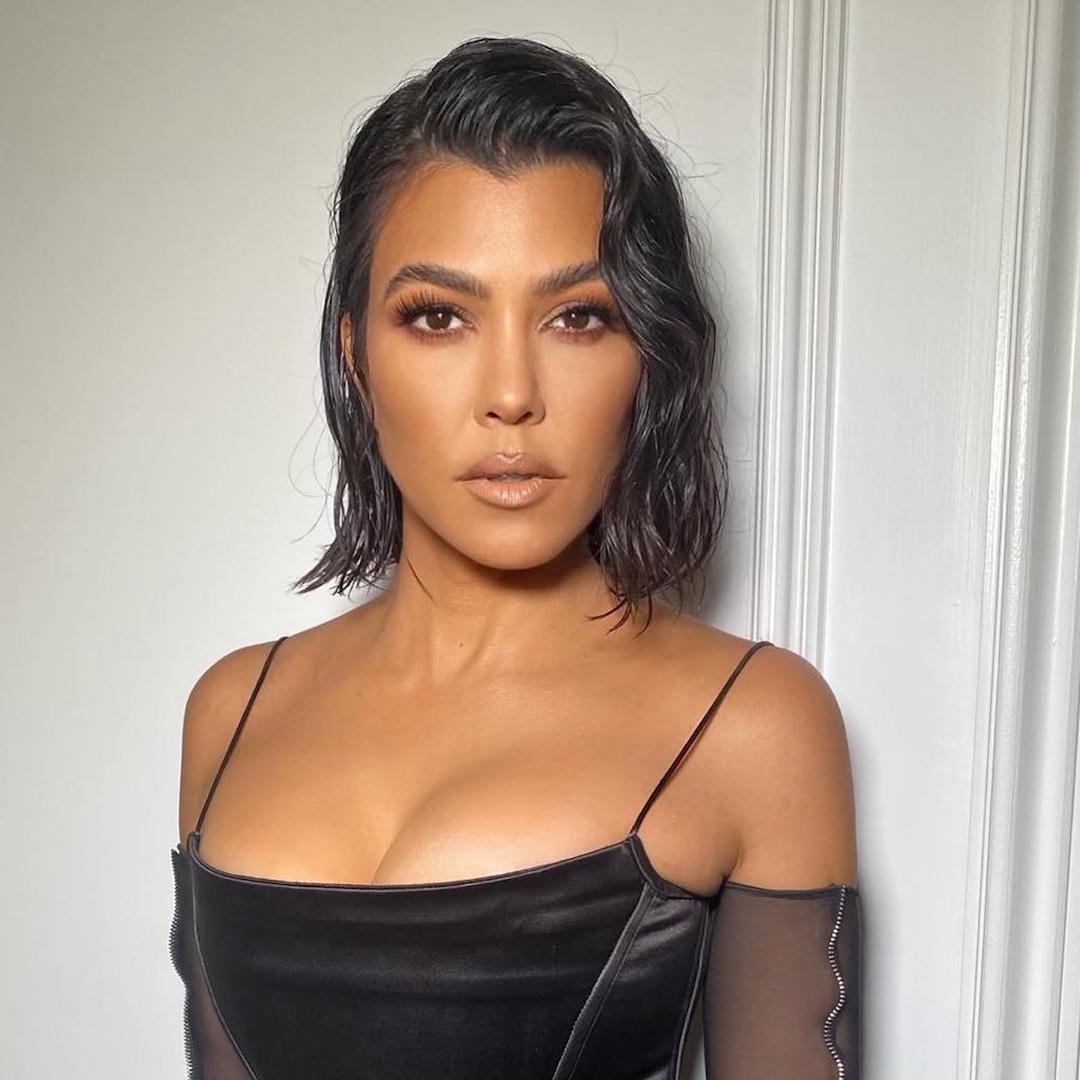 As Kourtney Kardashian once said: "I am the view."
On Jan. 26, the Kardashians star had fans doing a double take when she shared photos of herself in a very unconventional gown. Designed by Balmain, the Renaissance-inspired 'fit featured a nude figure on the front, which made it seem like Kourtney was fully naked upon first glance.
In pictures posted to Instagram, Kourtney—who wore her signature dark locks in an up-do with two strands of hair framing her face—struck several sultry poses while clad in the dress. The Poosh founder also included a video of a phone left off the hook, writing in the caption, "If you'd like to make a call please hang up and try again."
While friend Jonathan Cheban seemingly approved of the look, writing "Can I call collect?" in the comments section, others weren't totally feeling the optical illusion.
"Trying to figure out why her belly button is misplaced," one follower commented, adding that they later realized "it's her dress."