Raveena Tandon gives a tour of her 'farm'. Watch | Bollywood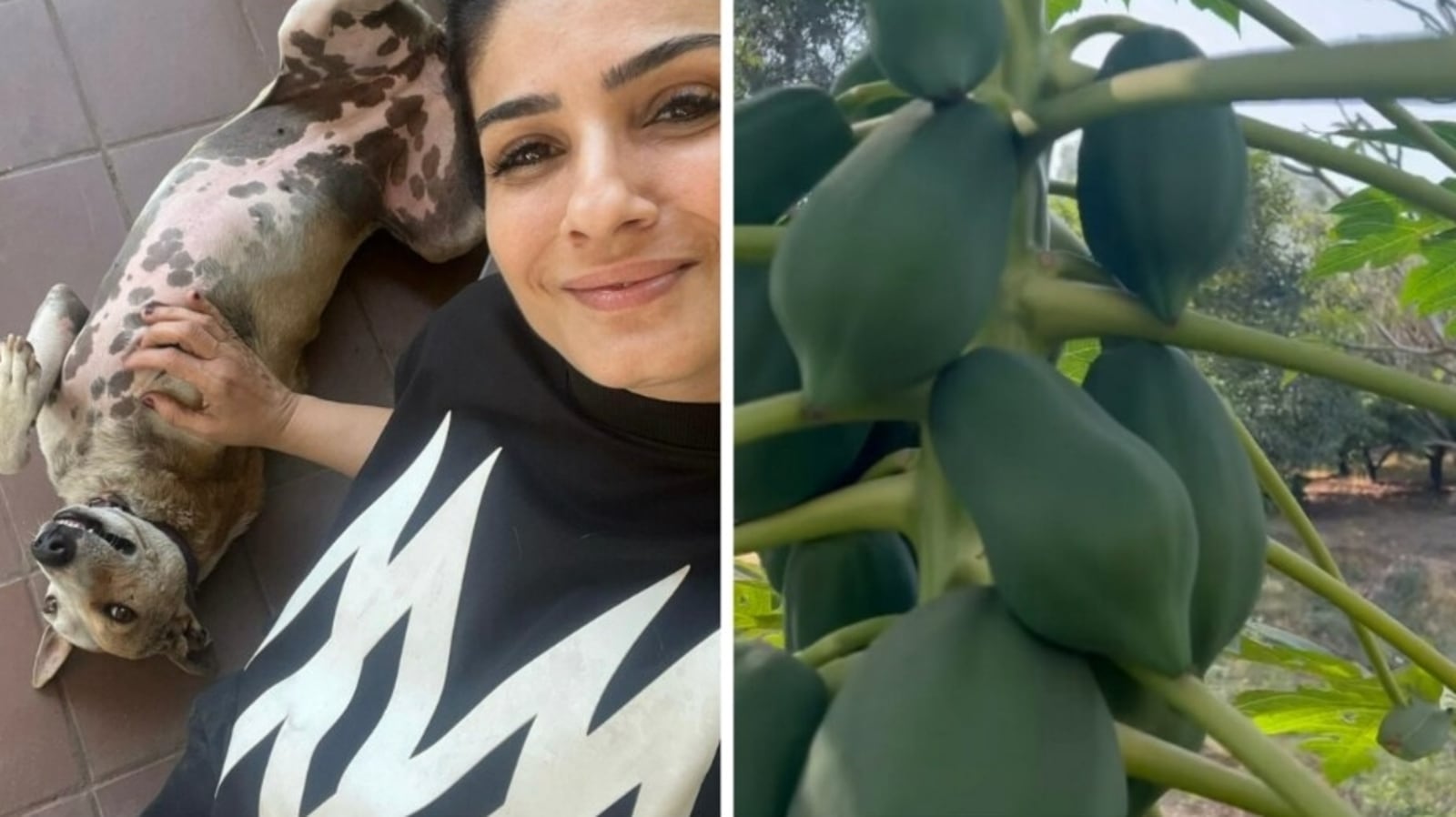 Raveena Tandon took to Instagram and gave a tour of her farm life at home. She shared a video to show off fresh papaya and radishes which were grown in her farm. She also posted mini clips of beautiful rose and marigold flowers among others from her garden. She was all smiles as she posed with her cute dog. The actor can be seen making the most out of her free time with nature and animals. Many fans reacted to her post in the comment section. (Also read: Preity Zinta takes fans on tour of her 'ghar ki kheti' in LA, shows fresh apples: 'Reminds me of my home')
Raveena shared a small video with dog, looking outside from her car's window. The sun's rays were falling directly on her face. Then, she gave a tour of her farm, where she showed the camera some flowers. In one of the pictures, Raveena sat down with her dog and clicked a selfie. She also showed fresh harvest of papayas and radishes. In one of the videos, she can be seen patting her dog. She can be heard saying to dog, "Smile, smile..where are you pushing yourself off to, where are you going?" and laughed at the end. Finally, she posted a happy picture of herself with her dog in the background. She wore a black tee and tied hair in a bun.
Sharing the post on Instagram, Raveena wrote, "Days at home away from home…my escape plan.." She used 'farm life' with red heart emoji as the hashtag. Reacting to the farm post, one of her fans wrote, "Mam, at least you take care of these loyal animals, god bless you, be happy always." Another fan commented, "Superb escape..enjoy your own space." Other fan wrote, "You are always beautiful (red heart emoji)." "Looking so gorgeous", wrote one. Many fans dropped heart emojis.
Raveena got married to Anil Thadani in 2004. They have two children–Rasha (born 2005) and Ranbir (2008). Before her marriage, in 1995, Raveena had adopted two girls, named Pooja and Chaya when she was just 21 years old. Both of her adopted daughters are married and also have children of their own. Her youngest daughter Rasha keeps making news with her resemblance to the actor.
On the work front, fans last saw Raveena in KGF: Chapter 2. She will be next seen in Ghudchadi with Sanjay Dutt. She also has Arbaaz Khan's Patna Shukla with Satish Kaushik along with the second season of her web show, Aranyak as her upcoming projects.
Trending Topics to Follow
YouTuber James Phyrillas Mourns Death of Brother Patrick, Friend Chris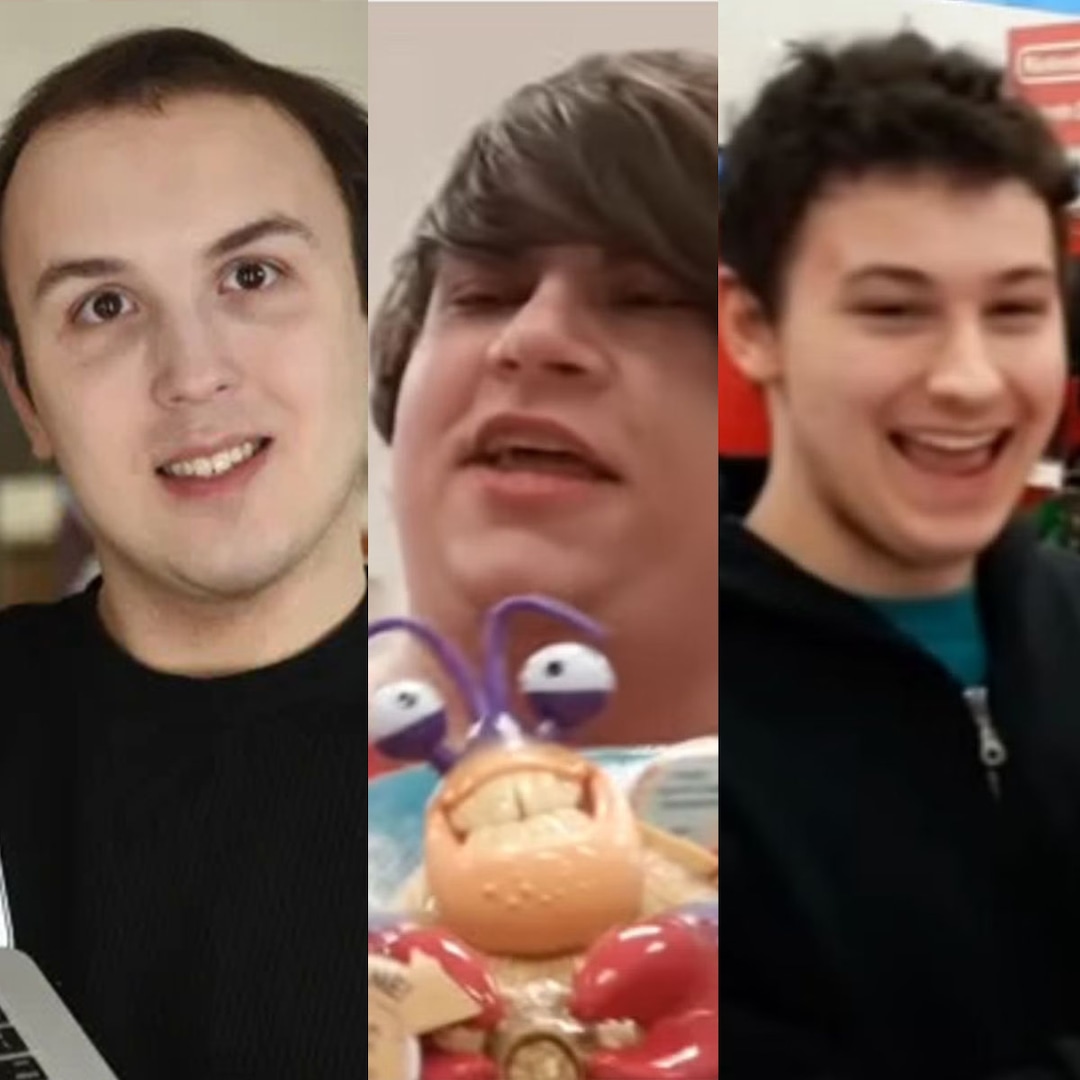 YouTuber James Phyrillas is searching for answers after a devastating tragedy.
 
The content creator, who alongside his brother Patrick Phyrillas and friend Christopher Schaffer formed the popular Schaffrillas Productions YouTube channel, was involved in a car crash in Pennsylvania on Jan. 29, in which both Patrick, 22, and Christopher, 25, were killed.
 
According to the Lehigh County Coroner's Office, both died from blunt force trauma head injuries after their car collided with a tractor trailer.
 
After being released from the hospital, James, 25, broke his silence on the tragic ordeal.
"Home now after 3 days in the hospital, with my ribs fractured, my lung punctured, my body bruised, my heart broken," he tweeted Jan. 31. "Patrick and Chris were my best friends. Been trying to wrap my head around why I was spared. Where I go from here."
James went on to thank fans for their support and donations towards Chris' GoFundMe page, noting that Patrick will also have a page set up in the near future.
Kapil Sharma praises Sumona for improvising her lines for first time in 10 years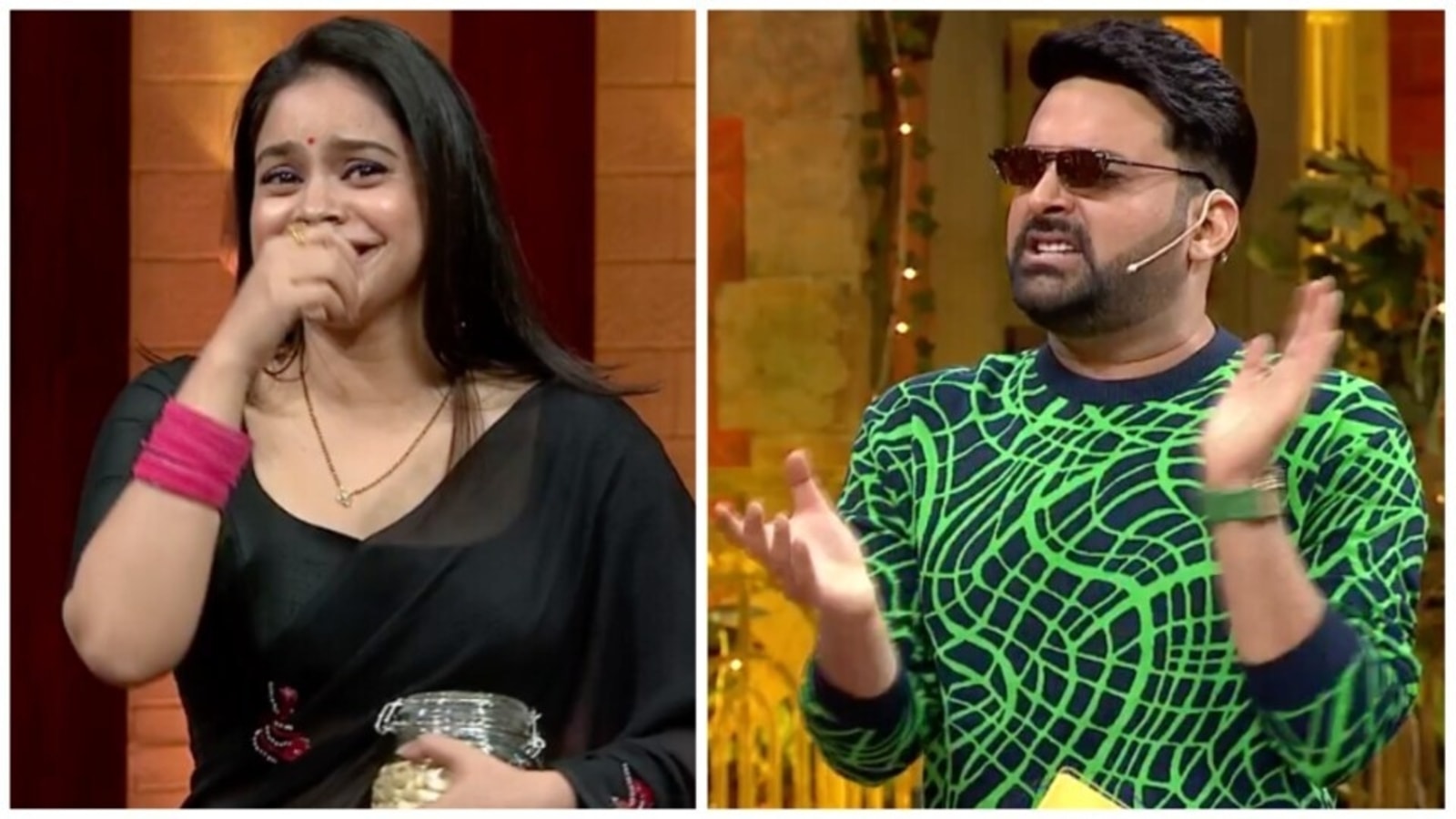 Sumona Chakravarti got a rare praise from Kapil Sharma on the upcoming episode of The Kapil Sharma Show. In a new promo shared by Sony Entertainment Television, Sumona poked fun at Kapil's look when he told everyone that this was the first time she has improvised her lines on the show.
The guests this time round were the star cast of Shehzada, including lead actors Kriti Sanon and Kartik Aaryan and Ronit Roy with Rajpal Yadav. Sumona arrives on stage as her character Bindu and asks Kapil why he had put locks on food jars. "Because I cannot put locks on the mouths of your family," he tells her. Furious, she cracks a joke about his look. Kapil is seen sitting in his chair with his great-black sweater and black sunglasses.
"Suno, haath mein ek katora lelo, perfect match lagega (Listen, hold a bowl in your hands and it will go perfectly with your outfit)," she tells him and the audience and guests roar with laughter. Even Kapil is impressed, "Aaj pehli baar 10 saal mein tumne improvise kiya hai (You have improvised for the first time in 10 years)," he tells her while clapping for her.
Sumona has long been part of the show. She was with Kapil during Comedy Nights With Kapil as well. Last year, she addressed rumours about quitting the show. "Let me firmly confirm that I haven't quit The Kapil Sharma Show and don't intend to do it either," she told India.com.
The Kapil Sharma Show also features Kiku Sharda. It is currently in its fourth season. Kapil will soon be seen in Nandita Das' Zwigato, which premiered at the Toronto International Film Festival and Busan International Film Festival earlier this year.
The film, which is presented by Applause Entertainment, is about an ex-floor manager (Kapil) of a factory who loses his job during the pandemic. He then works as a food delivery rider, grappling with the world of ratings and incentives. To support the income, his homemaker wife begins to explore different work opportunities, with fear but also the excitement of newfound independence. The film is about the relentlessness of life, but not without their shared moments of joy. It captures the lives of invisible 'ordinary' people, hidden in plain sight.
Tom Brady Has Retired From The NFL "For Good"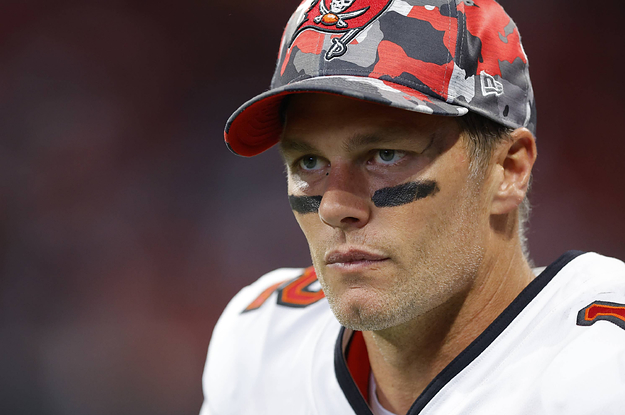 Tom Brady has officially retired from the NFL for a second time.
On Wednesday morning, the legendary quarterback announced on social media that he is stepping back from the sport "for good" after an unprecedented 23 seasons.
This is the second time he has vowed to retire, famously backtracking on his decision after just 40 days in March 2022.
"Good morning guys, I'll get to the point right away. I'm retiring for good," he said in a video shared with his fans.
"I know the process was a pretty big deal last time, so when I woke up this morning I figured I just press record and let you guys know first. I won't be long-winded, you only get one super-emotional retirement essay and I used mine up last year," he continued, making reference to his first announcement.
Visibly emotional, the 45-year-old closed by thanking his fans, family, and friends for all their support throughout his monumental career.
Brady won seven Super Bowls throughout his decadespanning career — six with the New England Patriots, before his move to the Tampa Bay Buccaneers, where he claimed a seventh and final title in 2021.
His second retirement comes three months after his divorce from Gisele Bündchen was finalized in October 2022.
The couple were married for nearly 14 years and it has been widely speculated that one of the main reasons for their divorce was Brady's relentless dedication to his career — namely his decision to unretire.
Bündchen is yet to comment on the retirement.