Shah Rukh Khan reacts to troll calling him 'femme fatale': I know I'm attractive | Bollywood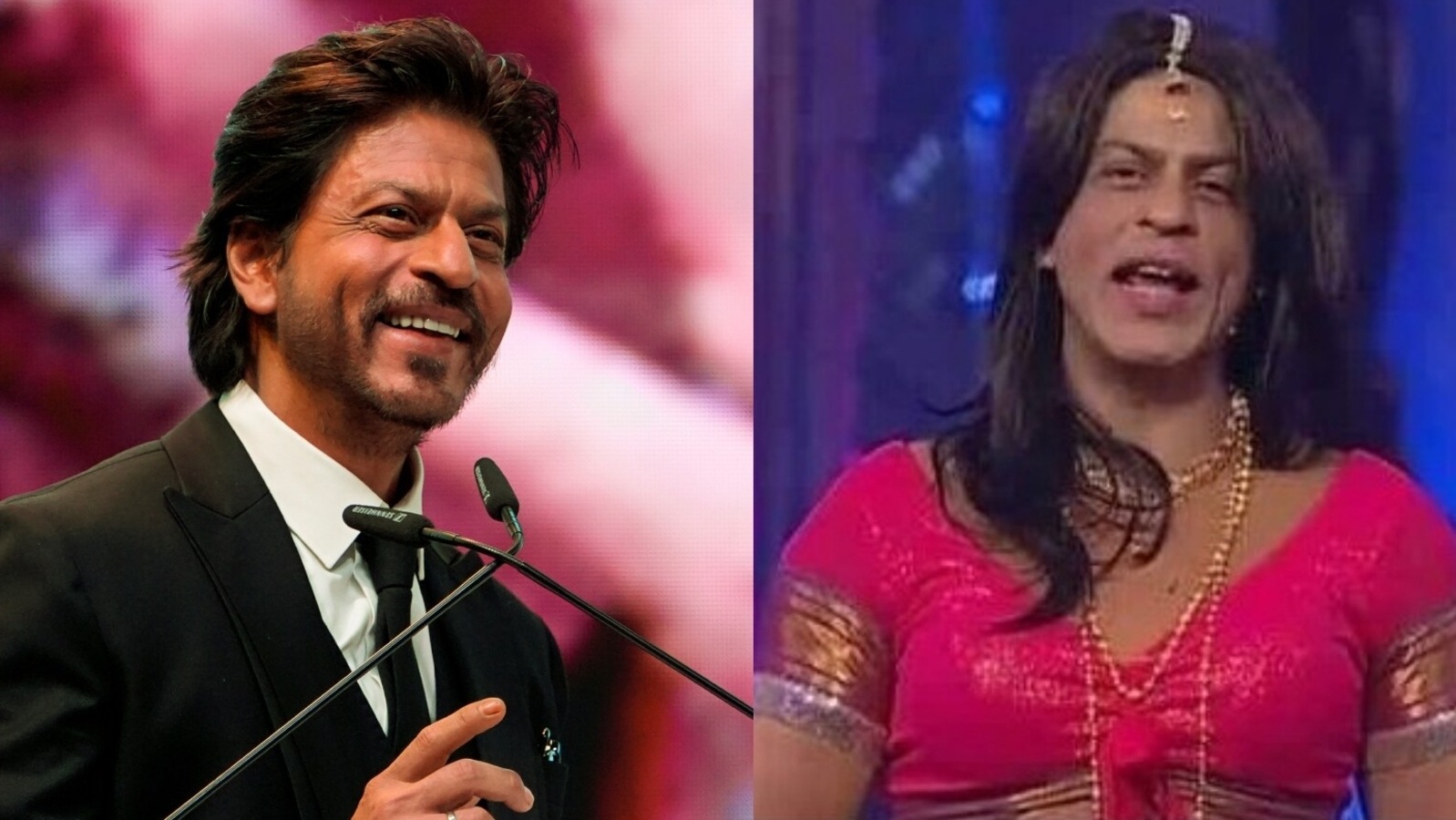 Shah Rukh Khan is only a day away from the release of his much-awaited film, Pathaan. It marks his return to the big screen after four years. Ahead of the release, the actor took to Twitter to chat with his fans and hosted an 'Ask Me Anything' session. Also read: Pathaan craze: Over 1 million tickets sold on BookMyShow, 2.75 lakh tickets sold across INOX cinemas
Shah Rukh tweeted, "A big hug to all for making #Pathaan so loved. Those who danced, put up cut outs, bought out halls, all fan clubs, made t shirts, prayed, helped to ease issues & made it a festival. It's good to be in theatres, feels like home. A quick #AskSRK for fun." While many fans rushed to drop their questions for the actor, a user tried trolling Shah Rukh and commented on his female avatar from an award show.
Replying to a post shared by Yash Raj Films on the micro-blogging site, the troll wrote to Shah Rukh, "Femme fatale" with laughing emojis alongside a photo of the actor, dressed as a woman. Responding to the user, Shah Rukh wrote back, "Arre no no this is me dressed as a lady. I know I am attractive in all avatars, but u will have to find yourself a better muse my friend!! Apologies for misleading you."
Meanwhile, the original post shared by YRF who is backing Pathaan, read, "She is a total femme fatale in #Pathaan as she transforms into a spy with a license to kill! Watch @deepikapadukone bare her heart about her role, what makes her and @iamsrk one of the biggest all-time blockbuster jodis of the Indian film industry & much more." It shared a snippet from Deepika's chat where she talked about the film and her work experience.
Shah Rukh has been interacting with fans actively, ahead of Pathaan release. Directed by Siddharth Anand, the film also has Deepika Padukone and John Abraham in the lead roles. So far, the advance booking for Pathaan has clearly indicated a blockbuster opening ahead of the Republic Day on Wednesday. With over a million tickets having already been sold on the movie booking website BookMyShow, the cinema chain INOX has also confirmed a sale of 2.75 lakh tickets by Monday. The film is also said to revive about 25 shut single-screen theatres across India.
Pakistani actor Meera Jee to star in remake of Bollywood classic Pakeezah | Bollywood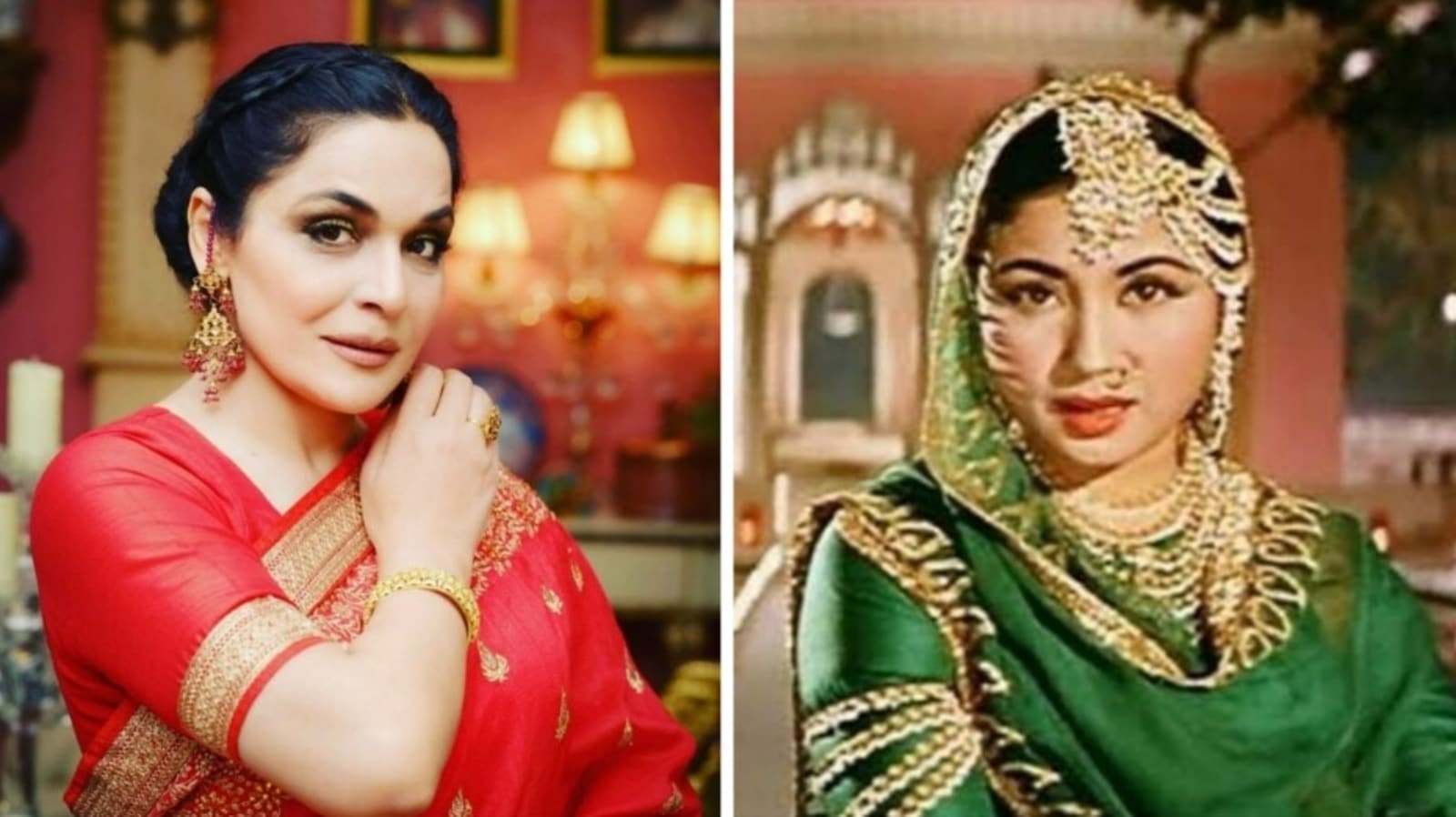 Pakistani actor Meera Jee will star in the remake of Pakeezah (1972). She is all set to essay the role played by late actor Meena Kumari in the Pakistani remake of Bollywood classic Pakeezah. The film was written, directed and produced by Meena Kumari's husband Kamal Amrohi. The film had late veteran actors Ashok Kumar, Raaj Kumar and Meena Kumari in lead roles. (Also read: Amitabh Bachchan reveals Meena Kumari danced around fountains with real rose water in Kamal Amrohi's Pakeezah)
In a conversation with SAMAA Digital today, Meera Jee said, "I am going to play Pakeezah, 100%." She further told them that they had been working on this project for the last 13 years while the shooting will start from March, 2023. She also said the movie is produced by a US-based production house called Red Lipstick, and the casting is still under process. Earlier, there were rumours that actor Mahira Khan will essay the lead role.
Meena Kumari's film Pakeezah is arguably her best work and among the most beautiful musical dramas ever made in the Indian cinema. The film was made by Kamal Amrohi, who began work on it in 1956 but put it on hold due to their misunderstandings in personal life. Both of them came together to complete the film in 1969 when Meena was severely ill. The film wasn't appreciated in theatres but went on to be a hit after she died almost a month after its release in 1972.
In 2021, Amitabh Bachchan talked about how legendary filmmaker Kamal Amrohi used real rose water in all the fountains installed on the sets of Pakeezah. According to Meghnad Desai's book Pakeezah, Meena charged just a token amount of Re 1 for her role in the film.
Meena was born as Mahjabeen Bano to artists Ali Bux and Iqbal Begum on August 1, 1933. When she was just four-years-old, when Ali Bux started taking her to studios, made her the breadwinner in her family at a very young age. She has starred in several films such as Piya Ghar Aaja, Sanam, Garib, Vijay, Baiju Bawra among others.
Sidharth Malhotra and Kiara Advani were seen busy preparing for their wedding watch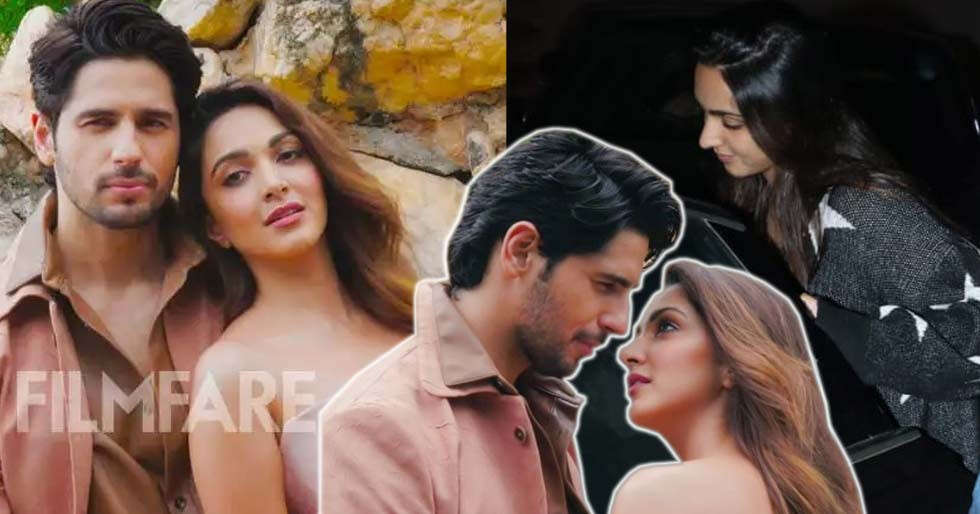 Sidharth Malhotra and Kiara Advani's wedding rumours have been one of the most talked about affairs since December last year. Even though the lovebirds have been tight-lipped about it, there has been plenty of evidence saying otherwise. Quite recently both were seen busy with finalising the last-minute details for their wedding last evening.
As per the latest reports on a leading entertainment portal, Sidharth Malhotra was seen visiting Delhi. Reports suggest that the actor is ensuring to look after the final details of the wedding himself and will soon be travelling with his parents and relatives to Rajasthan where the wedding is said to take place.
Kiara too was photographed leaving ace designer Manish Malhotra's house last night after her last-minute trial for her wedding ensemble. All these details are getting fans all the more excited as they wait for the lovely couple to make an official announcement.

Source link
Ozzy Osbourne Retires From Touring After Major Spinal Injury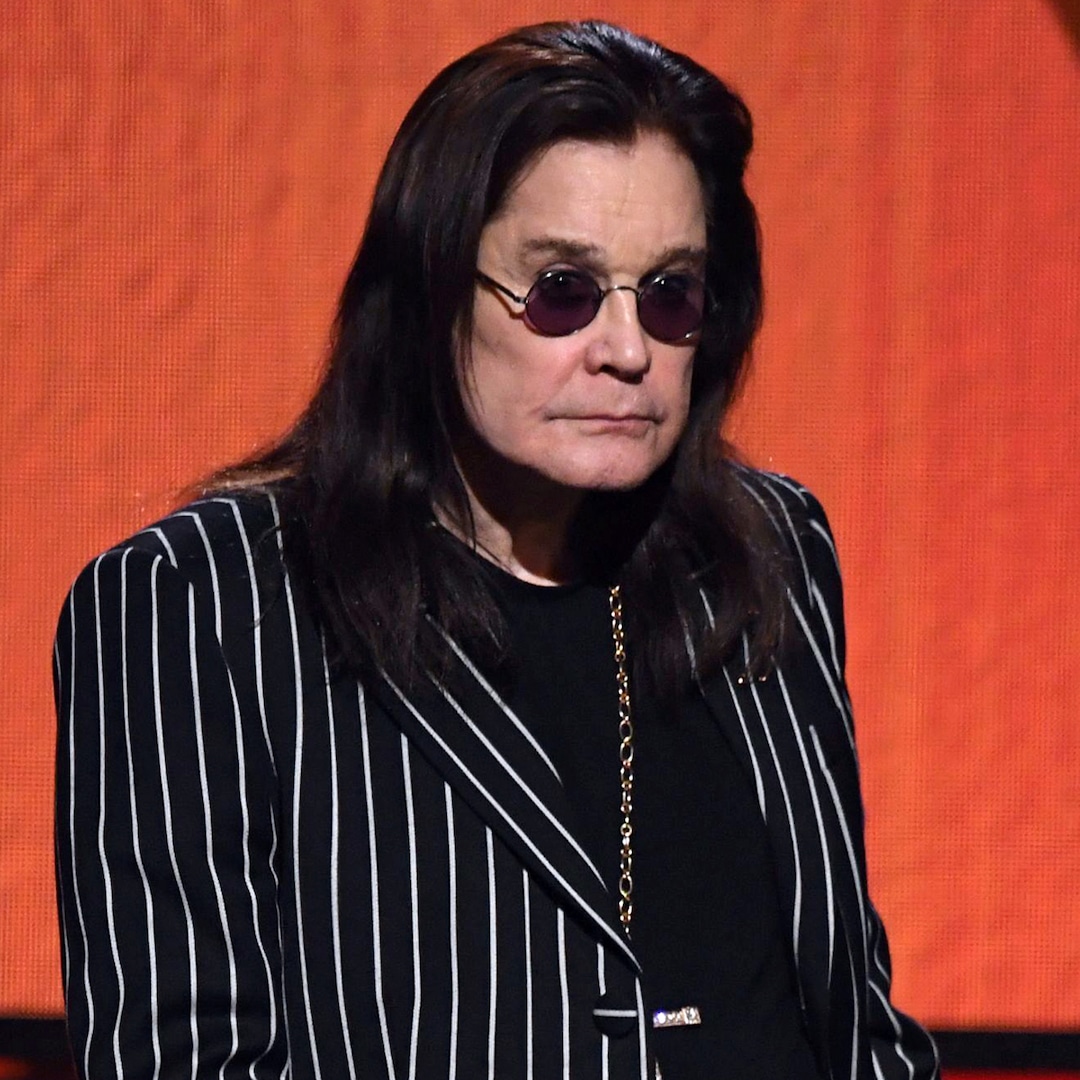 Ozzy Osbourne is taking a step back from the stage.
 
The "Iron Man" musician, 74, is officially retiring from touring after realizing he isn't "physically capable" of the demands that come with the journey.
"This is probably one of the hardest things I've ever had to share with my loyal fans," he said in a statement shared to E! News Feb. 1. "As you may all know, four years ago, this month, I had a major accident, where I damaged my spine."
He continued, "My one and only purpose during this time has been to get back on stage. My singing voice is fine. However, after three operations, stem cell treatments, endless physical therapy sessions, and most recently groundbreaking Cybernics (HAL) Treatment, my body is still physically weak."
Osbourne—who has faced various health struggles over the years including being diagnosed with Parkinson's disease, neck issues and most recently undergoing major surgery in June 2022—thanked fans for their understanding as he has to cancel his upcoming tour, which was set to start in May.