Shayda review: A powerful semi-autobiographical debut for director Noora Niasari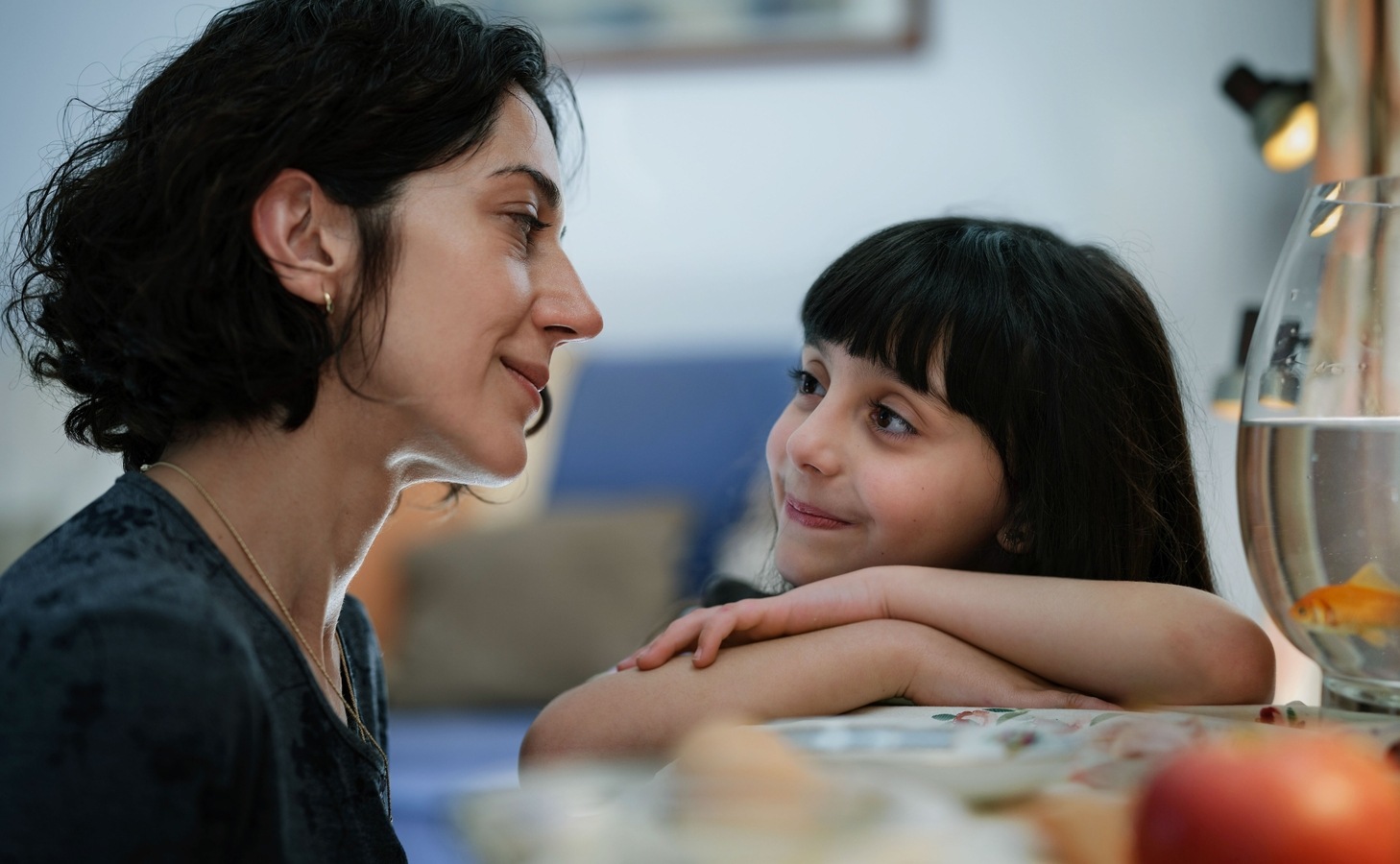 One cannot not reflect on the current situation of women over anti-hijab protests in Iran while watching Shayda, the devastating feature-film directorial debut of Autralian-Iranian filmmaker Noora Niasari. Her protagonist Shayda, played by Holy Spider's Zar Amir Ebrahimi, lets go of the headscarf, cuts her hair short and files a divorce from her abusive husband who has threatened her of consequences if she tries to leave her. (Also read: Nocturnal Burger review: A rich, layered snapshot of the cost of liberation)
Shayda, which premiered at the World Dramatic Competition category at Sundance Film Festival, is based on Noora's own childhood. Set in 1995, Shayda begins with its titular protagonist seeking refuge in a women's shelter with her young daughter Mona (seven-year-old Selina Zahednia). Here she meets the firm and resourceful shelter-director Joyce (Leah Purcell), and the other occupants at the shelter, who are each dealing with some loss.
Soon, we will learn that Shayda had moved to Australia with her husband Hossein (Osamah Sami), who then raped her. So, she took her daughter and escaped somehow. Shayda won't be the victim in her story and sets off to rebuild both her as well as Mona's life from scratch. She seeks divorce on grounds of sexual violence and wants the word 'rape' mentioned in the charges.
Yet, even as she slowly finds some sort of stability in the undisclosed shelter, and slowly discovers her own sense of worth, she knows the solutions are better said than delivered. Hossein still gets visitation rights with Mona, and this would also mean that Shayda has to face him over and over again. It doesn't help when she's trying to build a safe space for herself and her child, and the ongoing legal action has already put her in a compromising situation.
Hossein warns her, "You can't stay here, get your divorce and keep the child." When her mother calls, Shayda is baffled to hear her logic of forgiveness because he's still a good father. Meanwhile, she had also met this young guy in college named Farhad (Mojean Aria) who likes her, but she doesn't know if she's ready to let go of her past this soon.
Even as Shayda becomes a tad bit predictable in the second half, Niasari is still able to pull the immediacy of her character's situations steadily. As upsetting as the subject is, Shayda never turns itself into becoming a rumination on pain. This is a story about resilience and healing, where a woman is reclaiming her identity and language.
Zar Amir Ebrahimi, who won Best Actress at Cannes last year for Holy Spider, gives a shattering performance full of emotional transparency. A scene earlier in the film when she spirals into tears as she thinks Hossein has taken away her child after the brief visit which is shot mostly through a tight closeup on her face- as she expresses fear, regret, pain and desperation- is unforgettable. She is ably supported by the beautifully textured turn from child actor Selina Zahednia. When Mona steadily starts to understand her father's actions, it is heartbreaking.
Shayda could have easily slipped into melodramatic tendencies, but Noora carefully deconstructs the dangers and manipulations that come in the way of her protagonist. In resisting big dramatically charged scenes, Shayda becomes a mature and triumphant portrait of maternal strength. Shayda should be afraid and scared, but she chooses hope and bravery. At the face of destabilizing trauma, that is her win.
Kylie Jenner May Have Just Shared Her Most Revealing Bikini Yet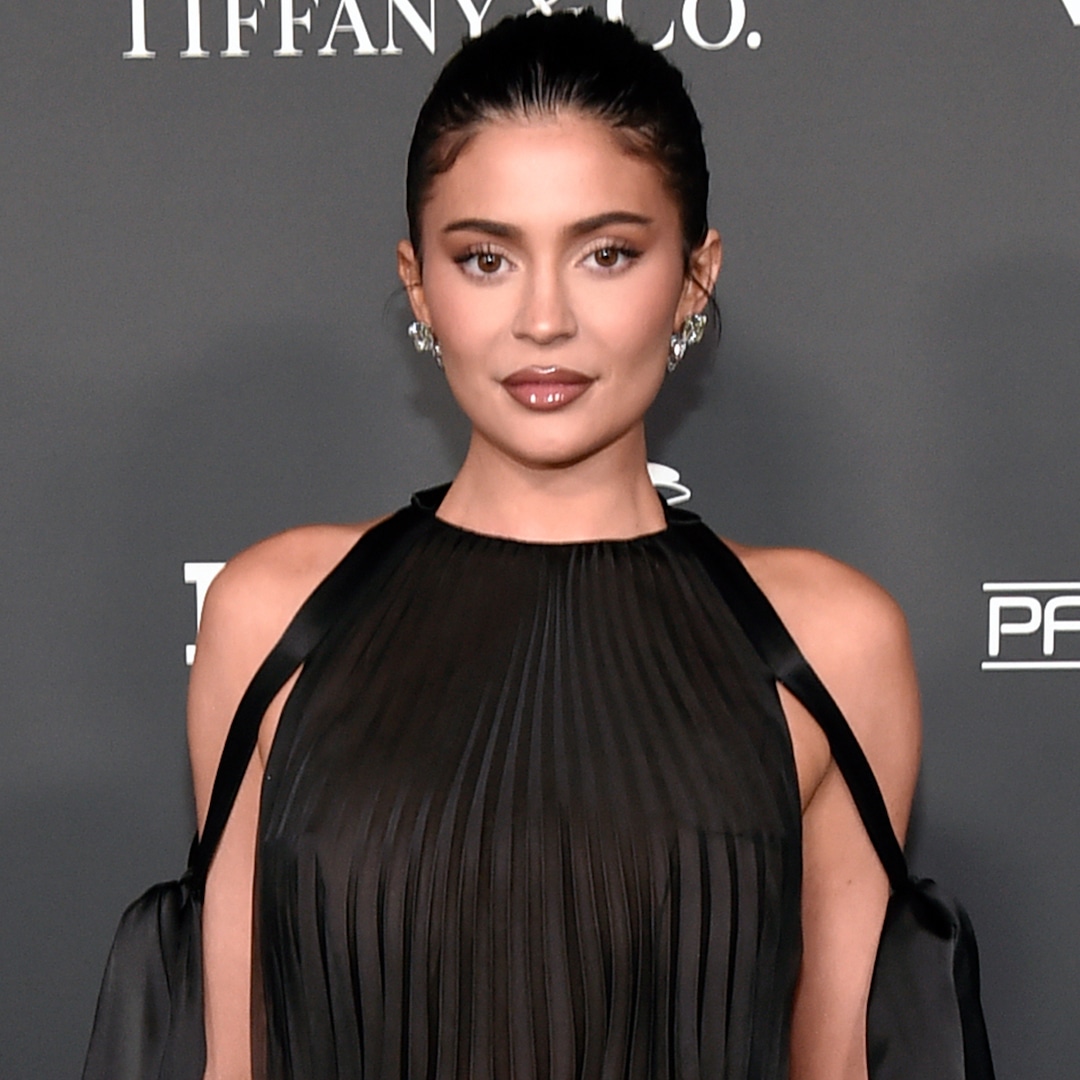 Kylie Jenner's look is a sheer style statement.
The makeup mogul posed in a head-turning ensemble that might just be one of her most daring swimsuits to date.
As seen in photos shared to her Instagram Feb. 3, Kylie's look, which is from the Jacquemus Spring 2023 line, featured a see-through, brown crop top paired with paisley-print bikini bottoms and a matching mini skirt. Kylie's look also featured yellow furry heels.
Of course it's not The Kardashians star's first time rocking a sheer ensemble.
Back in December, the 25-year-old made waves with a sexy photoshoot she did in an elevator, where she rocked a look that left little to the imagination. In the snaps, Kylie donned a black, see-through dress with a floral pattern under an oversized, leather jacket. She captioned the moment, "going up ?"
The ensemble was paired with a slicked bun and a bold red lip—which Kylie smeared on her face for some photos posted that same day. 
Nysa Devgan can't stop laughing, enjoys dessert as she poses with friends | Bollywood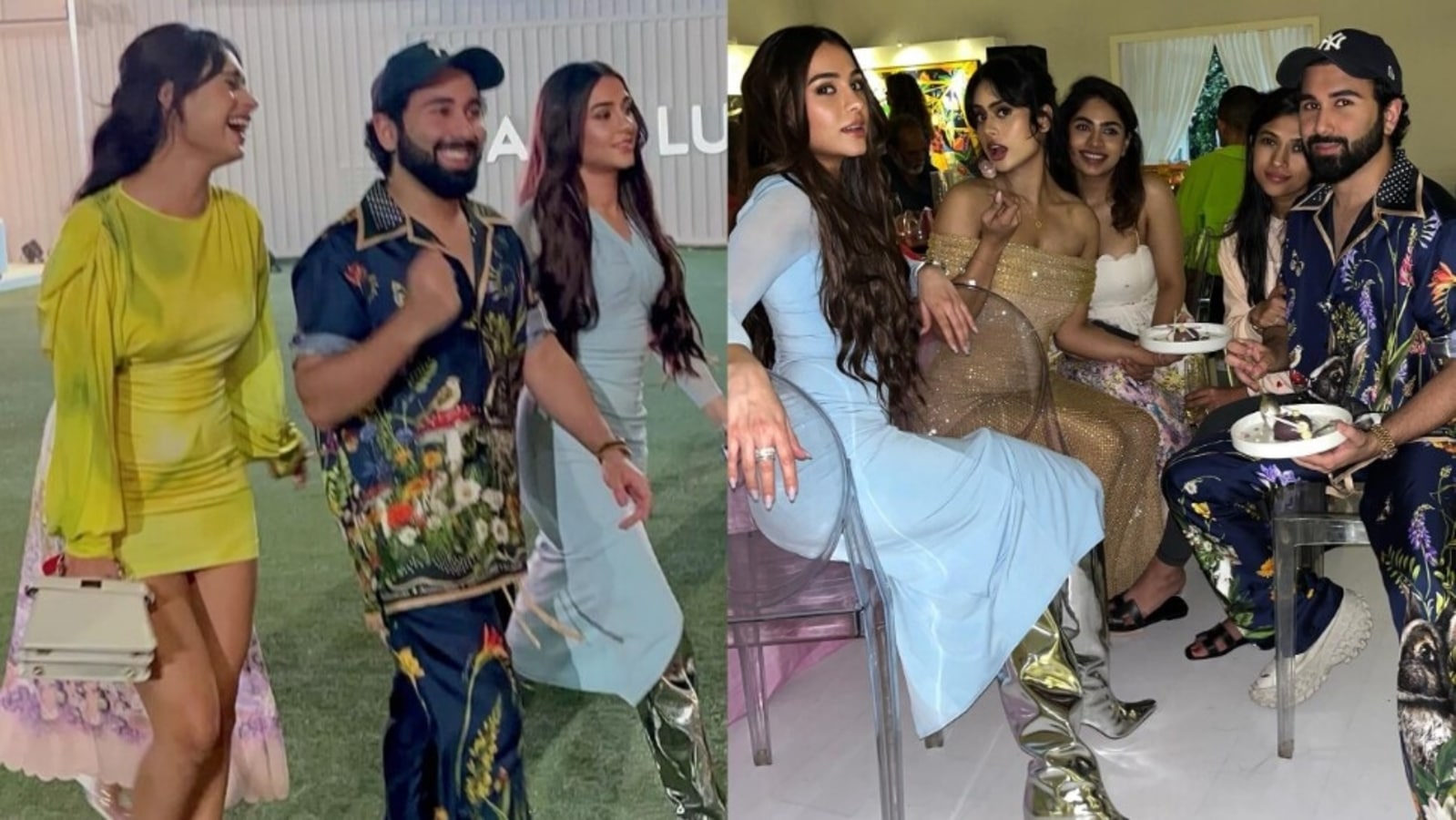 Nysa Devgan, daughter of actors Ajay Devgn and Kajol, attended an event with her friend Orhan Awatramani. Taking to Instagram on Saturday, Orhan shared a bunch of pictures that featured him at an event in Mumbai along with Nysa. Orhan was seen in a multi-coloured outfit and white sneakers. (Also Read | Nysa Devgan, Janhvi Kapoor's bestie Orhan Awatramani answers internet's burning question: What does he do for a living?)
In one of the pictures, Nysa was seen in an off-shoulder golden dress. She also carried a white bag. Nysa posed for the camera along with Orhan and their friend. In another picture, Nysa posed with a dessert plate as she sat with her friends including Orhan.
In a candid picture, Nysa laughed with her eyes closed as she walked with Orhan and another person. She was dressed in a yellow outfit and beige heels. Orhan added another blurry photo, from the same venue, as they all laughed while walking.
The last picture showed Nysa giving different poses as she sat with Orhan and Tania Shroff. Instead of a caption, Orhan added rabbit face emojis. Reacting to the pictures, Bhumi Pednekar commented, "Best boy" and Khushi Kapoor said, "Wowwww". They also added red heart emojis. Janhvi Kapoor wrote, "Love ya."
Nysa is the elder child of Ajay Devgn and Kajol. The couple married in 1999 after dating for several years. They also have a son Yug Devgan. Nysa was born on April 20, 2003, while the couple welcomed Yug seven years later.
She recently completed her schooling at Singapore's Glion Institute of Higher Education. She is now continuing her higher education in Switzerland. Talking about his daughter's career plans, Ajay had told Film Companion, "I don't know if she wants to come into this line. To this moment she has shown disinterest. Anything can change anytime with children. She is abroad, she is studying right now."
Nysa is often seen with Orhan as they attend events and also take trips together. Orhan regularly shares pictures with Nysa as well as Janhvi Kapoor and Khushi Kapoor on his Instagram.
Recently, talking to Cosmopolitan India, Orhan spoke about his job, "I'm sleeping or I'm working. I work very hard." When asked if he has a 9 to 5 job, he answered, "No. I go to the gym and do a lot of self-reflection. Sometimes I do yoga, get a massage. You know, I'm working, but on myself."
Romantic Comedy Behind-The-Scenes Facts