Sophie Choudry reacts to comment asking about her accent | Bollywood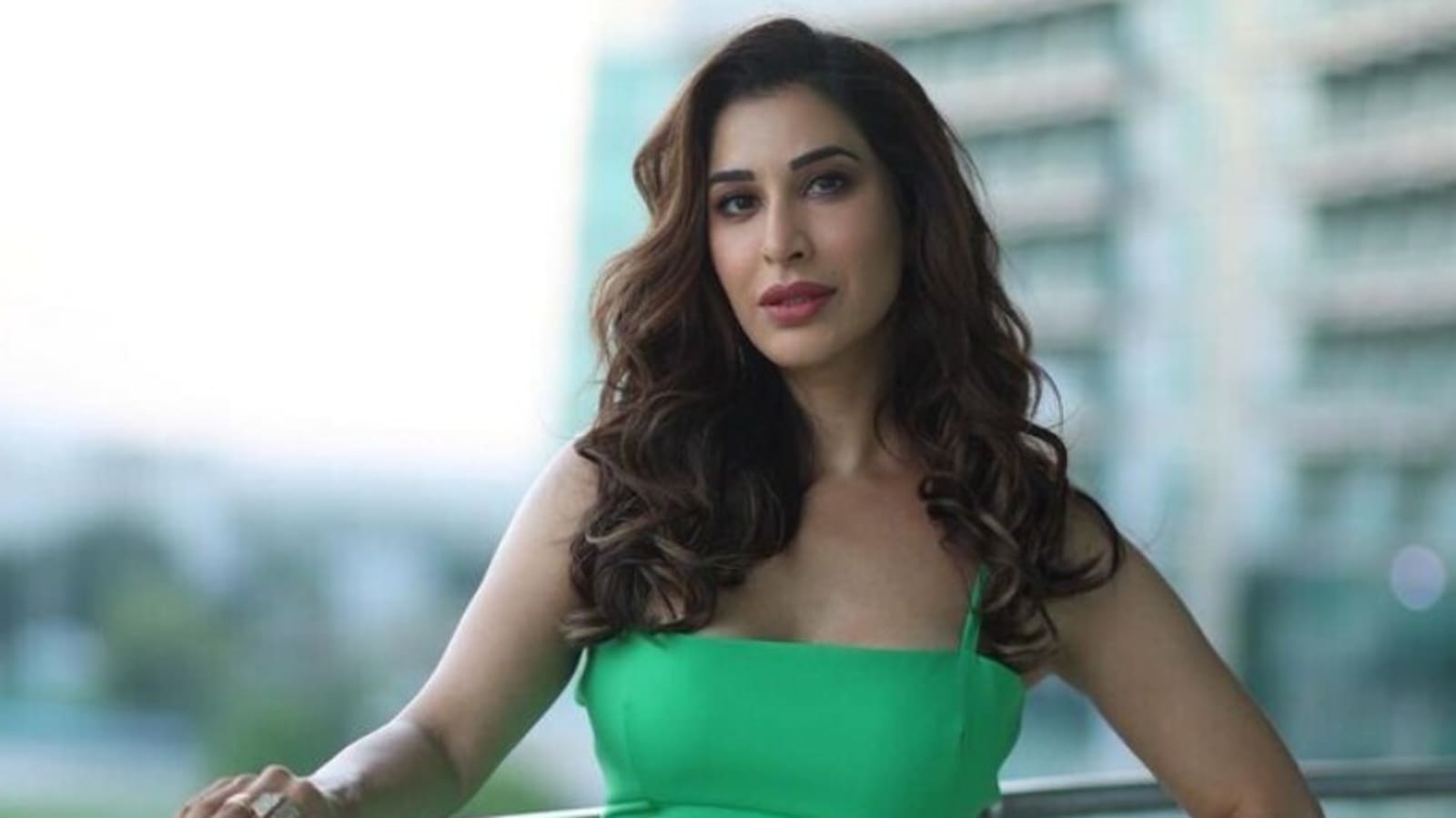 Singer Sophie Choudry became the latest celebrity to face questions about her accent. She recently posted a video, giving a sneak-peak of her hectic workday in Thailand. While her determination in the video left fans impressed, it was her 'accent' which grabbed the attention of a user who asked her, "Why that accent living in India?" Also read: Jr NTR indirectly talks about being trolled for 'fake accent' at Golden Globes
Responding to it, the Manjave singer commented, "@adhikaricharitra ummm born and brought up in England, studied in Paris, working in India… what accent am I supposed to have? So passe to expect people to speak in a certain way when their upbringing has been so eclectic."
The video begins with Sophie travelling in a car and talking about her flight being delayed. She shares details of her car ride to the venue where she performed till 2 am. Her post read, "What gig days can look like."
Sophie Choudry was born in Manchester, England and later in 2003, moved to Mumbai for work. She started her career as a VJ for MTV India and hosted MTV Loveline. Some of her best songs include Ek Pardesi Mera Dil Le Gaya remix, Baby Love, Aaj Naiyo Saun and Do You Know Baby among others. Besides this, she has also participated in Jhalak Dikhhla Jaa, Season 7 and appeared in Bigg Boss 8 as a guest.
However, Sophie is not the only one whose accent left people scratching their heads. Earlier it was actor Jr NTR who grabbed everyone's attention with his thick accent on the Golden Globes red carpet. While many called his accent 'fake', his fans came out in his support as well.
During the 80th Golden Globe Awards, Jr NTR and his RRR team arrived excited on the red carpet and answered a few questions from the media. Talking about the film, Jr NTR said, "We thought, taking Rajamouli's track record into consideration, we definitely thought we had a winner. But this was something more than a winner in Japan and today, America… come on, you don't expect this to happen." Recently, he indirectly addressed the criticism around his accent and told LA Times newspaper, "We are just divided by time zones and a little bit of an accent. Other than that, what an actor goes through in the West is exactly the same process as in the East."
John Legend Reveals the Sweet Meaning Behind Daughter Esti's Name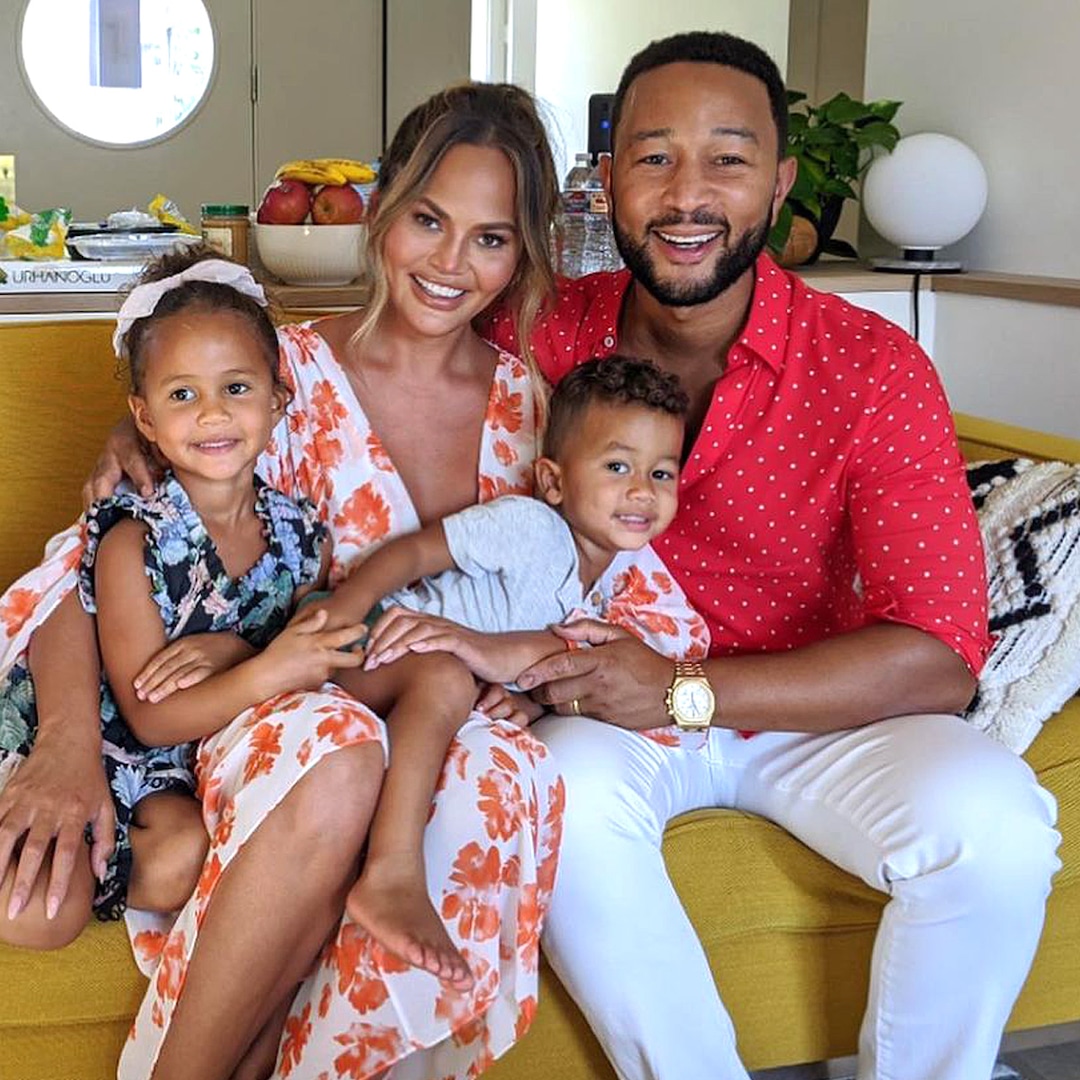 John Legend's newborn baby's name turned out to be a happy coincidence.
The "All of Me" singer and wife Chrissy Teigen welcomed their third child, daughter Esti Maxine Stephens, on Jan. 13. And though John exclusively told E! News correspondent Courtney Lopez that the name was Chrissy's idea, it ended up having a surprising family connection.
As he revealed on the Feb. 1 episode of E! News (airing tonight at 11 p.m.), "It turns out, my great-grandmother was named Esther."
"It wasn't intentionally after someone," John explained, "but once Chrissy told me that idea, I was like, 'Oh, my great-grandmother's name was Esther.'"
Esti's middle name also shares ties to another one of John's relatives. "We wanted to already name her middle name Maxine after my grandmother, whose middle name was Maxine," the 44-year-old shared. "So, it's a lot of my family in the name."
John and Chrissy—who also share daughter Luna, 6, and son Miles, 4—announced they were expecting baby No. 3 in August 2022, two years after Chrissy experienced a pregnancy loss in October 2021.
Pakistani actor Meera Jee to star in remake of Bollywood classic Pakeezah | Bollywood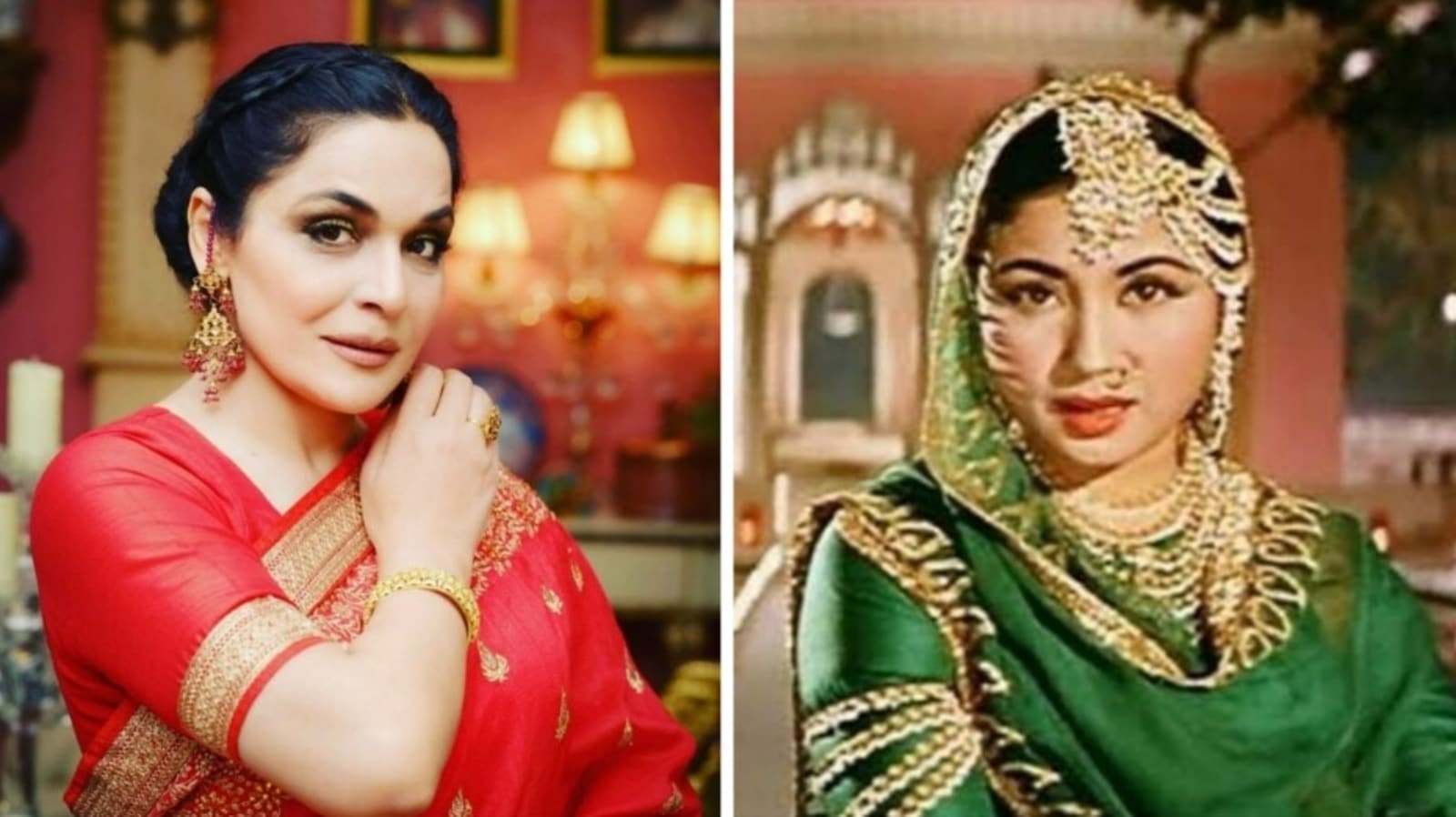 Pakistani actor Meera Jee will star in the remake of Pakeezah (1972). She is all set to essay the role played by late actor Meena Kumari in the Pakistani remake of Bollywood classic Pakeezah. The film was written, directed and produced by Meena Kumari's husband Kamal Amrohi. The film had late veteran actors Ashok Kumar, Raaj Kumar and Meena Kumari in lead roles. (Also read: Amitabh Bachchan reveals Meena Kumari danced around fountains with real rose water in Kamal Amrohi's Pakeezah)
In a conversation with SAMAA Digital today, Meera Jee said, "I am going to play Pakeezah, 100%." She further told them that they had been working on this project for the last 13 years while the shooting will start from March, 2023. She also said the movie is produced by a US-based production house called Red Lipstick, and the casting is still under process. Earlier, there were rumours that actor Mahira Khan will essay the lead role.
Meena Kumari's film Pakeezah is arguably her best work and among the most beautiful musical dramas ever made in the Indian cinema. The film was made by Kamal Amrohi, who began work on it in 1956 but put it on hold due to their misunderstandings in personal life. Both of them came together to complete the film in 1969 when Meena was severely ill. The film wasn't appreciated in theatres but went on to be a hit after she died almost a month after its release in 1972.
In 2021, Amitabh Bachchan talked about how legendary filmmaker Kamal Amrohi used real rose water in all the fountains installed on the sets of Pakeezah. According to Meghnad Desai's book Pakeezah, Meena charged just a token amount of Re 1 for her role in the film.
Meena was born as Mahjabeen Bano to artists Ali Bux and Iqbal Begum on August 1, 1933. When she was just four-years-old, when Ali Bux started taking her to studios, made her the breadwinner in her family at a very young age. She has starred in several films such as Piya Ghar Aaja, Sanam, Garib, Vijay, Baiju Bawra among others.
Sidharth Malhotra and Kiara Advani were seen busy preparing for their wedding watch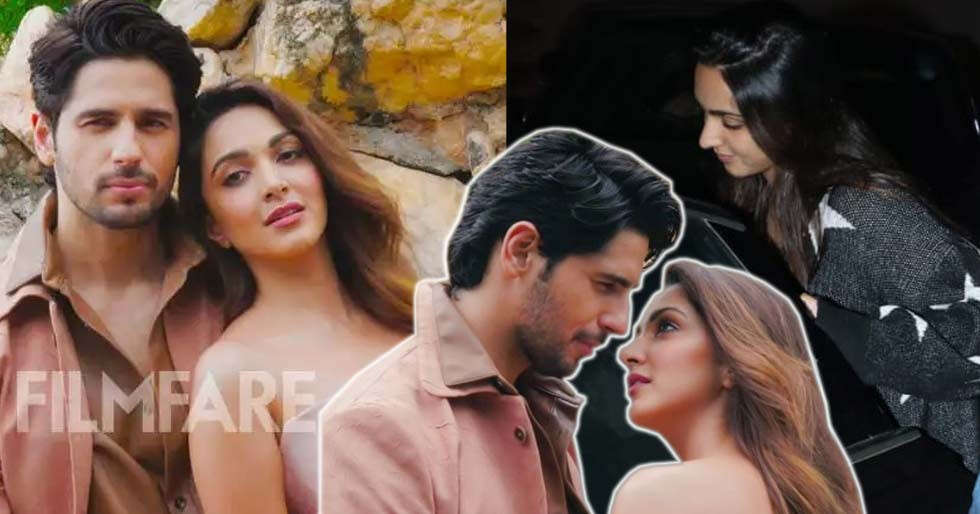 Sidharth Malhotra and Kiara Advani's wedding rumours have been one of the most talked about affairs since December last year. Even though the lovebirds have been tight-lipped about it, there has been plenty of evidence saying otherwise. Quite recently both were seen busy with finalising the last-minute details for their wedding last evening.
As per the latest reports on a leading entertainment portal, Sidharth Malhotra was seen visiting Delhi. Reports suggest that the actor is ensuring to look after the final details of the wedding himself and will soon be travelling with his parents and relatives to Rajasthan where the wedding is said to take place.
Kiara too was photographed leaving ace designer Manish Malhotra's house last night after her last-minute trial for her wedding ensemble. All these details are getting fans all the more excited as they wait for the lovely couple to make an official announcement.

Source link