Vignesh Shivan, Nayanthara pose with twins Uyir-Ulagam on Pongal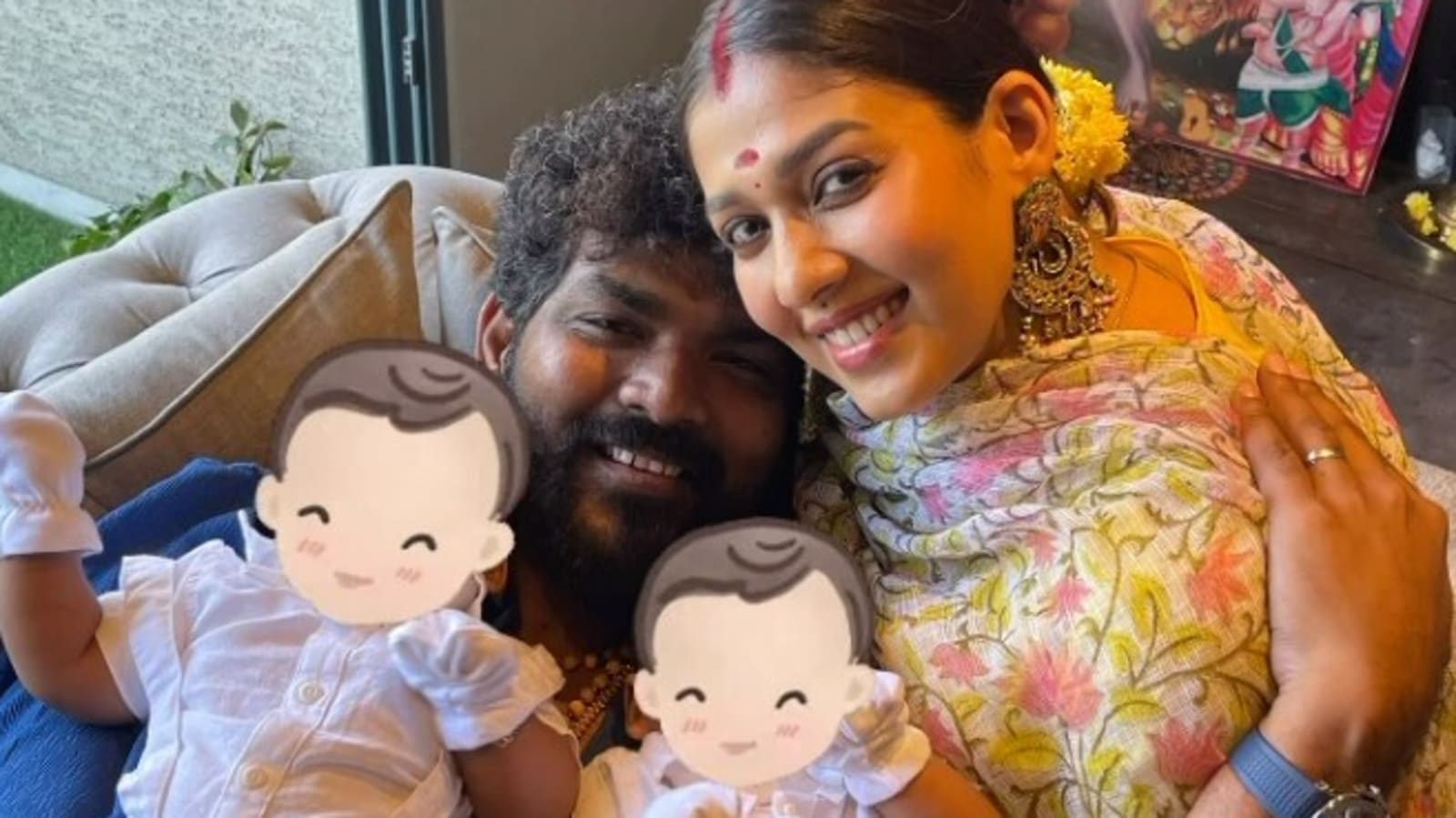 Filmmaker Vignesh Shivan posted a glimpse of his family during their Pongal celebrations at home. It's his first Pongal as a father after welcoming twin boys, Uyir and Ulagam with his wife, actor Nayanthara. In his latest photo, the couple posed with their sons whose faces were concealed with stickers. Also read: Nayanthara, Vignesh Shivan deliver new year cheer to underprivileged children
Vignesh wrote, "Pongalooooo Pongal (emojis) Wishing all the happiness in this world to you and all your loved ones!" He used several hashtags such as 'happy Pongal', 'Uyir' and 'Ulagam.' In the photo, Nayanthara wore a floral printed saree and sported sindoor. She held Vignesh with one hand.
Vignesh, on the other hand, sported a blue shirt with beige pants. He held the little ones in matching white dungarees. In the background, a portrait photo of Lord Shiva with Parvati and their son can be seen. The couple is yet to reveal the face of their sons.
Reacting to their new family photo, a fan wrote in the comment section, "Love and cutest fam (imly)." "God bless your sweet family," added another one. Many also requested Vignesh to reveal the full face of their twins. "We are waiting to see the cuties," commented someone else.
On the weekend, Vignesh visited the Sabarimala temple on the occasion of Makar Sankranti. Sharing photos of himself wearing a shirt and mundu at the temple, Vignesh wrote in a post, "Hearty Pongal wishes to each and everyone of you! All the way from Sabari Malai! With Aiyyappan's blessings…"
Nayanthara and Vignesh tied the knot in Chennai last year in June, after dating for years. It was an intimate wedding with only their close friends and select guests. Actors Shah Rukh Khan, Suriya, Rajinikanth, and composer AR Rahman among others attended the wedding. Later in October, of the same year, they welcomed twin babies into their family, via surrogacy.
In 2022, Vignesh directed Kaathuvaakula Rendu Kaadhal, which featured Nayanthara, alongside Vijay Sethupathi and Samantha in the lead roles. He recently produced the horror film Connect. Directed by Ashwin Saravanan, the film starred Nayanthara with Sathyaraj, Anupam Kher and Vinay Rai among others. It marked the second collaboration of Saravanan with Nayanthara, after the success of Maya.
ott:10
Percy Jackson Has Found Its Poseidon—And It's Not Logan Lerman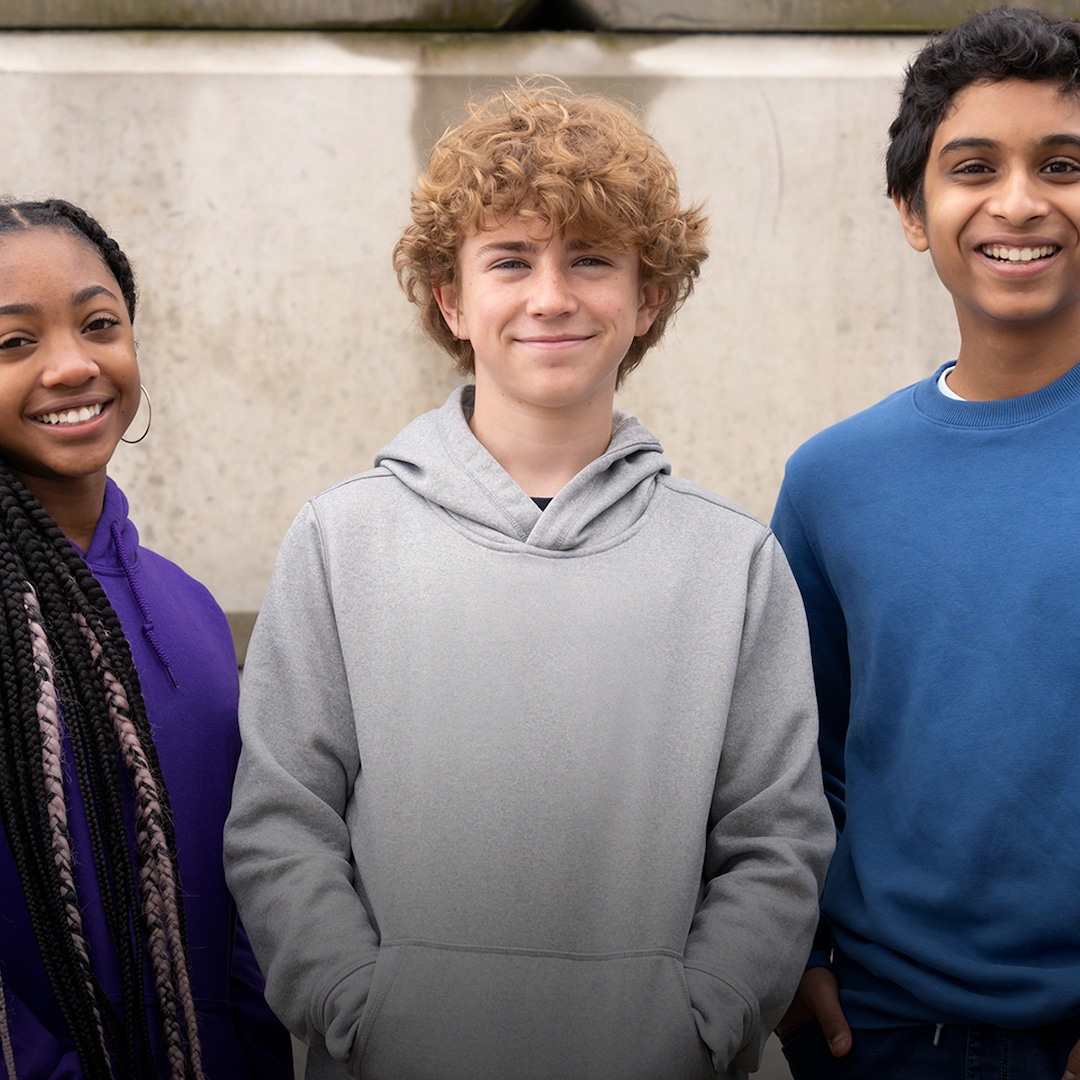 There are officially a couple of Gods amongst these men. 
The Wire's Lance Reddick and Black Sails' Toby Stephens have joined the upcoming Disney+ series Percy Jackson and the Olympians as Zeus and Poseidon, respectively, according to Variety. 
Described as the "all-powerful god of the sky and leader of Mount Olympus" according to the outlet, Zeus is also characterized as "tempestuous and mistrustful. He's promised to wage a war if his stolen thunderbolt is not returned."
We'd probably suggest slipping that thunderbolt back under Zeus' door.
Not only is Poseidon the god of the sea, he's also Percy's father. "Although seemingly absent in Percy's life," his descriptions reads, "many of Poseidon's qualities live in Percy; stubbornness, impulsiveness and loyalty. Though he has stayed away throughout Percy's life, his deep feelings for his son (and Percy's mother, Sally) are evident."
The Adam Project star Walker Scobell will play 12-year-old modern demigod Percy in the series, which also stars Leah Sava Jeffries and Aryan Simhadri as Percy's friends Annabeth and Grover, respectively. 
Britney Spears's Fans Called The Police After She Deleted Her Instagram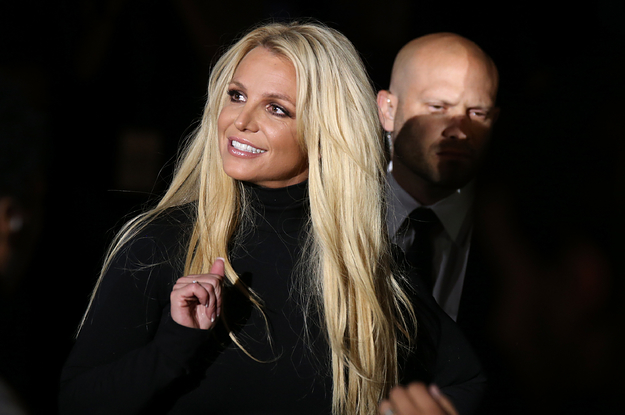 Britney Spears apparently didn't appreciate fans calling the police to check on her this week, and a source familiar with the matter told BuzzFeed News that it's fairly often that fans are calling for wellness checks.
"It is true that some fans reached out as a result of her taking a break from IG for a bit, which is not unusual and is done from time to time, and it was overzealous and the police confirmed there was no issue," the source said.
TMZ reported Wednesday that the Ventura County sheriff's office received calls Tuesday night about Spears deleting her Instagram account within the past 12 hours and that it was fans' concerns that prompted officers to check on the singer.
On Thursday, Spears addressed the police visit in a Twitter post. She said these instances of the police being alerted were "some prank phone calls" and that officers realized they were erroneous when they visited her and saw she was not in any danger. Spears noted the police did not enter her home and left immediately.
"I love and adore my fans but this time things went a little too far and my privacy was invaded," Spears wrote on Twitter. 
"This felt like I was being gaslit and bullied once the incident made it to the news and being portrayed once again in a poor and unfair light by the media," she added. 
Kourtney Kardashian's Naked Dress Is Her Most Unconventional Look Yet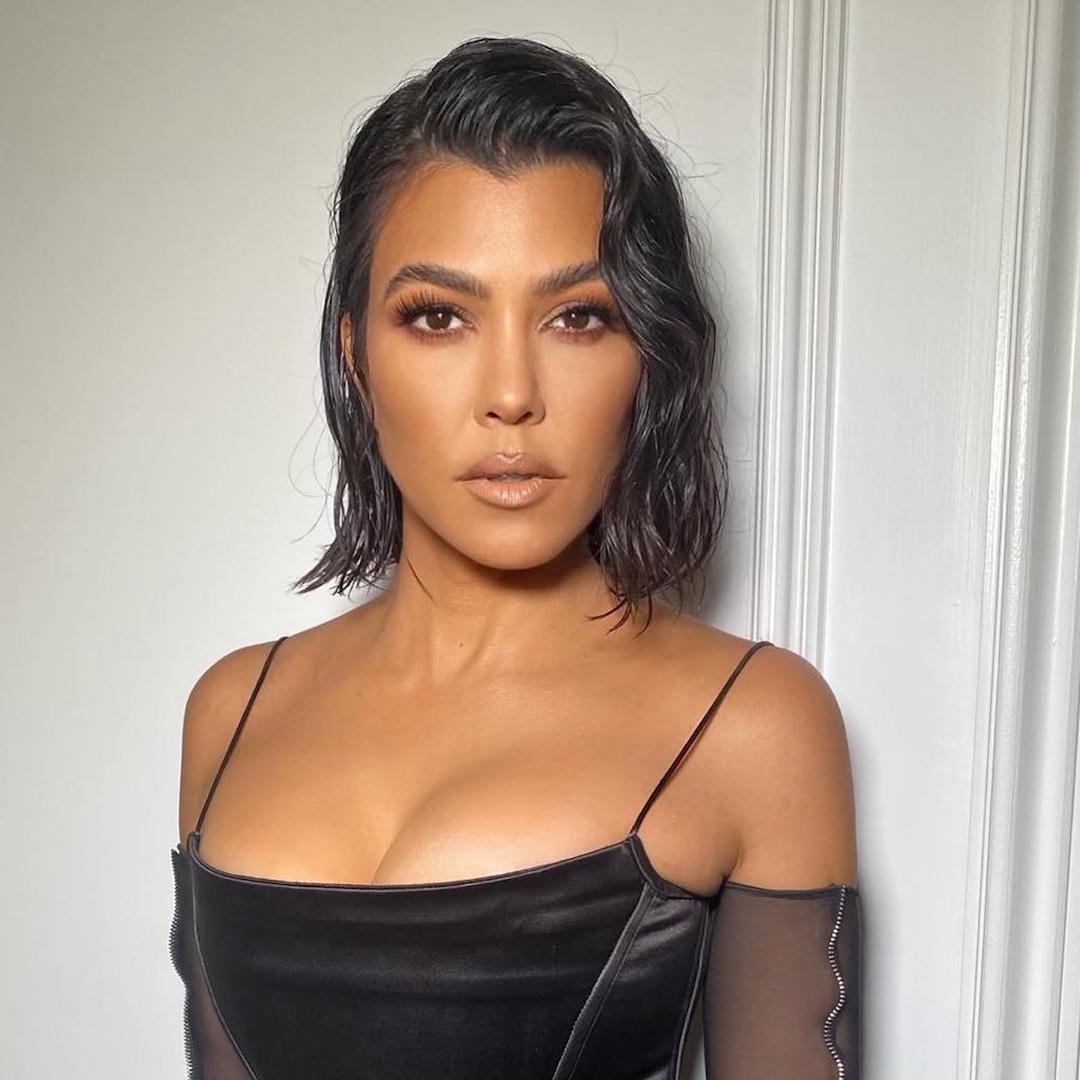 As Kourtney Kardashian once said: "I am the view."
On Jan. 26, the Kardashians star had fans doing a double take when she shared photos of herself in a very unconventional gown. Designed by Balmain, the Renaissance-inspired 'fit featured a nude figure on the front, which made it seem like Kourtney was fully naked upon first glance.
In pictures posted to Instagram, Kourtney—who wore her signature dark locks in an up-do with two strands of hair framing her face—struck several sultry poses while clad in the dress. The Poosh founder also included a video of a phone left off the hook, writing in the caption, "If you'd like to make a call please hang up and try again."
While friend Jonathan Cheban seemingly approved of the look, writing "Can I call collect?" in the comments section, others weren't totally feeling the optical illusion.
"Trying to figure out why her belly button is misplaced," one follower commented, adding that they later realized "it's her dress."