When Todd Field went to Tom Cruise for advice on dealing with Harvey Weinstein | Hollywood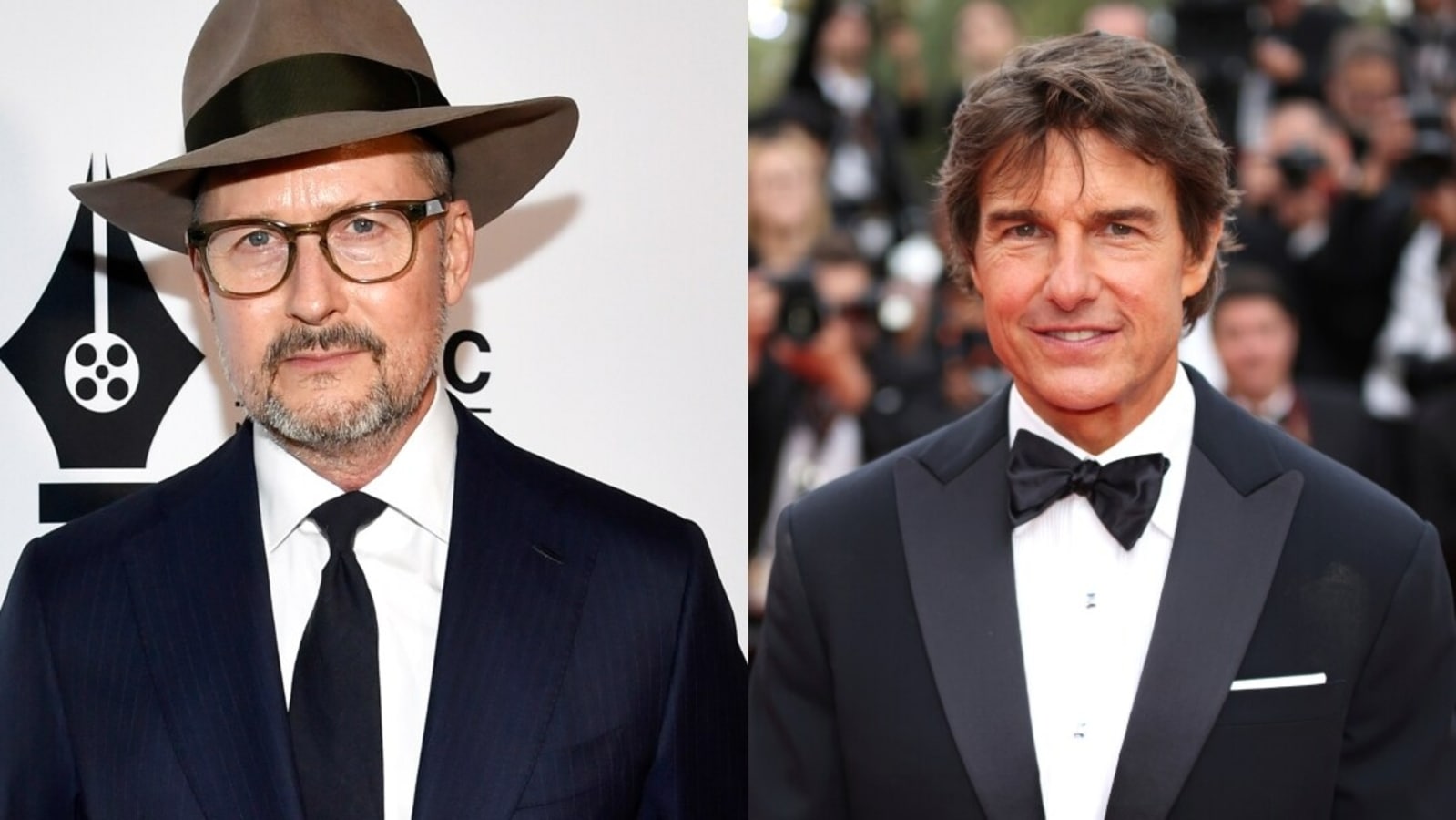 Todd Field's latest film Tár, starring Cate Blanchett, has been nominated for several critics' awards since it premiered at the Venice International Film Festival in September 2022. But when the filmmaker started out two decades ago, he wasn't sure if his directorial debut In the Bedroom (2001) would have his creative stamp of approval after it was acquired by producer Harvey Weinstein. (Also read: Cate Blanchett's Tár wins best film at National Society of Film Critics, scores rare hattrick at major critics awards)
Harvey's production banner Miramax took over the film after it premiered at the Sundance Film Festival in early 2001. The disgraced former producer, who was convicted of sexual assault and rape in 2020, used to have final say on the edits of the films produced by Miramax. Todd, who was worried about how his film would shape up, called up a friend and former co-star, Tom Cruise. The actor-turned-filmmaker had worked with Tom on Stanley Kubrick's Eyes Wide Shut (1999).
In an interview with The New Yorker, Todd recalled his low state at that time. He shared, "I was weeping in the bathroom. I called up Tom Cruise and said, 'Something terrible has happened.' He basically said, 'This is how you're going to play it. It's going to take you six months, and you'll beat him, but you have to do exactly what I'm going to tell you to do, step by step.'"
The A-list actor, who had encouraged his co-star to venture into filmmaking, advised him on how to handle Harvey. He told Todd to let Harvey re-edit In The Bedroom his way and then show that version at the preview screenings. After they tested poorly, Todd had to refer back to the film's glowing reviews after Sundance and ask him to release the film as it had premiered originally.
Tom's plan worked and In The Bedroom, which starred Sissy Spacek, Tom Wilkinson, Marisa Tomei and Nick Stahl, went on to be nominated for five Oscars, including Best Picture and Best Adapted Screenplay for Todd. His next film Little Children (2006), with Kate Winslet, Jennifer Connelly and Patrick Wilson, was nominated for three Oscar nominations. Todd picked up his second nomination for Best Adapted Screenplay with Tom Perrotta for the film. Tár is expected to be nominated for a few Oscar nominations as well, for Best Actress and Best Director at this year's Academy Awards when the nominees will be announced on January 24.
Pakistani actor Meera Jee to star in remake of Bollywood classic Pakeezah | Bollywood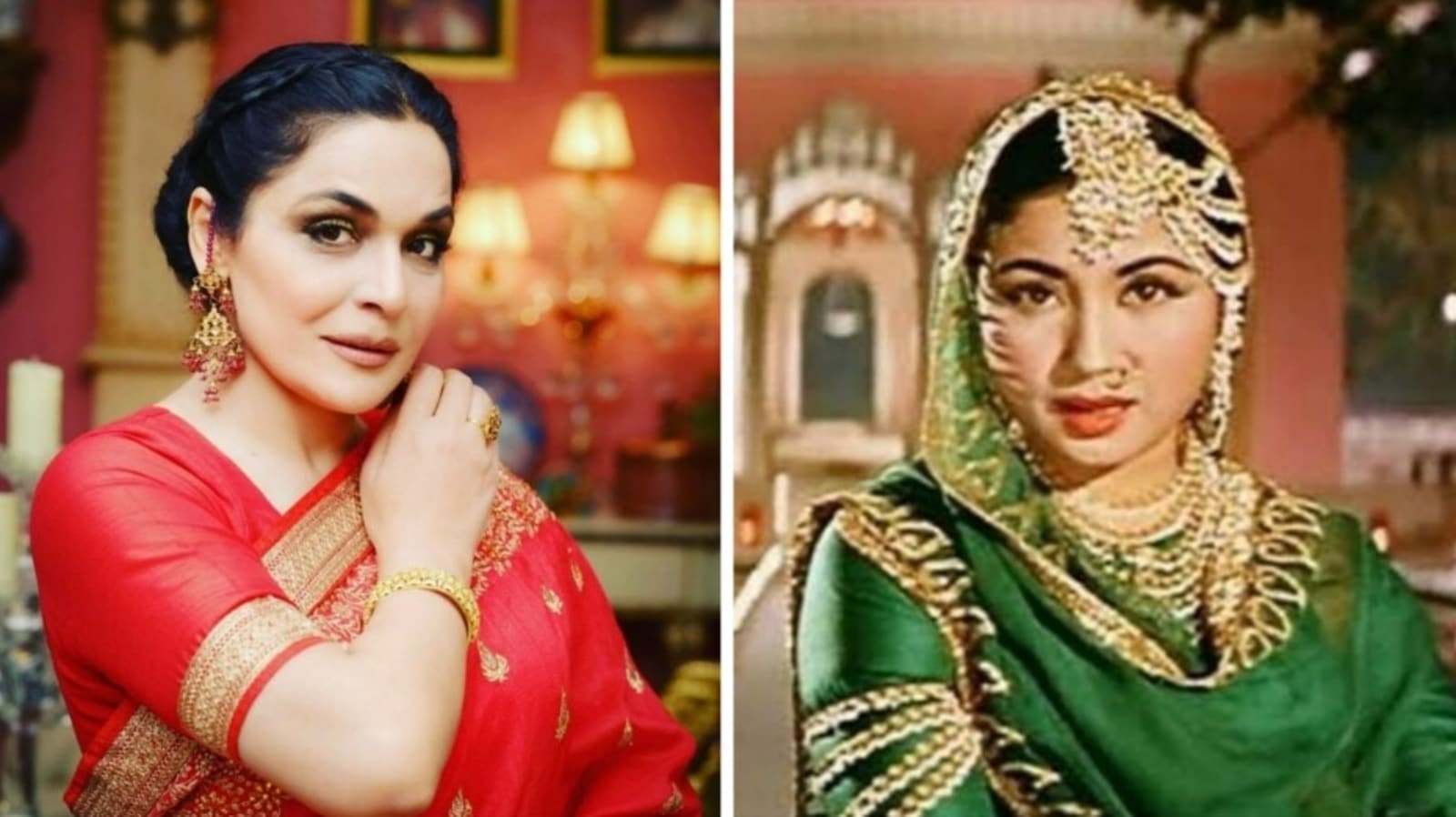 Pakistani actor Meera Jee will star in the remake of Pakeezah (1972). She is all set to essay the role played by late actor Meena Kumari in the Pakistani remake of Bollywood classic Pakeezah. The film was written, directed and produced by Meena Kumari's husband Kamal Amrohi. The film had late veteran actors Ashok Kumar, Raaj Kumar and Meena Kumari in lead roles. (Also read: Amitabh Bachchan reveals Meena Kumari danced around fountains with real rose water in Kamal Amrohi's Pakeezah)
In a conversation with SAMAA Digital today, Meera Jee said, "I am going to play Pakeezah, 100%." She further told them that they had been working on this project for the last 13 years while the shooting will start from March, 2023. She also said the movie is produced by a US-based production house called Red Lipstick, and the casting is still under process. Earlier, there were rumours that actor Mahira Khan will essay the lead role.
Meena Kumari's film Pakeezah is arguably her best work and among the most beautiful musical dramas ever made in the Indian cinema. The film was made by Kamal Amrohi, who began work on it in 1956 but put it on hold due to their misunderstandings in personal life. Both of them came together to complete the film in 1969 when Meena was severely ill. The film wasn't appreciated in theatres but went on to be a hit after she died almost a month after its release in 1972.
In 2021, Amitabh Bachchan talked about how legendary filmmaker Kamal Amrohi used real rose water in all the fountains installed on the sets of Pakeezah. According to Meghnad Desai's book Pakeezah, Meena charged just a token amount of Re 1 for her role in the film.
Meena was born as Mahjabeen Bano to artists Ali Bux and Iqbal Begum on August 1, 1933. When she was just four-years-old, when Ali Bux started taking her to studios, made her the breadwinner in her family at a very young age. She has starred in several films such as Piya Ghar Aaja, Sanam, Garib, Vijay, Baiju Bawra among others.
Sidharth Malhotra and Kiara Advani were seen busy preparing for their wedding watch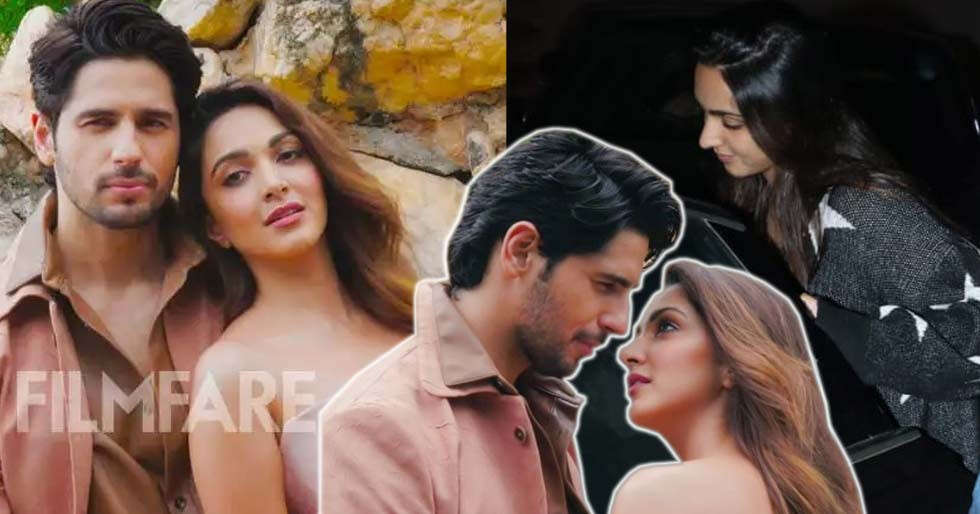 Sidharth Malhotra and Kiara Advani's wedding rumours have been one of the most talked about affairs since December last year. Even though the lovebirds have been tight-lipped about it, there has been plenty of evidence saying otherwise. Quite recently both were seen busy with finalising the last-minute details for their wedding last evening.
As per the latest reports on a leading entertainment portal, Sidharth Malhotra was seen visiting Delhi. Reports suggest that the actor is ensuring to look after the final details of the wedding himself and will soon be travelling with his parents and relatives to Rajasthan where the wedding is said to take place.
Kiara too was photographed leaving ace designer Manish Malhotra's house last night after her last-minute trial for her wedding ensemble. All these details are getting fans all the more excited as they wait for the lovely couple to make an official announcement.

Source link
Ozzy Osbourne Retires From Touring After Major Spinal Injury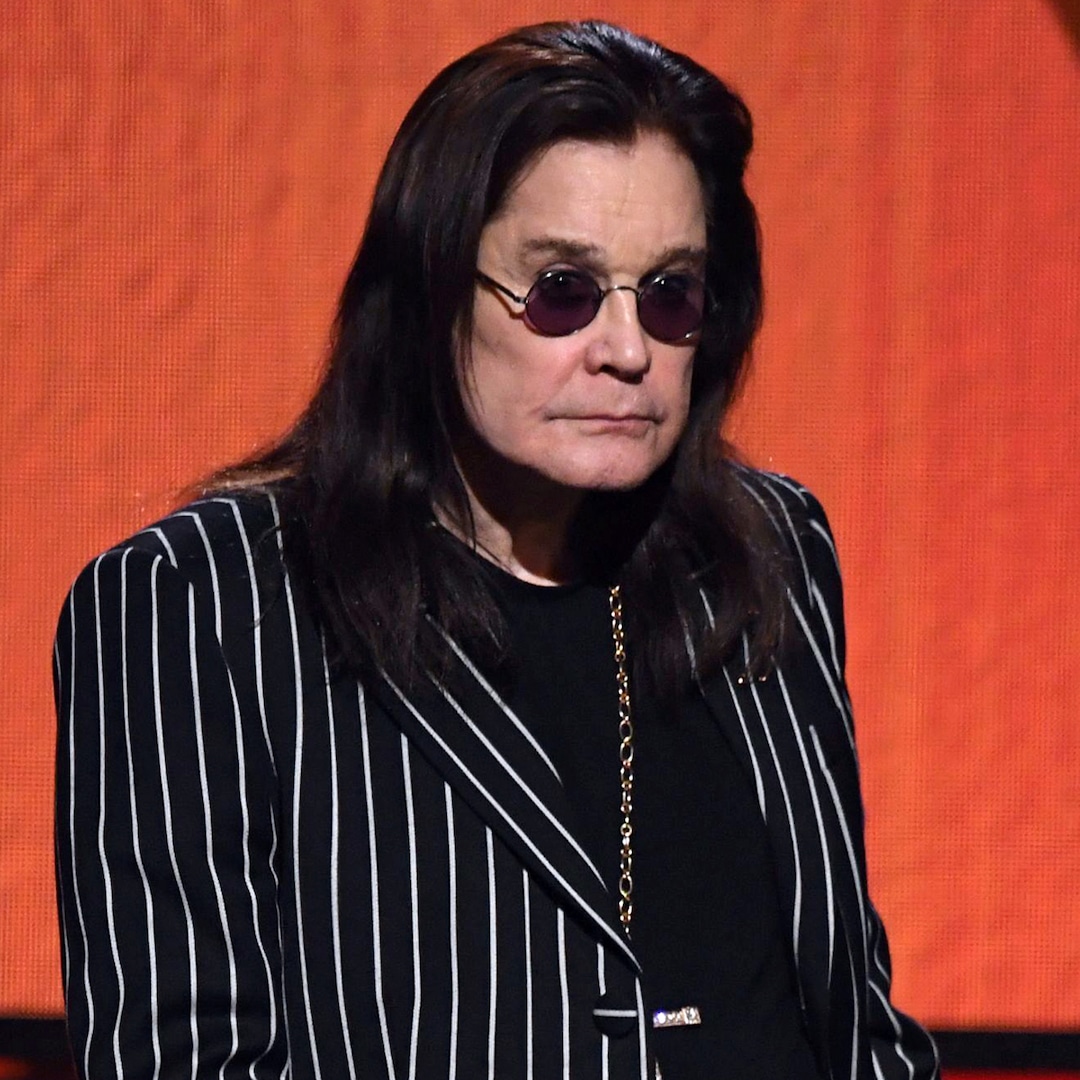 Ozzy Osbourne is taking a step back from the stage.
 
The "Iron Man" musician, 74, is officially retiring from touring after realizing he isn't "physically capable" of the demands that come with the journey.
"This is probably one of the hardest things I've ever had to share with my loyal fans," he said in a statement shared to E! News Feb. 1. "As you may all know, four years ago, this month, I had a major accident, where I damaged my spine."
He continued, "My one and only purpose during this time has been to get back on stage. My singing voice is fine. However, after three operations, stem cell treatments, endless physical therapy sessions, and most recently groundbreaking Cybernics (HAL) Treatment, my body is still physically weak."
Osbourne—who has faced various health struggles over the years including being diagnosed with Parkinson's disease, neck issues and most recently undergoing major surgery in June 2022—thanked fans for their understanding as he has to cancel his upcoming tour, which was set to start in May.